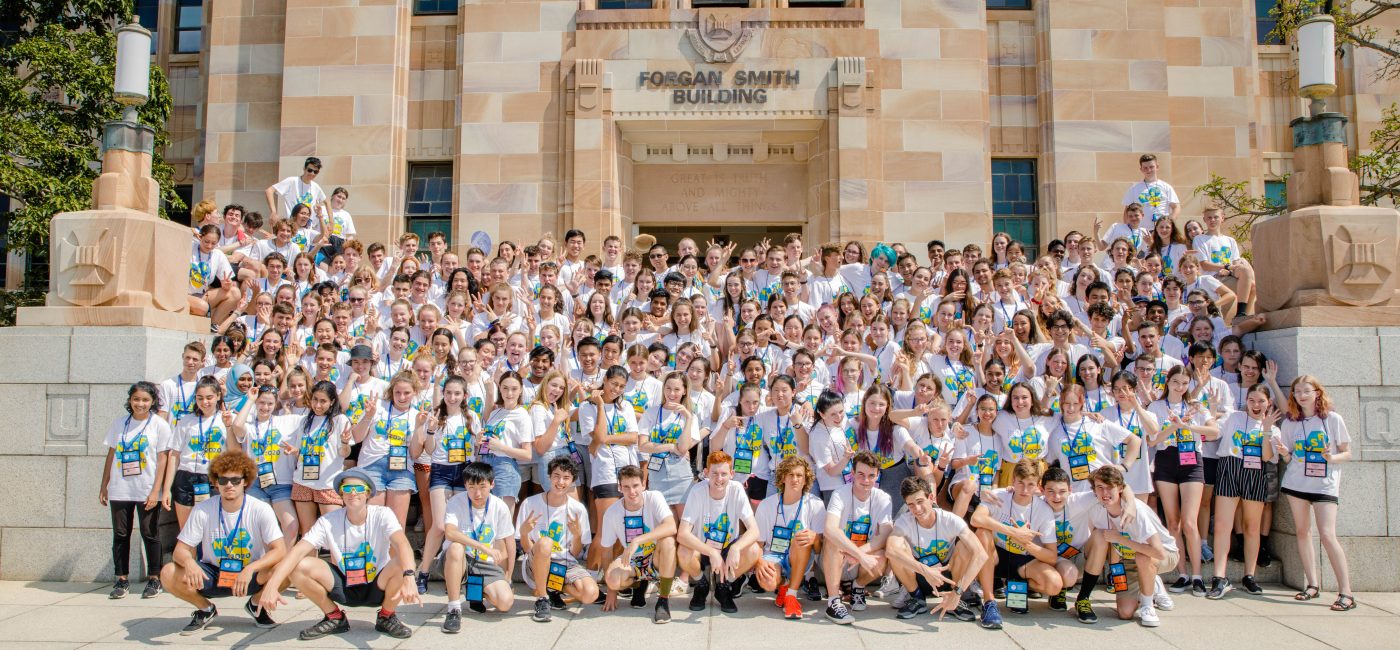 I hope this edition of the newsletter finds you all coping and staying safe amongst the remarkable changes to our world with the impact of COVID-19. Our thoughts are with all members of the NYSF community at this challenging time.
The NYSF has had a very challenging start to the year, with our programs and people affected by bushfire, the Canberra hail event and now the COVID-19 pandemic. However, we will not be shaken from our mission and remain optimistic and highly adaptive. The NYSF has been providing transformative STEM experiences to students for 37 years, and despite the events 2020 has given us, we continue to think and act positively to ensure that our programs can be enjoyed by Australia's future STEM workforce for many years to come.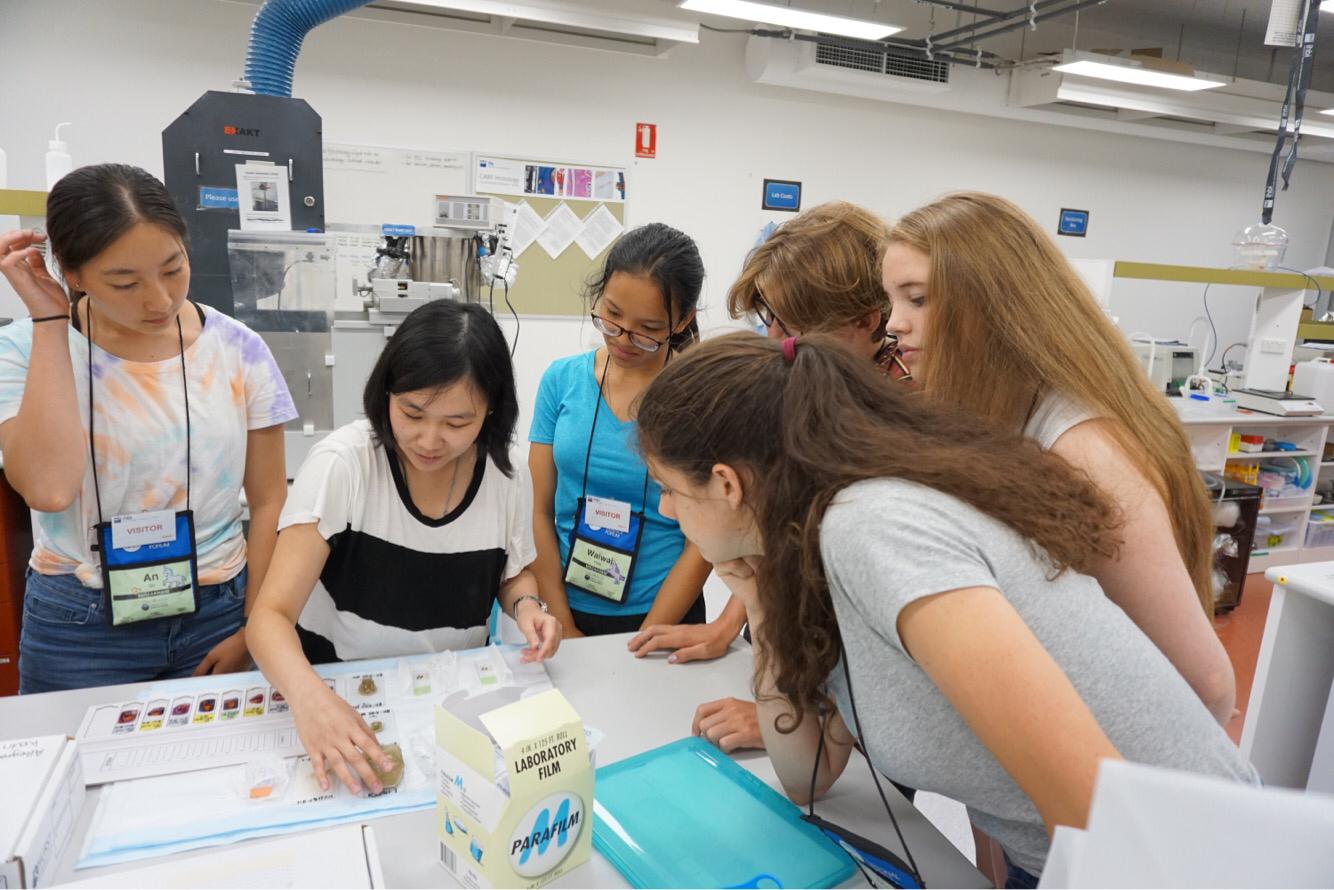 We are full steam ahead now planning for the NYSF 2021 Year 12 Program. We are monitoring the COVID-19 situation carefully and have alternate plans and bookings in place if we need to postpone the sessions in January. Despite some uncertainty, it is vital that we receive applications for the 2021 program now so that NYSF selections and orientations can occur normally throughout the year. We have plans to conduct these steps online as required and are working closely with Rotary to make the appropriate arrangements.
Now is the time to encourage Year 11 students with an interest in Science, Technology, Engineering and Maths to apply for the NYSF 2021 Year 12 Program through the NYSF website. Given the extraordinary events this year, we recognise it is much harder for Rotarians and the fantastic educators in our community to encourage young people to apply. We need everyone's help to spread the word, especially online and via social media. We are sharing some great Alumni testimonials and looking back at NYSF memories as we encourage new students to join us. Here is a promotional kit we have prepared to make it easy to help spread the word and encourage you to share our social media posts to your networks over the coming months!
We have been working on the expansion of the NYSF Connect program to support Alumni at all career stages. We are innovating our platforms to provide resources, information, networking opportunities and much more for our 12,000+ strong alumni community. Stay tuned for more on this very soon!
In other news, I am delighted to report that the Hon Kate Lundy has recently commenced as Chair of the NYSF Board. Kate replaces Andrew Metcalfe who was appointed as Secretary of the Australian Department of Agriculture, Water and the Environment earlier this year. The NYSF has benefited greatly from Andrew's extensive experience and we are extremely grateful for his time and the tremendous knowledge he contributed during his tenure as Chair. It is wonderful to welcome Kate to this role, a long-time supporter of the NYSF who is passionate about helping all young Australians connect with STEM jobs.
Again, I want to reiterate how much we have appreciated the support of a number of individuals and organisations throughout January, please see my thanks and a brief summary of the challenges we faced here.
In closing, I would like to acknowledge that these are indeed unprecedented times for us all. I have no doubt that we will all come out of this with a new appreciation for the role science and technology plays in our lives, indeed it will be vital to deliver the solutions to COVID-19.
Until next time, stay safe and thank you for your support of the NYSF.
Dr Melanie Bagg