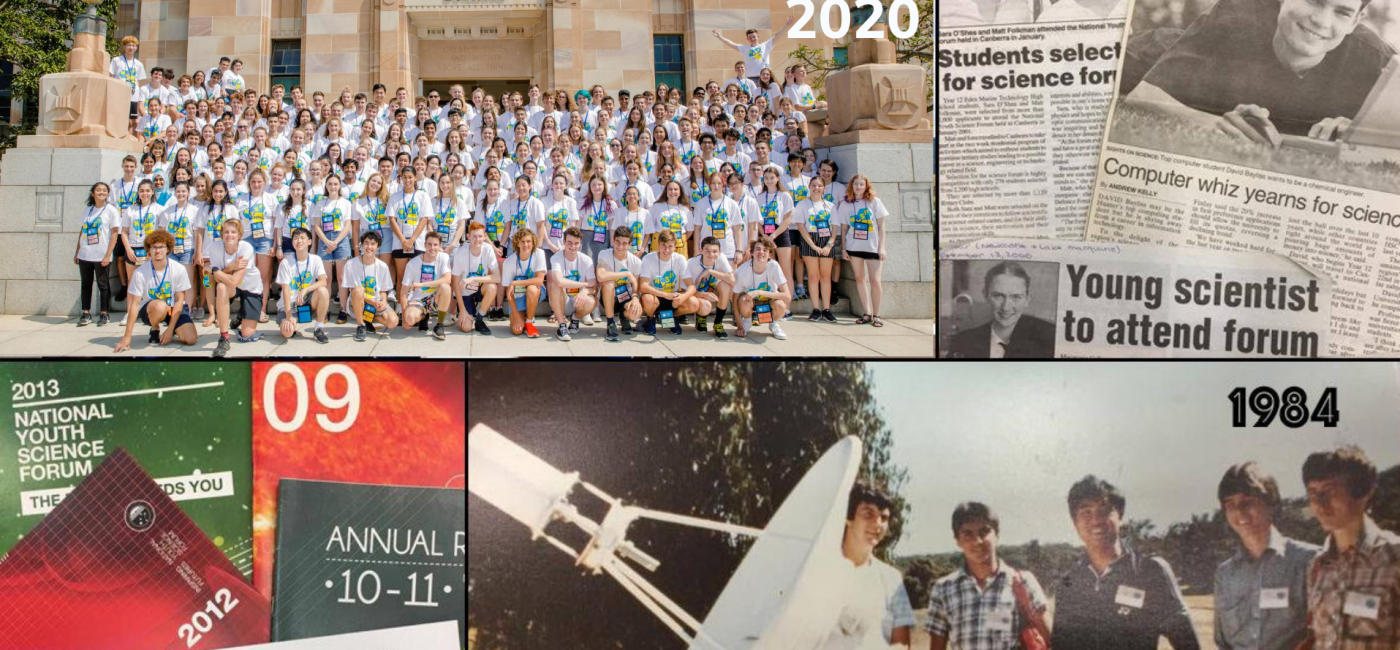 The National Youth Science Forum (NYSF) has a long history, having been established in 1983, initially as the National Science Summer School (NSSS) Inc. Its aim was to encourage high school science students to come to Canberra to study. The first program was delivered in 1984 to 200 young people from across Australia. Developed under the auspices of local Rotarians and academics, the program was initially funded by the Canberra Development Commission.
Over the years, the NYSF has evolved and grown. It is now a not-for-profit organisation with an experienced and independent volunteer board.
The highly qualified and professional corporate team operates out of Canberra, delivering the suite of programs that run throughout the year.
Since 1984, more than 15,000 young Australians have participated in the NYSF Year 12 Program, thus making our alumni network extensive. Further information about our alumni network is available here. In addition, you can read stories about our alumni in the news section of the website.