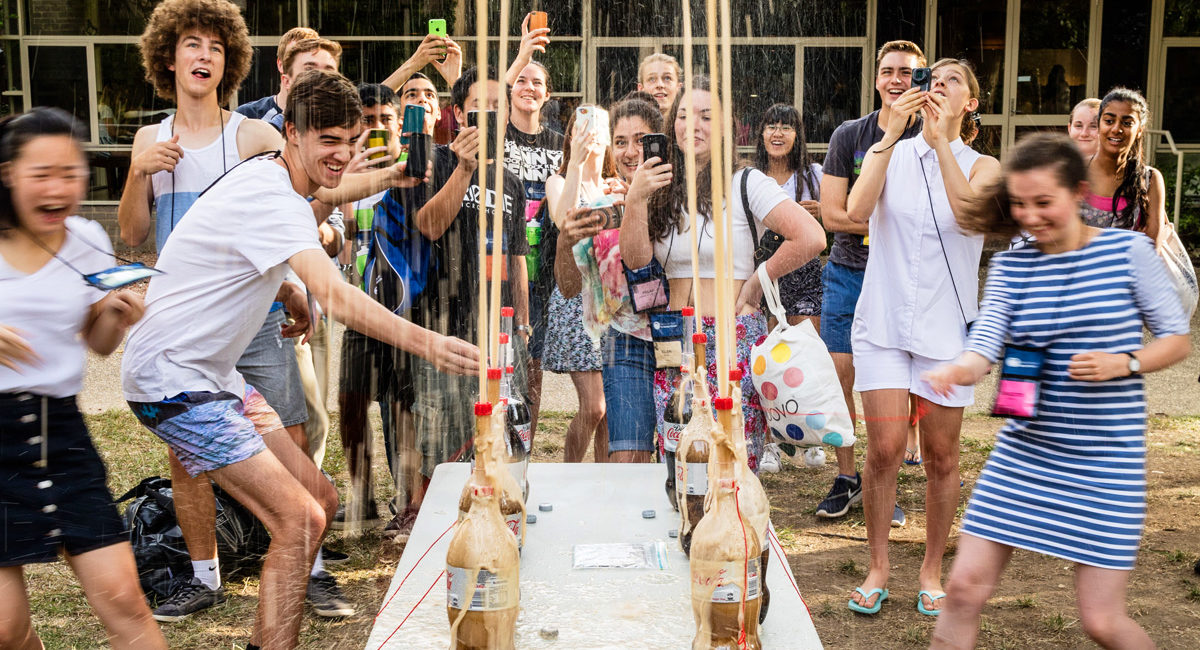 How do I apply for the NYSF Year 12 Program?
Please read all the information below before you start the application process. Applications for the NYSF Year 12 Program have now closed. Applications are open from 1 March to 31 May each year.
There are six steps to applying for the NYSF Year 12 Program:

1. Register for the NYSF Community
Follow this link to create a login for the NYSF Community.
2. Start your Application for the NYSF Year 12 Program
Once you've logged in, click on the Applications tab and click 'Year 12 Program 2019'. Complete all the blank fields.
There are some longer questions here that you might like to draft first. They include:
Please tell us about yourself - your hobbies, interests and achievements and information on any extracurricular activities (up to 300 words)
Motivation - Why do you want to attend the NYSF Year 12 Program (up to 300 words)
Role of STEM - Why do you think STEM is important? What role do you think STEM can play in helping us address current and future challenges? (up to 300 words)
Career Goals - What career do you currently intend to pursue? How do you plan to achieve this career goal? If you're not sure at this point that's fine, just write what you are currently most interested in. (up to 300 words)
3. Identify and contact a local Rotary Club to endorse your Application
Selection of NYSF program participants is conducted in local communities throughout Australia, organised through our relationship with Rotary Clubs. You will need to contact a Rotary Club in your area to seek endorsement of your NYSF Application.
Each Rotary Club may have different endorsement procedures. They may require a formal interview, or further details from you, such as copies of your school reports, teacher references, and/or a printed or electronic copy of the information provided in your NYSF Application. You can read about the role of Rotary Clubs here.
Once you have secured the endorsement of a Rotary Club, ask a member of the club to complete the Rotary Endorsement Form, available on the 'Rotary Club Selection' tab of your Application. Once complete, upload your form to your Application. You can also download a copy of the Rotary Endorsement Form here.
If you are having any difficulties at all with the application process, including finding a Rotary Club to sign your endorsement form, please contact the NYSF Office via our contact form.
Please note that endorsement does not mean you will receive any financial support from your Rotary Club. You will need to negotiate that as part of your discussion and ensure that you and your family understand what, if any, level of financial support is available from your Rotary Club.
4. Pay your Application Fee
Once you have secured the endorsement of a Rotary Club for your Application and uploaded your Rotary Endorsement Form, you will progress to the 'Payment' tab and will be prompted to pay the $60 application fee.*
5. Review and Submit your Application
Applications for the NYSF Year 12 Program 2019 close on 17 June 2018, midnight AEST. Please ensure you have completed the above steps before this date as we are unable to accept late applications.
If you would like to apply for an Equity Scholarship ($1,000 towards the program fees) you will need to do a separate application directly for the scholarship. Details on how to apply can be found here.
6. Participate in District Selections
Once your Application is submitted, the next step will be to attend the NYSF District Selection for your Rotary District. At selections, the NYSF District Chair will run a panel interview process or similar that will consider all of the district's applicants on their merit.
Your local NYSF District Chair will advise you on the process involved. You need to keep checking your emails and your NYSF online profile to see whether further information is required from you before proceeding to District Selections.
If you have any questions about this process please contact the NYSF office or call 02 6125 2777.
---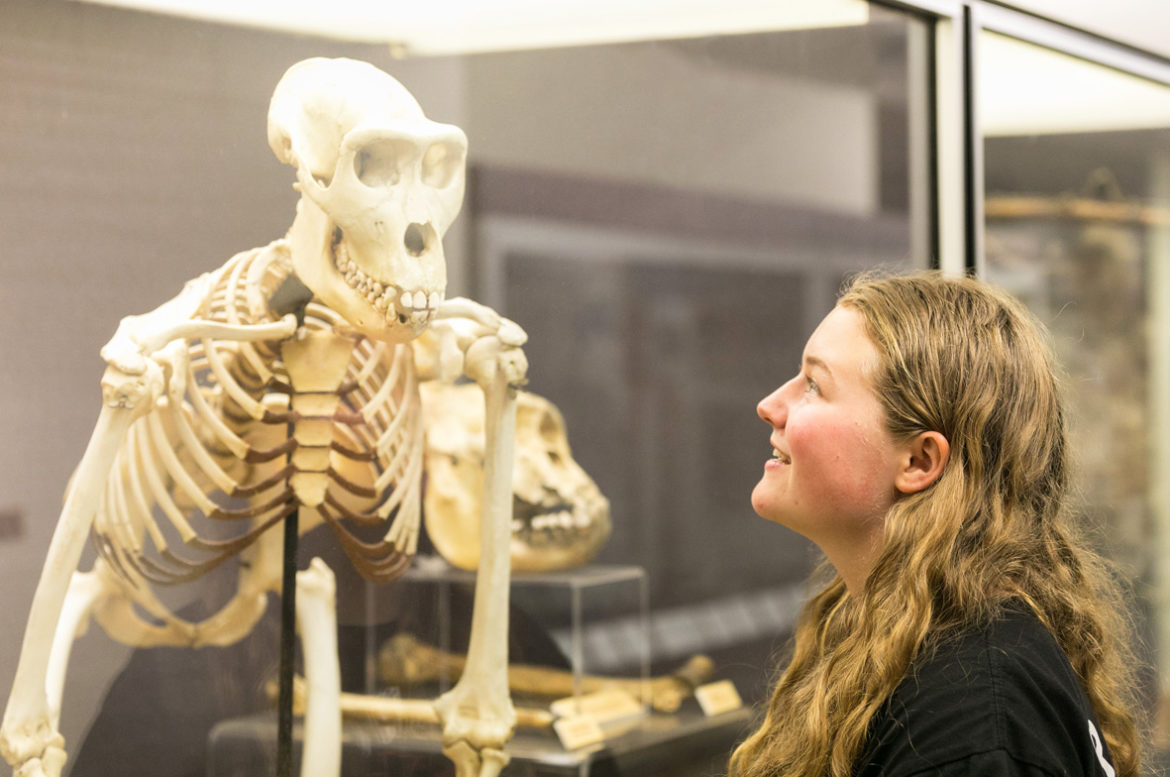 *Please note this fee is non-refundable, even for applicants not selected to attend the NYSF Year 12 Program.