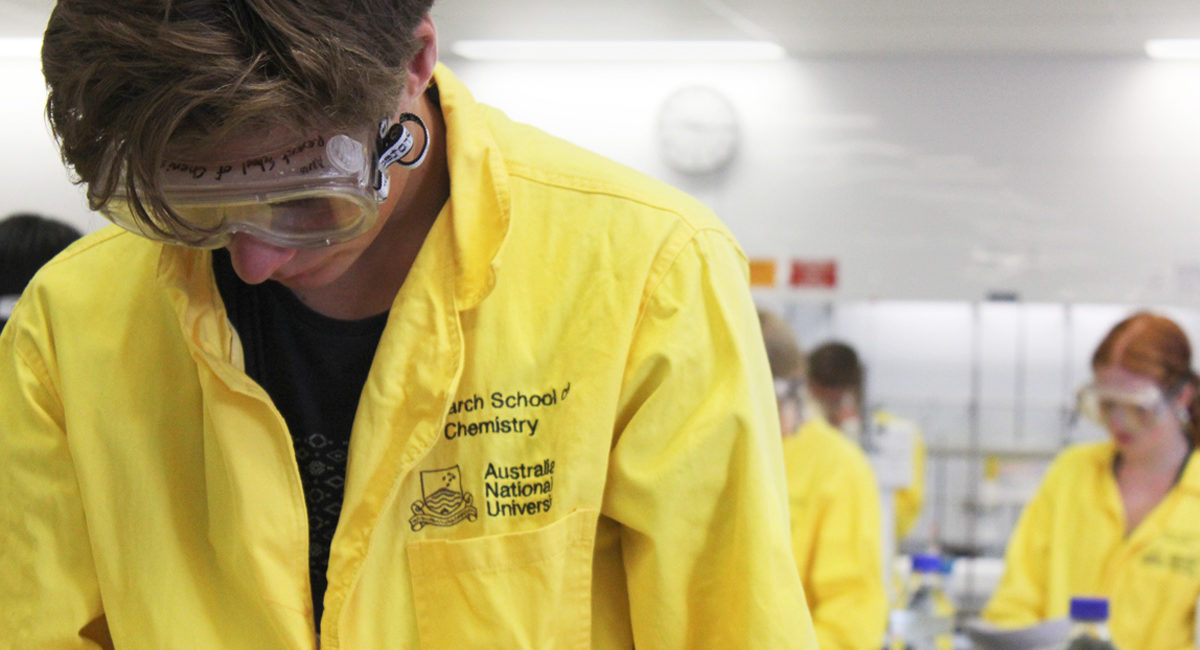 The NYSF Year 12 Program has been running since 1984
The National Youth Science Forum (NYSF) is a not-for-profit organisation that runs a number of residential programs to encourage young people in their passion for science, technology, engineering and maths (STEM). Our programs show the wide variety of engaging, rewarding and inspiring study and career options available in STEM fields.
Our flagship program is the NYSF Year 12 Program, which runs in January each year for students about to enter year 12. Since 1984, more than 14,000 young Australians have progressed through the NYSF Year 12 Program, including those run under the organisation's previous banner, the National Science Summer School (NSSS).
Rotary is the Founding Partner of NYSF and today the 18 local Rotary districts across Australia continue to conduct selections for the NYSF Year 12 Program on behalf of the NYSF.
Further programs delivered by the NYSF include
Our history
The National Youth Science Forum was established in 1983, initially as the National Science Summer School (NSSS) Inc. Its aim was to encourage high school science students to pursue STEM studies in Canberra. The first program was delivered in 1984 to 200 young people from across Australia. Developed under the auspices of local Rotarians and academics, the program was initially funded by the Canberra Development Commission.
Over the years, NYSF has evolved and grown and is now a non-profit organisation with a highly-skilled, independent, volunteer board. With the support of Rotary clubs across Australia, students in year 11 apply to attend the NYSF Year 12 Program. If appropriate, students are then endorsed for selection at Rotary district panels.