The first National Youth Science Forum (NYSF) STEM Explorer Program ran from 17-21 July in Adelaide, South Australia. The Program was the first residential STEM camp in Australia for this age group of year 7-8 students and was delivered as a partnership by the NYSF and South Australian Department of Education and Child Development (DECD). The aim of the Program – to enthuse the participants about the study of science, technology, engineering and maths (STEM).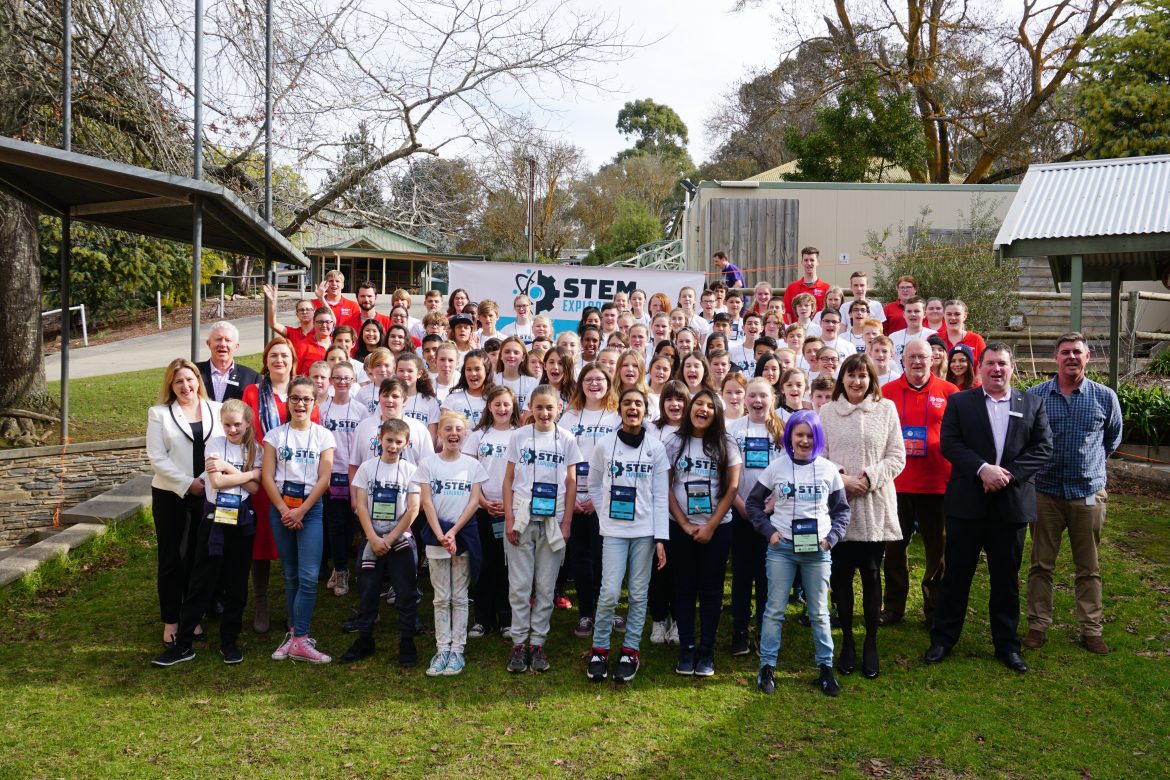 Want to read more about the NYSF STEM Explorer Program?
If you'd like to know the institutions and organisations involved and the views of some of the key STEM advocates involved in the program you can read about that in "NYSF STEM Explorer roams across the Adelaide landscape".
You can read about the activities undertaken by the participants in more detail in "Highlights of NYSF STEM Explorer 2017".
Perhaps you'd like to know more about the NYSF's "By Youth for Youth" program model and the NYSF alumni who volunteered their time and passion to support the young participants, while also gaining a valuable leadership development opportunity. You can read about that in "Meet the Youth Advisors of NYSF STEM Explorer".