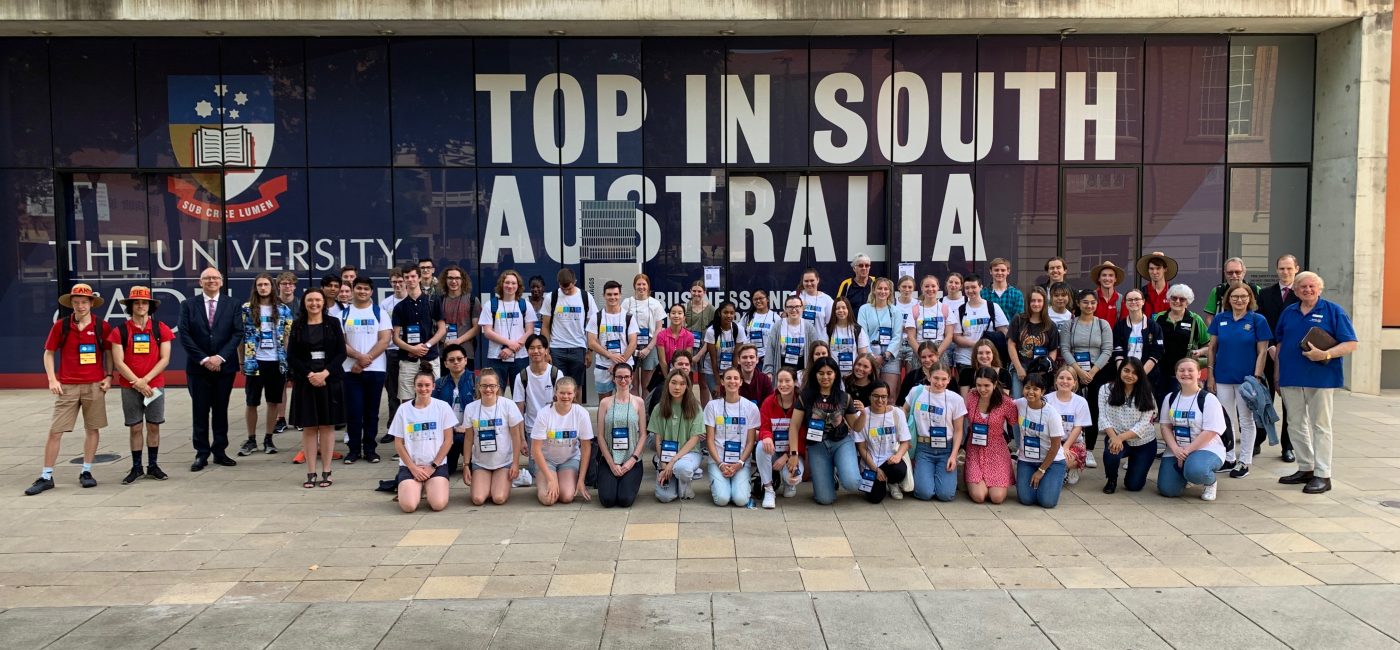 The National Youth Science Forum (NYSF) is thrilled to announce a new multi-year partnership with the University of Adelaide.
The university explained that supporting students to reach their science, technology, engineering, or mathematics (STEM) study and career goals were the major drivers for partnering.
"The University of Adelaide prides itself on looking to the future. Ensuring that the next generation of students and young professionals are encouraged to focus on STEM careers will help our communities innovate and progress," said Professor Jennie Shaw, Deputy Vice-Chancellor (Academic) from the University of Adelaide.
"Working with an organisation like the NYSF means we can reach the best and brightest students nationally, at the beginning of their final year of school, a time when they are considering which STEM field and pathways to take," Professor Shaw said.
NYSF CEO Dr Melanie Bagg welcomed the support of our new partner and is excited to work with the University of Adelaide.
An alumna of the university herself, Dr Bagg remembers how important outreach programs were in helping her choose a STEM pathway coming from a small country town.
"Partnerships like these help us connect with the university sector in Australia in a deep and meaningful way. I am so passionate about the work NYSF is doing to connect students with STEM study and career pathways nationally. I found the opportunities to 'see the STEM job' so life-changing as a regional student myself," Dr Bagg said.
"Working with universities across the country ensures that we present a wide variety of study locations and courses for our diverse and talented pool of NYSF students. It also helps us present an engaging and unique range of activities for our flagship program, the NYSF Year 12 Program, and others like NYSF Connect alumni program and STEM Explorer."
We thank the University of Adelaide for their support and can't wait to see their session at the 2022 NYSF Year 12 Program.