The NYSF STEM Explorer Program is currently paused and will not be running in January 2022.
About
The NYSF STEM Explorer Program was developed as a response to concerns that too many junior high school students were disengaging from science, technology and maths subjects at school, impacting on the number of students moving on to study STEM at senior high school levels.

Using the well-developed concept of residential programs to engage and inspire people – of which the NYSF's Year 12 Program is an exemplar activity – the NYSF STEM Explorer program is a five-day residential STEM outreach program. It involves a mix of hands-on STEM experiences, games, talks, and workshops, as well as social activities. The central goal of the program is to foster an interest in STEM fields by demonstrating that 'doing science' doesn't only happen in the lab or classroom, but also in a variety of ways and careers.
After the successful delivery of the inaugural NYSF STEM Explorer program in Adelaide in July 2017, with content developed in collaboration with the South Australia Department for Education, the NYSF has delivered the NYSF STEM Explorer program in Adelaide for three years. The program features alumni of the NYSF Year 12 program as Youth Advisors – role models who can illustrate and support the activities being done, and share their own science/technology experiences with the participants. Students are selected to attend this program through the SA Department for Education. Selections are not handled by the National Youth Science Forum.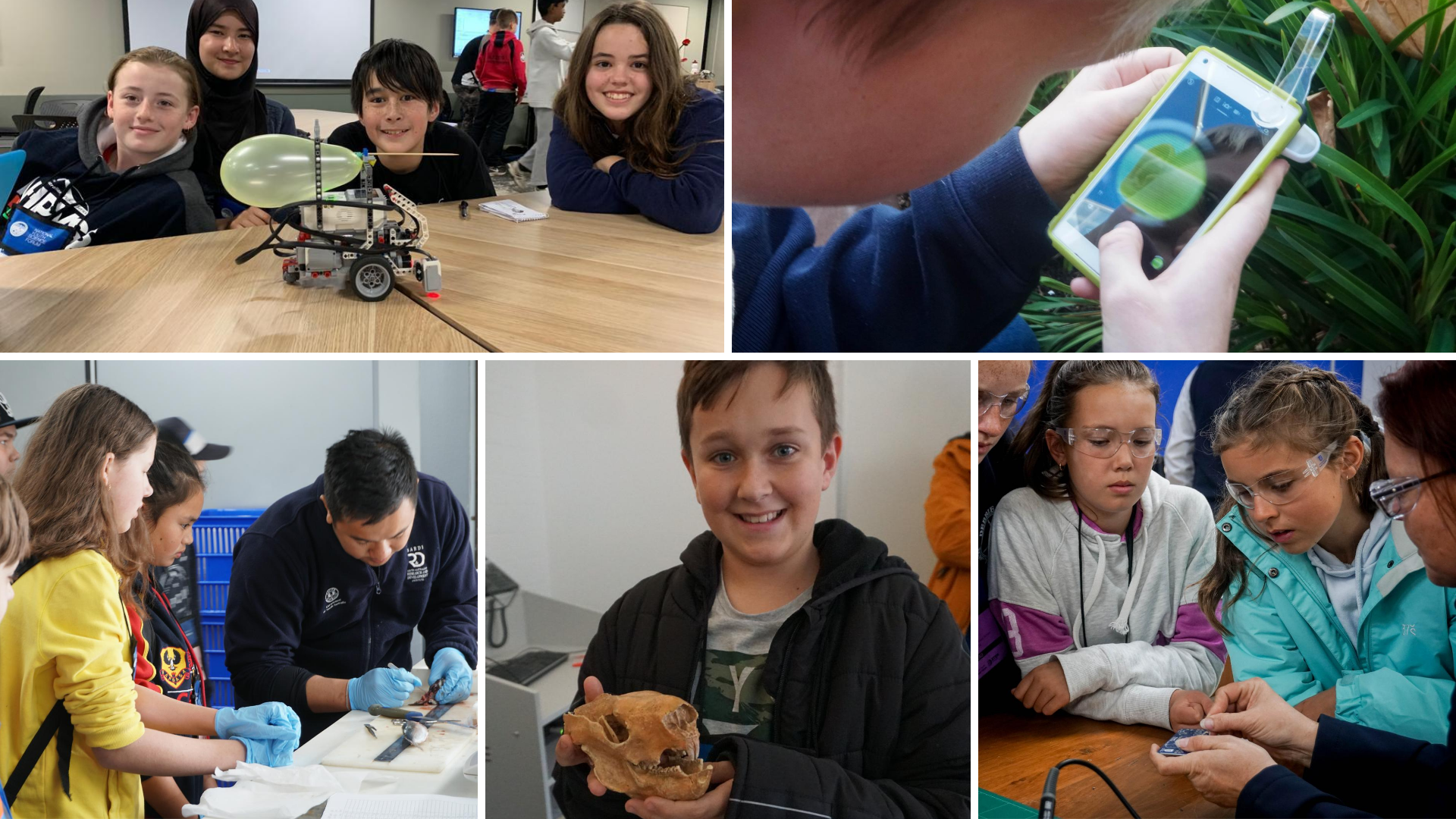 More information: Please contact us