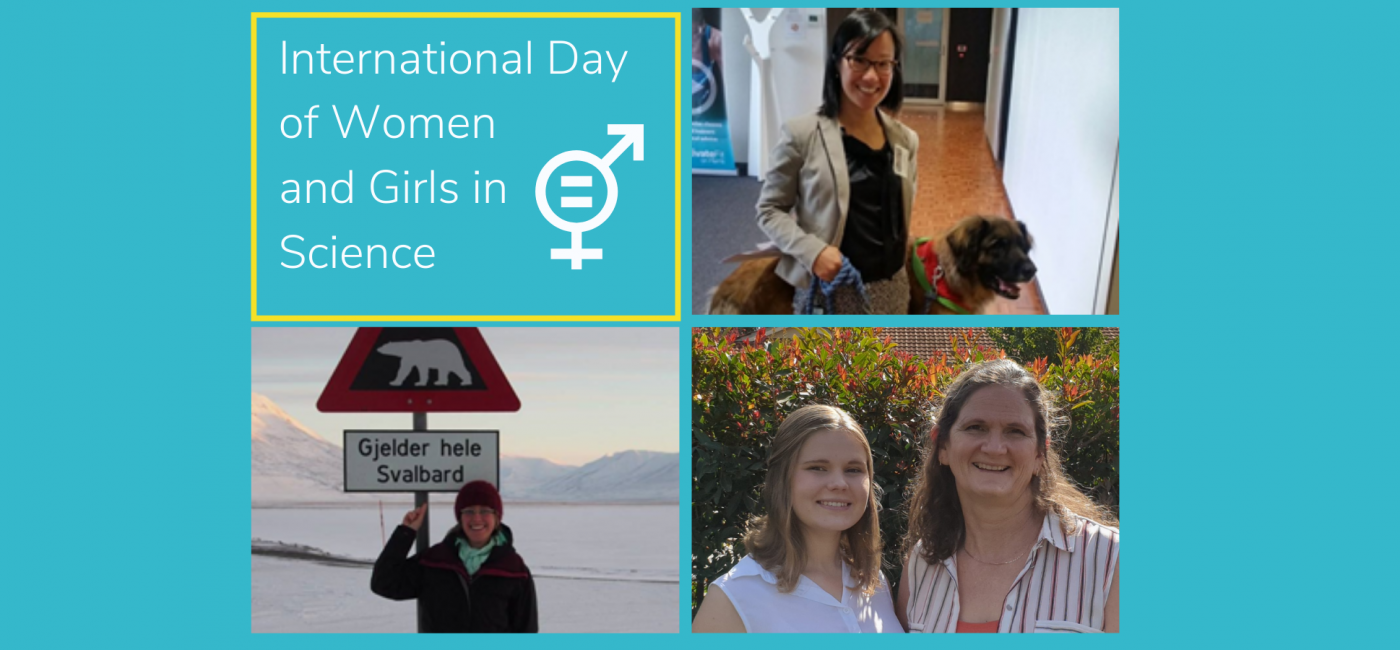 We want to acknowledge just a few of the inspiring alumni who have passed through our program and contributed to the growing female presence in the STEM community.
The world needs science, and science needs women and girls. Today we celebrate that partnership with the UN's International Day for Women and Girls in Science.
The NYSF is proud to have young women consistently make up over 60% of NYSF Year 12 Program participants year after year. Over our 37 year history, the NYSF has connected youth to inspirational female role models and seen thousands of our participants turn into leading female STEM professionals.
We want to acknowledge just a few of the inspiring alumni who have passed through our program and contributed to the growing female presence in the STEM community.
Amelia Travers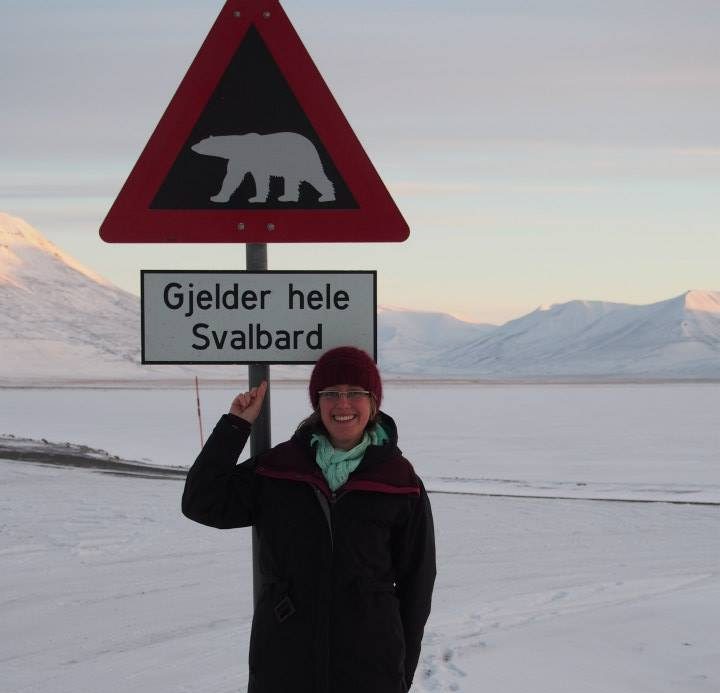 Amelia Travers had some pretty incredible adventures since attending the 2006 NYSF Year 12 Program. She took time and explored her passions, including geography, adventure science, physics and space, and teaching before landing on web development.
Amelia's desire to try different things took her around the world, including the Arctic where she studied Marine and Antarctic Science and worked on a small yacht through the South Atlantic.
She found her true passion for coding, which allowed her to start a podcast, The Avid Researcher, and interviews researchers across countless STEM professions.
"Coding opened up a whole new world to me and gave me a kind of satisfaction I hadn't had since I was at school looking at a page of nicely solved maths problems!"
Read Amelia's full alumni article here.
Janine and Indi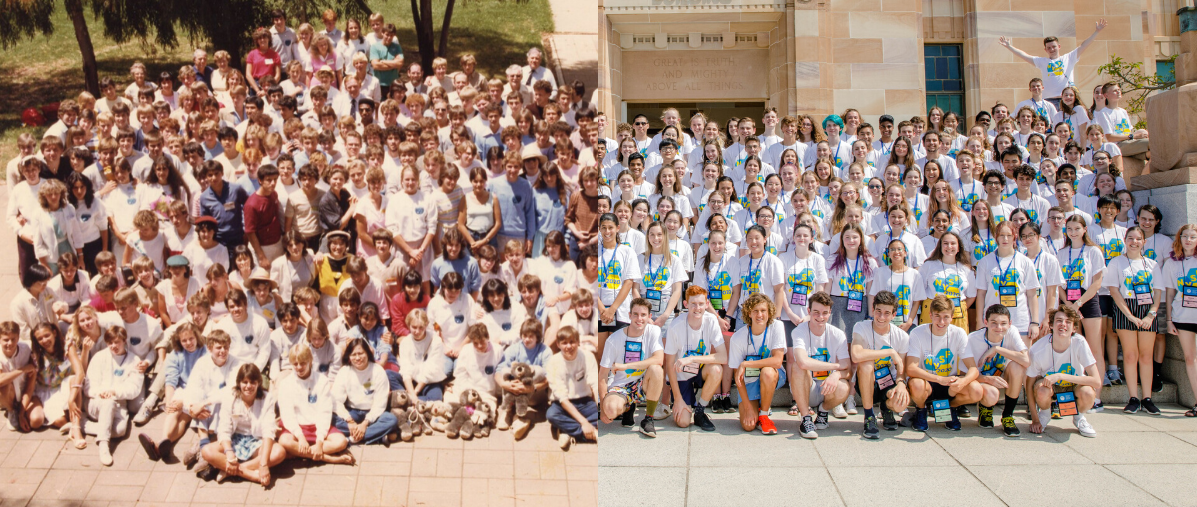 With our 37 year history, it is not surprising that we have seen multi-generations of NYSF alumni pass through the program. Mother and daughter, Janine and Indi, compared their NYSF experiences 36 years apart from each other.
They shared their favourite part of the Year 12 Program, which for Janine was visiting the Australian Academy of Science building in Canberra. For Indi, it was a 'Science of Taste' activity with The University of Queensland that introduced her to an entirely new STEM field.
Janine went into the 1984 Year 12 Program with a passion for chemistry and the earth sciences, but discovered the field of Occupational Hygienist and hasn't looked back since! Following in her mum's footsteps, Indi also dreams of working in the health sciences, focusing on medical research and health, diet and lifestyle to prevent major diseases later in life.
"The NYSF is an amazing way to find a passion for STEM and have support to turn it into a career plan. It is also a great place to meet other students interested in STEM and make connections to STEM institutes."
Read Janine and Indi's alumni article here as they share their experiences on and since the Year 12 Program.
Anna Dawson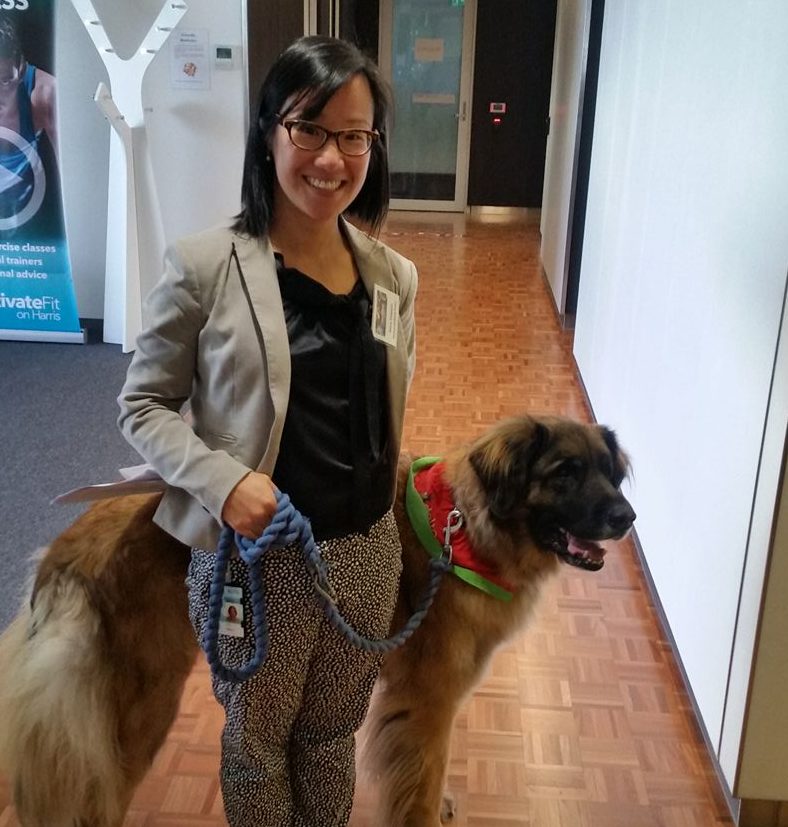 After the encouragement from a high school teacher, Anna applied for the 2001 NYSF Year 12 Program. Usually, it's the activities on session where participants find their passion. For Anna, it was an NYSF Student Staff Leader that introduced her to the fascinating world of psychology.
Anna went onto study psychology at the University of Sydney and worked as a Psychologist providing counselling and psychological assessments for a few years before deciding she wanted to specialise in organisational psychology. Today, Anna works in workplace mental health and wellbeing and uses the occasional cute puppy to reduce workplace stress and anxiety!
"I love my job and knowing I am making a positive contribution to the overall workplace community."
Read Anna's alumni story here.
These are just a few of the thousands of NYSF female alumni who have made their mark in STEM careers. We look forward to seeing more of our female alumni becoming STEM leaders of the future.