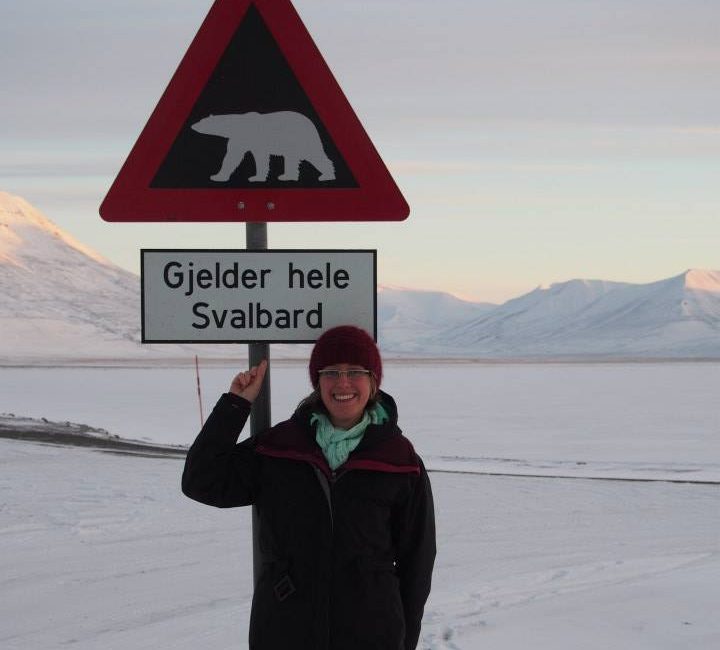 Even if you're not quite sure where you want to head, keep trying different things, no matter what you do you'll learn new skills that turn out to be valuable!
After exploring a few of her passions, including geography, adventure science, physics and space, and teaching, NYSF 2006 Alumna Amelia Travers settled (for now!) on web development. Read Amelia's journey through her many STEM passions as she highlights the importance of trying different things.
"I attended the NYSF in 2006 and have had some amazing Science related adventures since then. After my Summer in Canberra, I was particularly excited about Science Camps, Physics especially, and went to Norway for the European Space Camp, where we built and launched our own rocket, I was the first Australian to attend too!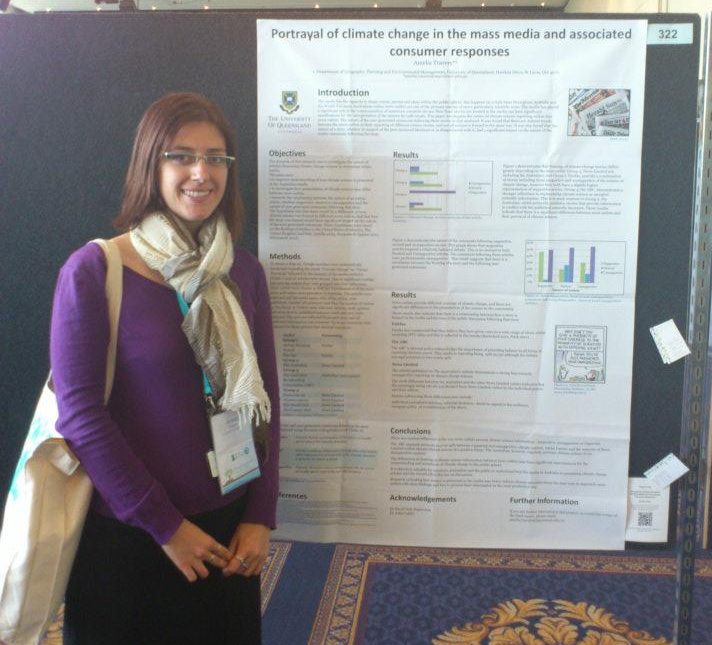 I then moved from Victoria to Queensland for university and studied Geography and Geographic Information Systems at The University of Queensland, because I love maps and am very curious about how humans and the world interact. I did research on Climate Change Adaptation, specifically amphibious houses, which was great fun. After my Honours year, I became really interested in Polar Science and studied Marine and Antarctic Science at the University of Tasmania. This provided me with the opportunity to study in Svalbard, Arctic, where I really got a taste for Adventure Science! We used research vessels and underwater robotics to understand marine life in the Polar Night. Through the same program, I also did shipboard mapping with the Schmidt Ocean Institute in the South Pacific on a small yacht in the South Atlantic.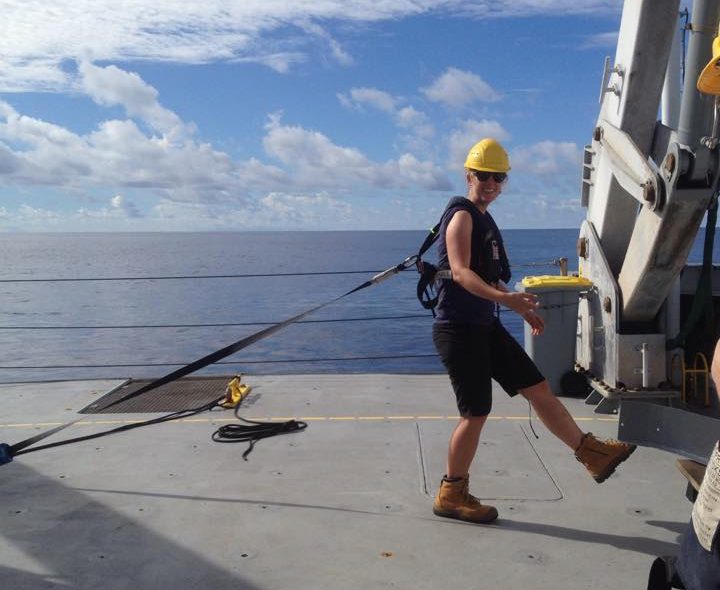 After a few years of adventures overseas I came home and worked as a Park Ranger and studied a Teaching GradDip. This opened up opportunities for teaching STEM which was great fun, but after a few years of telling students how awesome coding was, I got curious and decided to teach myself to code. Coding opened up a whole new world to me and gave me a kind of satisfaction I hadn't had since I was at school looking at a page of nicely solved maths problems!
These days I'm a full time Web Developer, which is great fun and learning to code has finally given me the ability to create my own Podcast website (https://avidresearch.com.au/) where I interview people about STEM careers. Having access to my NYSF network has been incredibly beneficial for these interviews because it meant I had a whole lot of amazing people to contact who were keen to share their STEM stories. It's also been a great opportunity to reconnect after many years! We've had some lovely chats and there's so many inspiring NYSFers out there. My interest in maps has morphed into creating Art Maps, and my love for Space Science is definitely still there, I've got a YouTube series about Australian Space History planned! I have no doubt that attending NYSF gave me confidence and validated my passion for Science and Science Communication!
My advice to young people is to be patient with yourself. Even if you're not quite sure where you want to head, keep trying different things, no matter what you do you'll learn new skills that turn out to be valuable! Every day as a Web Developer I use the skills I learned in my teaching degree. Don't discount the value of transferable skills!