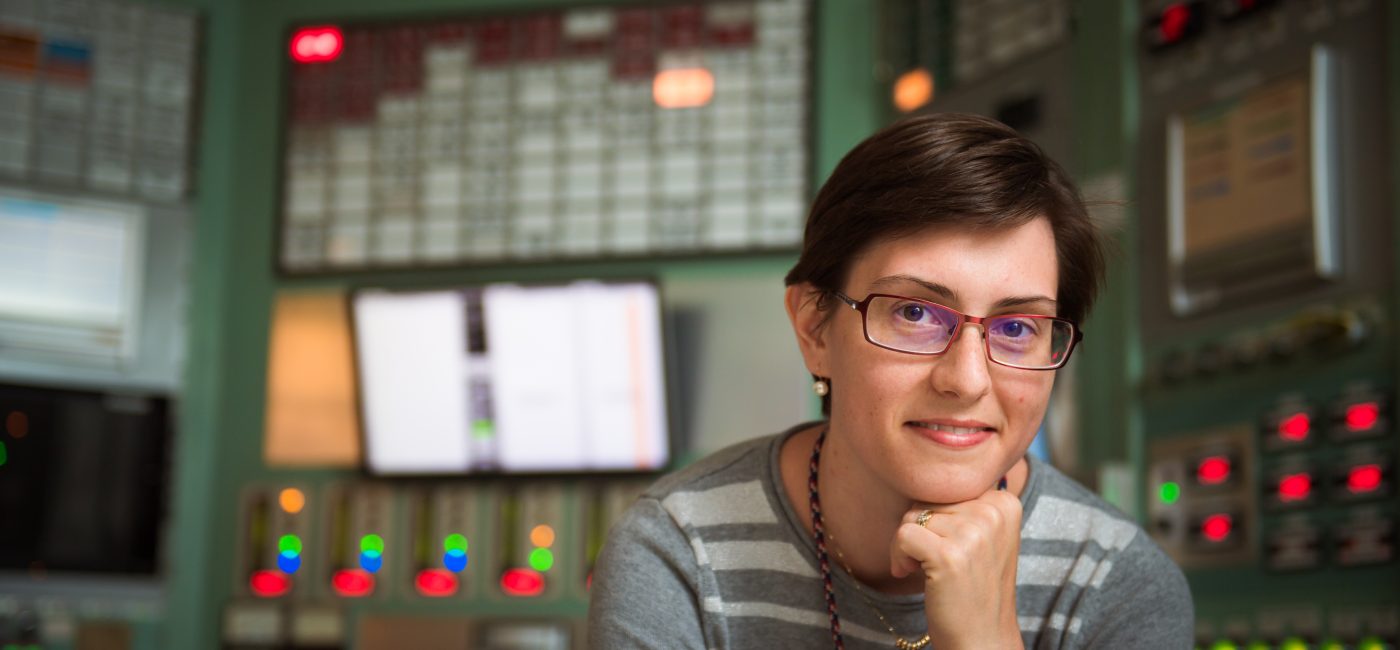 Today for International Women's Day, we are recognising our female alumni who are inspiring others in their respective STEM fields.
If you hadn't already realised, we are incredibly proud of all our NYSF Alumni. Today for International Women's Day, we are recognising our female alumni who are inspiring others in their respective STEM fields. We've selected our favourite three Alumni Articles from the past year highlighting these amazing women in STEM.
Sarah Don
NYSF 2006 Alumna Sarah (pictured above) worked her way to one of America's most sought-after universities- Massachusetts Institute of Technology (MIT). She completed both her bachelor and master degrees in Nuclear Science and Engineering at MIT, and as if one masters degree wasn't enough, she completed another in Medical Physics at the University of Massachusetts. While at MIT, Sarah worked as a reactor operator and shift supervisor at the MIT Nuclear Reactor Laboratory. She soon was made superintendent and is responsible for both the nuclear reactor and all the workers safety. What's more, throughout this time Sarah was training daily to compete at the national level for the over 21 age class in figure skating! Read her full story here.
"Talent is not everything and if you're determined and put in the effort you can succeed in anything you put your mind to."
Stephanie McLennan
Stephanie had her eyes set on a glamorous career in biomedical science, but one geology elective in her first year of university completely changed her mind. She gradually took on more and more earth science subjects, ending up with a triple major in geology, geophysics and environmental geoscience, an honours degree and then a PhD. From there she joined Geoscience Australia's graduate program in 2015, then found her permanent home in GA's Antarctic geoscience program. She led a 5-year research program to better understand how people impact ice-free environments in Antarctica! Last year she was announced as one of the 2019/2020 Superstars of STEM, joining 60 other Australian women aiming to bust gender stereotypes around STEM. Read her full story here.
"To be someone who makes the most of new opportunities you need to be able to challenge your own assumptions and recognise a good opening when it presents itself."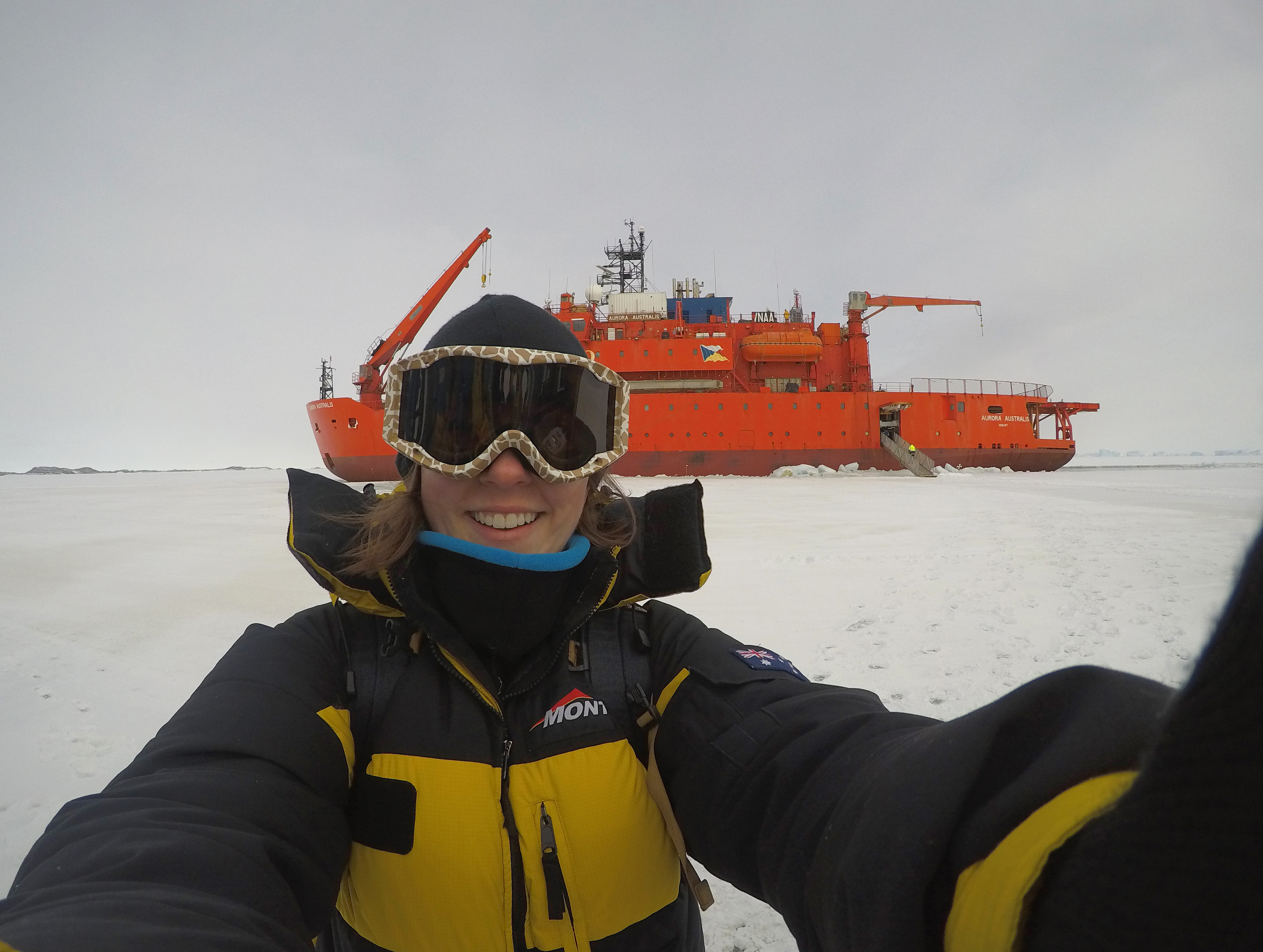 Kitty Drok
Almost 33 years ago, Kitty found herself on the other side of Australia at the National Science Summer School (as the NYSF was known in 1987). With chemistry her calling, she started a chemistry degree at University of Western Australia, packing in as much maths and physics on the side. After completing her Honours and PhD, Kitty stretched outside of her comfort zone to work in gold and alumnia processing research. Wanting a change from research, she then started her own freelancing business in scientific writing and technical editing to help others publish and received recognition of their work. She's helped facilitate awards such as Order of Australia, a Eureka Award and other State and National Awards to lift the profile of amazing researchers, and worked Marvel's Iron Man superhero into a serious story about biorobotics. Read her full story here.
"My advice? Stay open to the possibilities. Outside of your comfort zone is where the magic happens."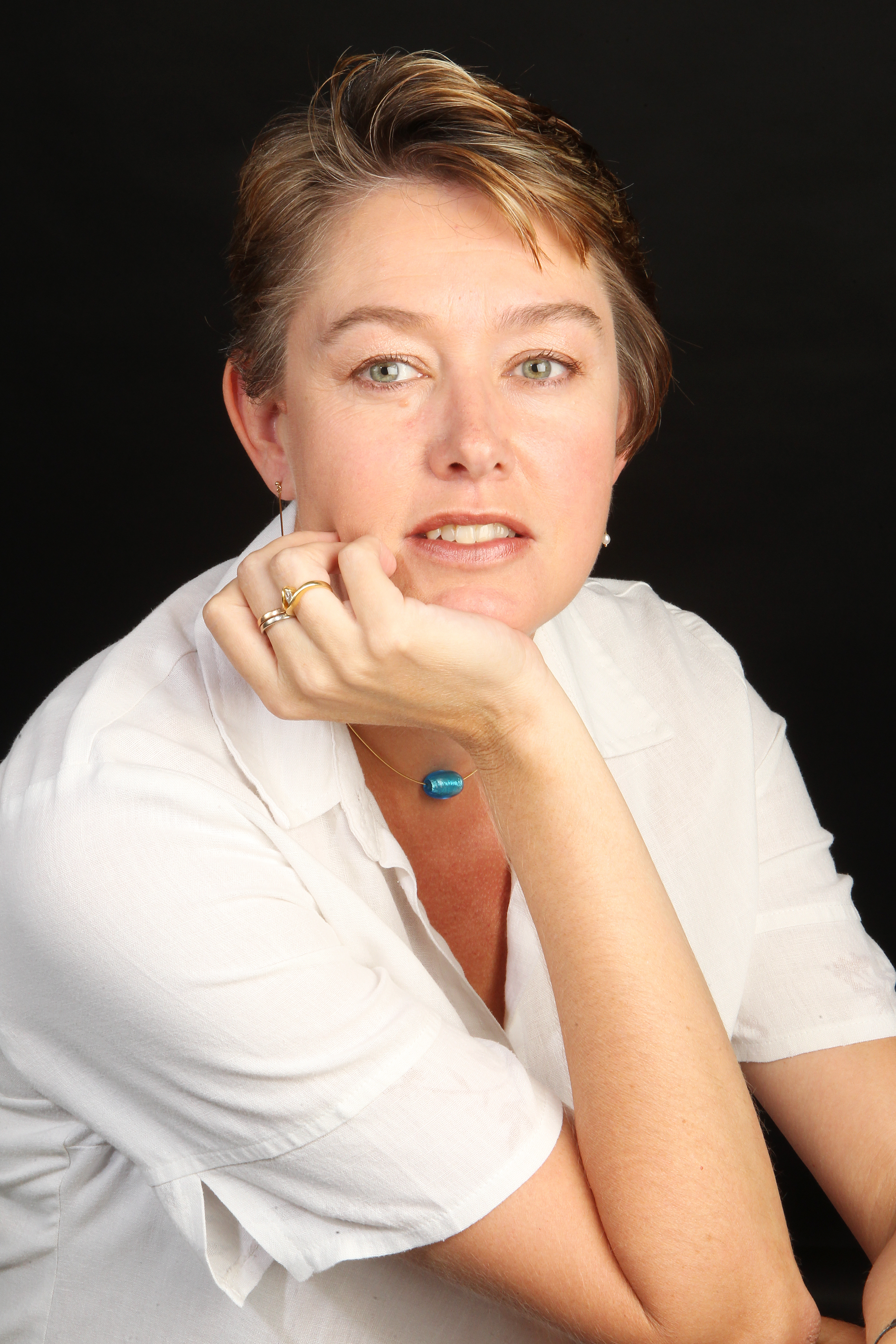 These are only a handful of our amazing female alumni making a splash in the STEM world. If you know any other alumni who you think should be recognised, let us know at communications@nysf.edu.au.