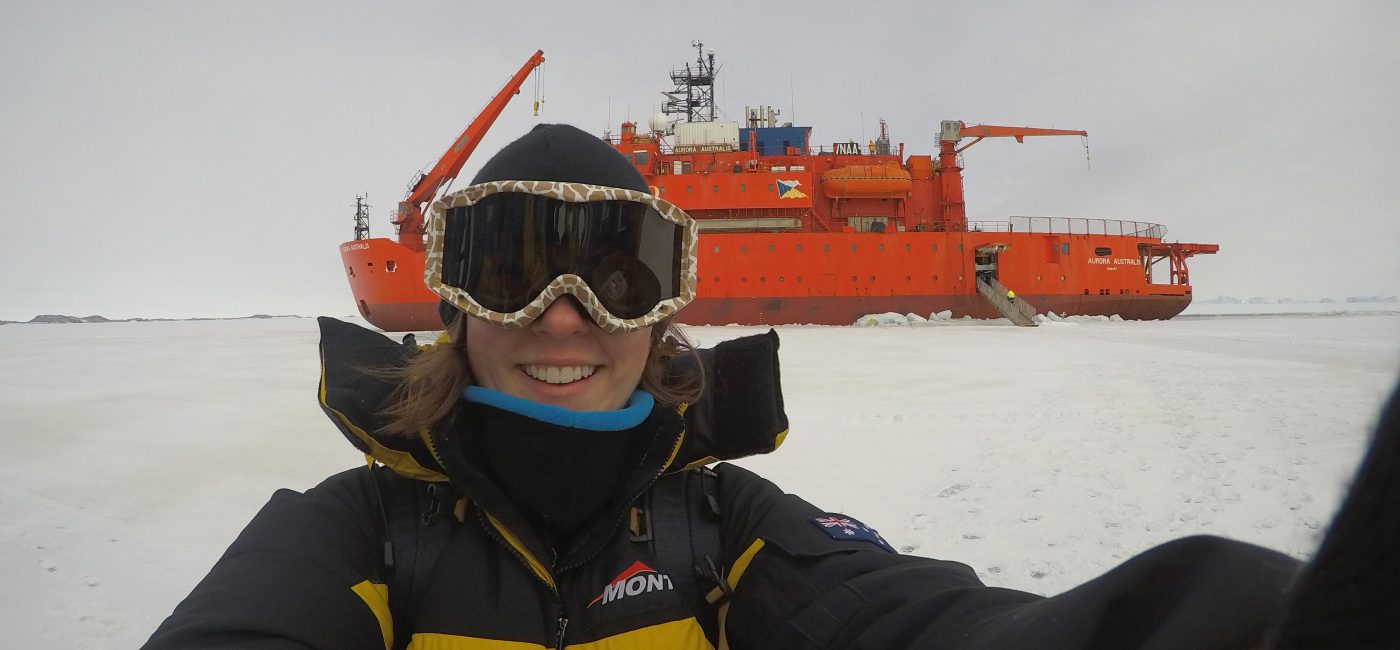 The NYSF instils an unabashed optimism that there's a fascinating career for everyone and you have the basics there to find it.
Since attending the NYSF 2006 Year 12 Program, Stephanie McLennan has ended up at one of the most remote parts of the earth, been announced as a Superstar of STEM, and works with NYSF students each year for the NYSF Year 12 Program.
"After NYSF I had plans of moving interstate to pursue a glamorous career in biomedical science but at the last minute I chose to stay in South Australia and do a double degree in law/science. I took geology as an elective in first year, intending it to be a one-off, just a side interest. But there was something about the subject matter than really grabbed me. I think it gave me a very concrete way to use maths, physics, biology, and chemistry to understand something that intimately shapes and supports life on earth.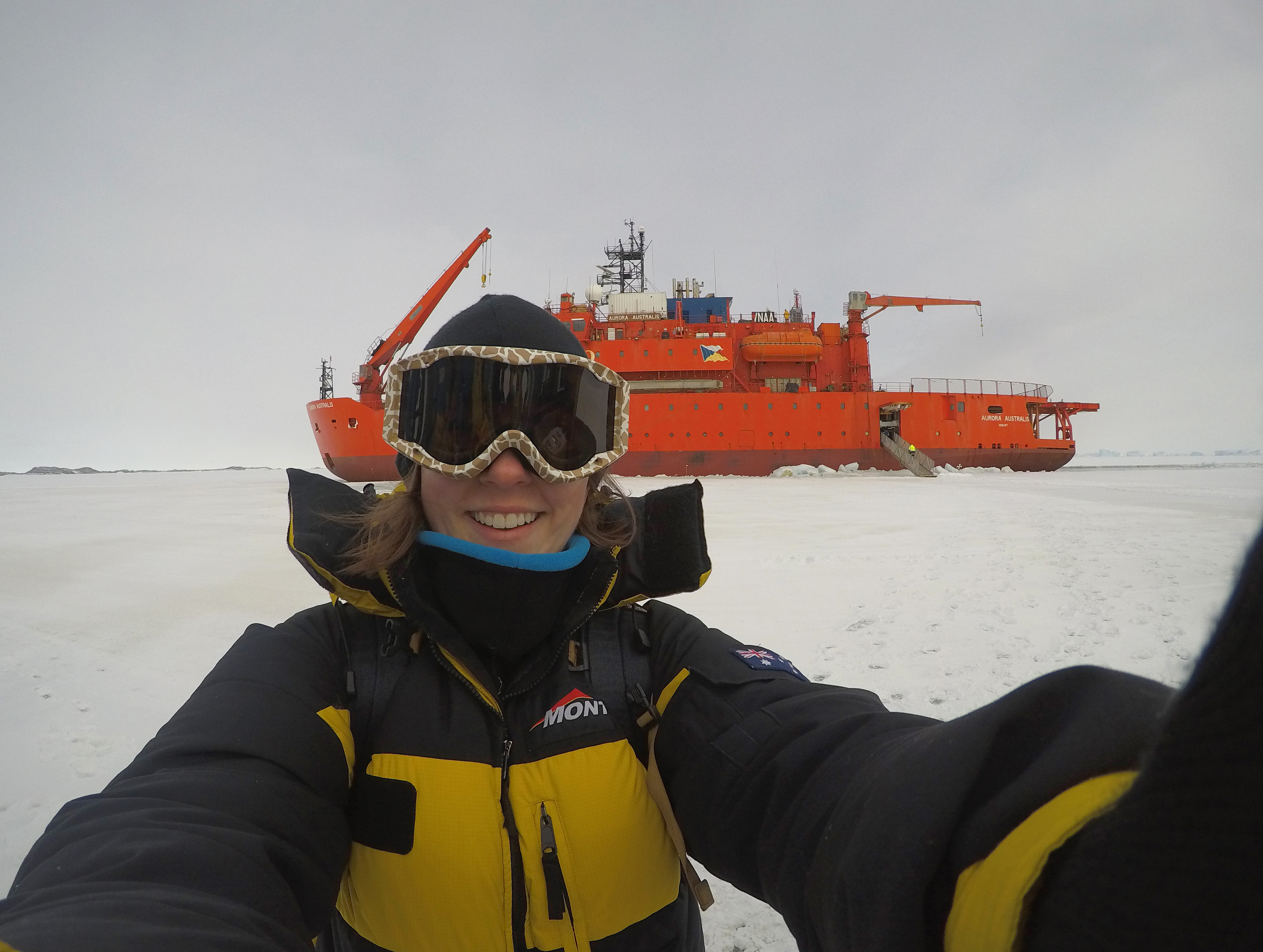 The people were terrific too. I lost my dad to cancer at the end of first year and the compassion and support I received from my lecturers showed me what a special community it is. I gradually took on more and more earth science subjects, dropped my law degree, and ended up with a triple major in geology, geophysics, and environmental geoscience, honours, and then a PhD. There wasn't a defining moment where I thought, 'that is the scientist I want to be and this is how I'm going to get there'. It was a string of smaller choices and values: to follow something that changed how I look at world; to let go of something that didn't excite me; to choose being surrounded by interesting people; and to chase opportunities that allow me to understand big problems.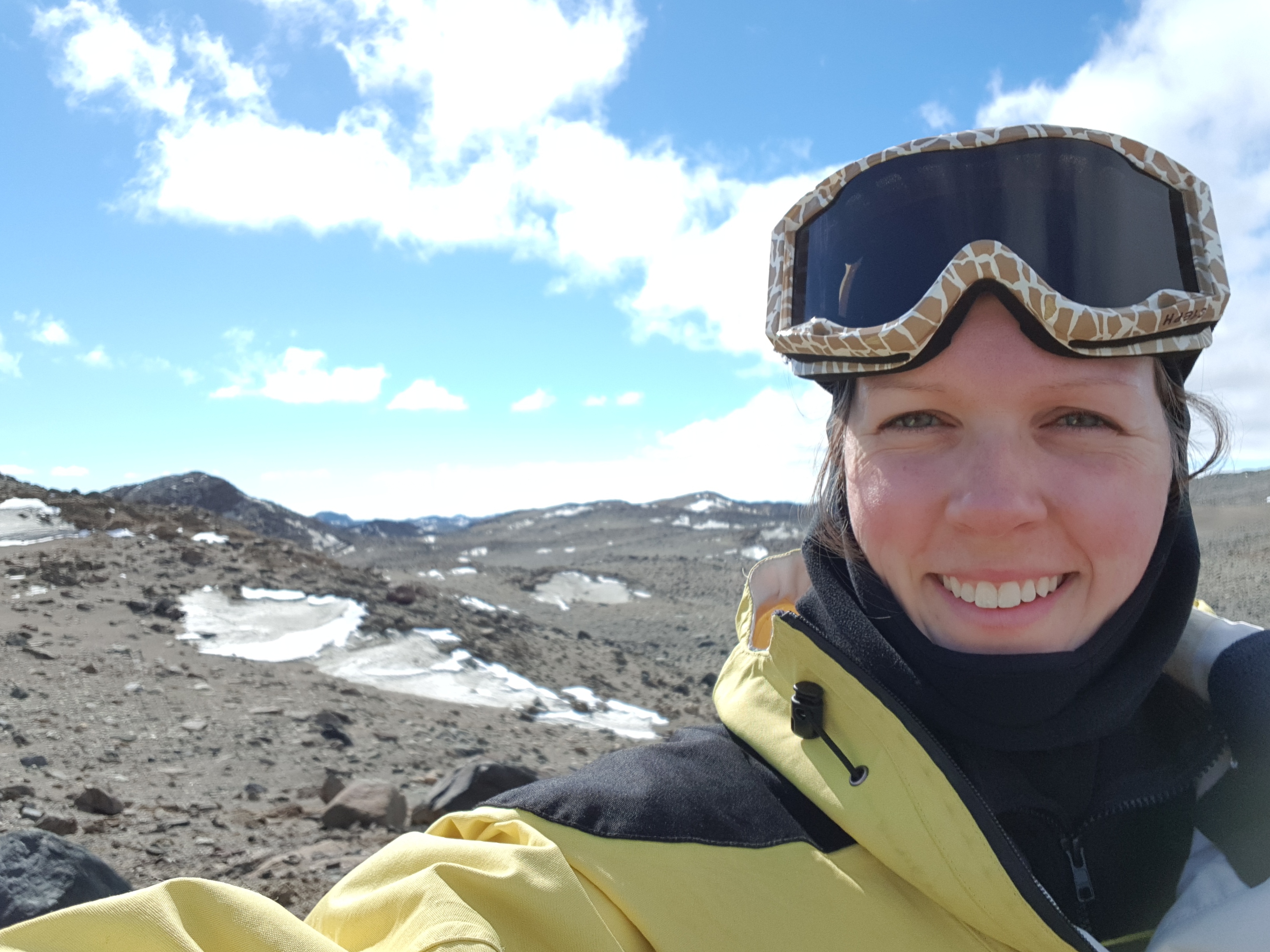 I joined Geoscience Australia's graduate program in 2015 where I had the chance to work on several projects around the organisation, most of them well outside my area of expertise. Following that I found a permanent home in GA's Antarctic geoscience program. In my role I advise the Australian government on onshore Antarctic geoscience issues. I'm currently leading a 5 year research program to better understand how people impact ice-free environments in Antarctica. Over the summer months I get to jump out of helicopters and hike through some of the remotest parts of the world, taking samples and observations. The rest of the year I'm analysing data, writing up results, planning field work, and working with collaborators and stakeholders to ensure they get the information they need.
Late last year I was announced as one of the 2019/20 Superstars of STEM, a cohort of 60 Australian women aiming to bust gender stereotypes around STEM careers and be visible role models for young girls. It's been a terrific experience so far, especially meeting all the incredible women in the program. I hope that as more outspoken advocates we can help develop a STEM workforce that more accurately represents – and serves – the broader population.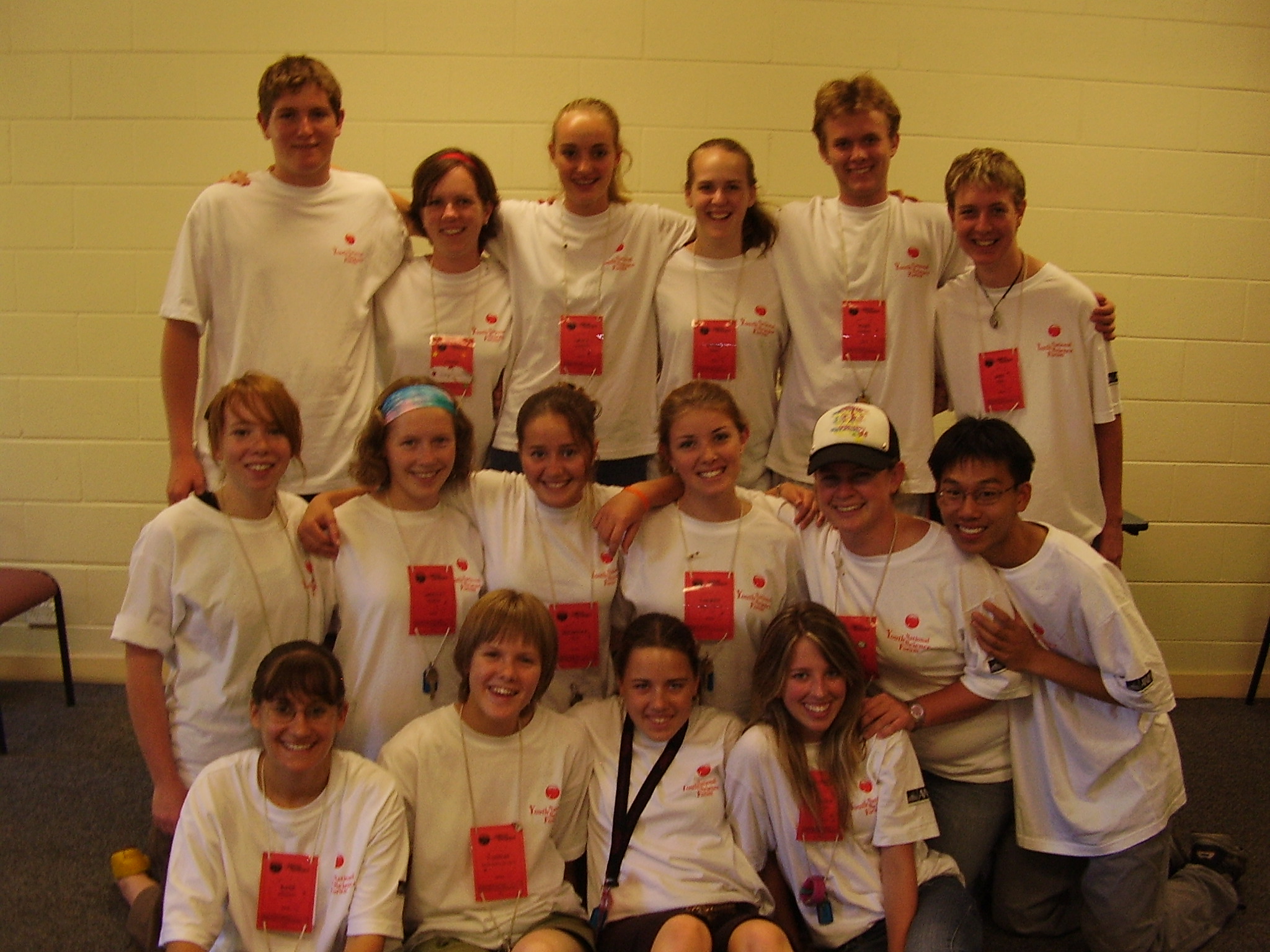 I still remember the various characters I met during NYSF and it's always a thrill coming across alumni out in the wild. Like so many students I completely changed my career expectations but I think the NYSF instils an unabashed optimism that there's a fascinating career for everyone and you have the basics there to find it. Every January Geoscience Australia hosts groups from NYSF. It's so much fun talking to students and taking them through practical demonstrations and hopefully changing their ideas of what geoscientists do.
My advice to future NYSF students is keep an open mind. It might sound cliché but it's for a good reason. Governments and industry are faced with increasingly complex problems. How we address them will evolve in ways we can't yet see. To be someone who makes the most of new opportunities you need to be able to challenge your own assumptions and recognise a good opening when it presents itself."