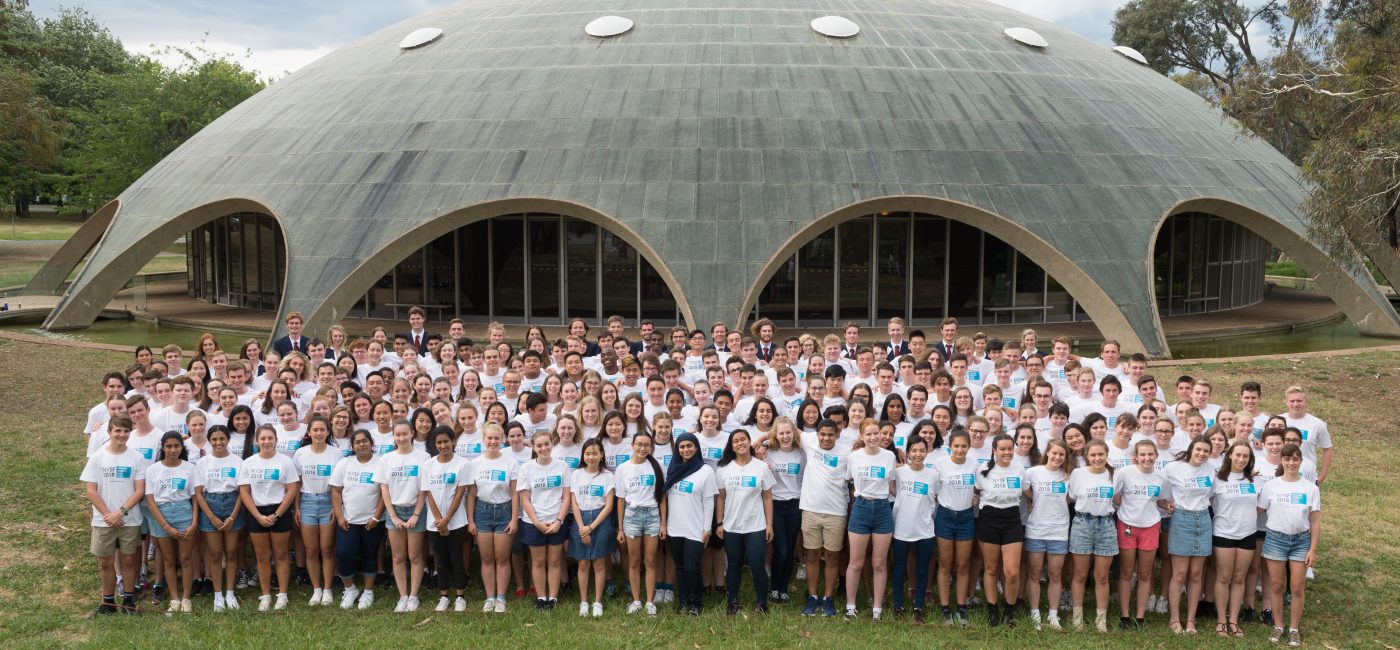 "NYSF builds my confidence that I will invest my time well in my choice of study"
We saw a particularly busy July this year with several of our programs – STEM Explorer in Adelaide, the Student Staff Leadership Program in Canberra, Next Step Canberra, Next Step Sydney and several International Programs – all running over this time. I am pleased to report that all programs ran smoothly, and as an organisation we have continued to deliver effectively on our vision of inspiring young Australians to value STEM and its importance in our communities.
This past year, leading up to and in recognition of the 35th anniversary of the NYSF Year 12 program, we have worked to increase the number of alumni events held, including our launches in both Brisbane and Canberra last year, and events in Canberra and in Sydney in July as part of the Next Step programs. This month there is an event on 12 September in Melbourne with our partner CSL. Alumni engagement is an area we are focusing on into the future, and I would encourage all of our alumni (almost 12,000 at this stage!) to keep in touch with the organisation. You can best do this by joining the NYSF/NSSS alumni group on Facebook, signing up for our newsletter and/or reaching out to us with your current contact details and letting us know what you are currently doing via our contact form.We always love to hear what our alumni are up to!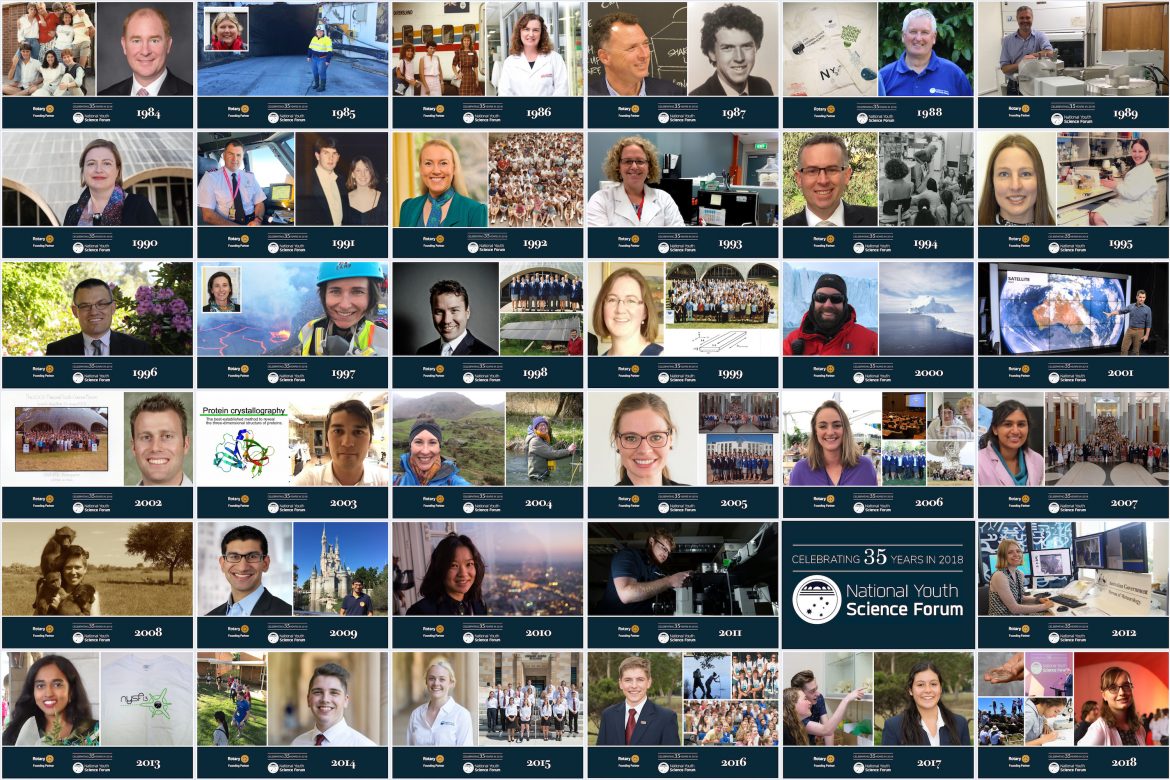 At present, we are in the process of finalising the selection of students to attend the NYSF Year 12 Program in 2019 and look forward to welcoming almost 600 of them across the three January sessions. In the short-term, Governor Reception events that work to honour, congratulate and connect the incoming cohort, will commence in the confirmed cities around the country in the coming weeks, continuing through October. We are always grateful to the vice-regal jurisdictions that are able to acknowledge the work of our students in this way. Orientations will also be held throughout this time, supporting the students to prepare for the program - with thanks to our friends at Rotary for their significant efforts and contributions.
As the year rolls on well into the second half, we are now reaching out to all of the organisations that provide support for our NYSF Year 12 Program, delivering quality STEM outreach activities. Our collaborators' list is significant and growing every year. Moving forward, the team will be turning their attention once again to putting together the best programs possible for both the NYSF Year 12 Program participants and the NSTSS Science Teachers Program participants – of which I am very pleased to confirm we will run two sessions again in 2019.
In other news, on behalf of the NYSF I extend my congratulations to the Hon Karen Andrews MP for her recent appointment to the cabinet in the position of Minister for Industry, Science and Technology. We look forward to continuing to work with Ms Andrews through this important role. On other appointments in the science world, I was also pleased to learn of Dr Alan Finkel's extension in his role as the Chief Scientist of Australia, to 2020. We will be hearing from Dr Finkel as the keynote speaker at the NYSF 2019 Session C Science Dinner in January. For Session A we will be joined by Dr Megan Clarke, recently announced as the head of the Australian Space Agency, and for Session B in Brisbane we will hear from award winning Life Scientist Professor Kerrie Wilson. We look forward to hearing all of these eminent speakers' insights and advice to our young scientists in January.
I would like to leave you with the newly formulated value proposition of the National Youth Science Forum, which was defined as part of our strategic planning recently, to guide us on our continuing work. Thanks to our Deputy Chair, the Hon Kate Lundy, for formulating this so succinctly:
NYSF Value Proposition
NYSF gives me insights into the diversity and dynamism of STEM careers
NYSF builds my confidence that I will invest my time well in my choice of study
NYSF develops my skills to advocate, network and collaborate effectively
NYSF strengthens my sense of belonging to a community which cares about the future
NYSF optimises my chances of reaching my potential
NYSF helps me to contribute to society in the most positive way and leverage the strength of my motivation and interest in STEM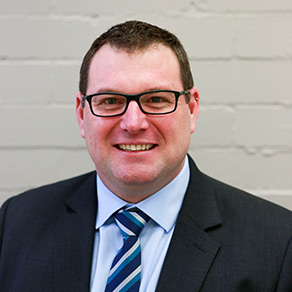 Dr Damien Pearce
Chief Executive Officer