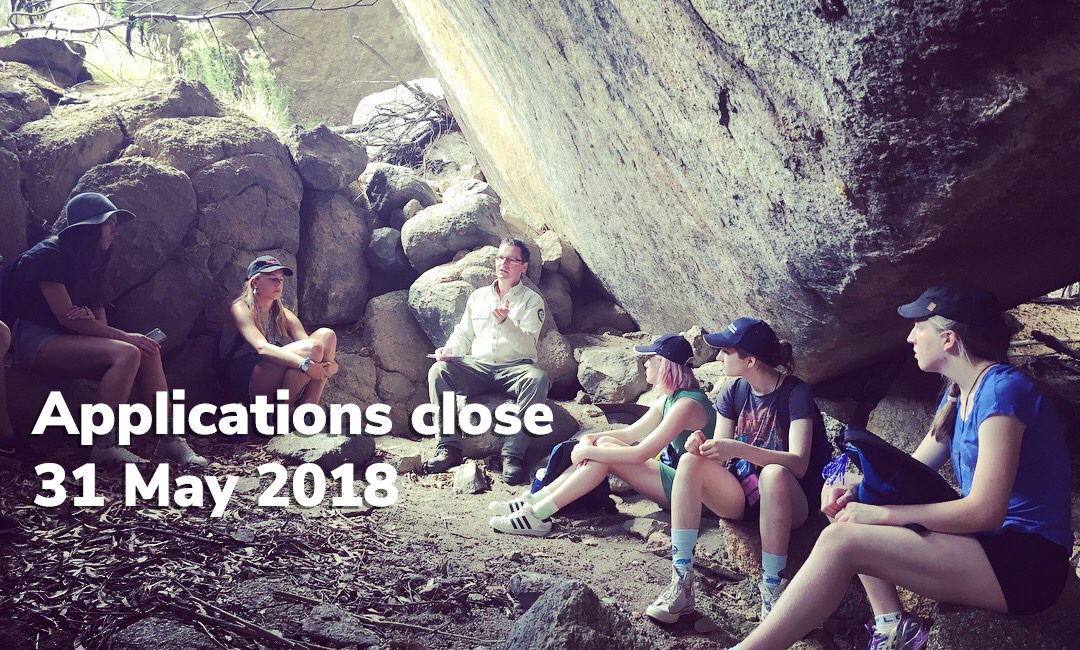 "A once in a lifetime golden ticket experience that will excite, test and propel you." – Alicia 2018 participant.
Applications are now open for the 2019 National Youth Science Forum (NYSF) Year 12 Program!
In the STEM arena navigating through career options is often difficult because of the huge variety of occupations in these fields, and the fact that many are not generally the "traditional" or "safe" occupations promoted or understood by parents, teachers and career advisors.
In addition, heading into Year 12 young people often feel overwhelmed, confused and may have limited information when it comes to making decisions about their future study and career options.
The National Youth Science Forum (NYSF) Year 12 Program aims to overcome some of these issues, by exposing students to new career fields that they may not have known about and encouraging them to continue their studies in these areas.
NYSF Chief Executive Officer, Dr Damien Pearce, says the NYSF allows students to be better informed when making decisions about their future career and study direction.
"With over 75 lab visits per session, and multiple lectures and workshops, there is no doubt participants left the January NYSF 2018 program better informed about their future prospects.
"Time and time again we hear from students who have completely changed their study and career trajectory after attending the program, by discovering courses and careers that they had not known existed." Damien said.
"For others, attending the NYSF Year 12 Program confirms and consolidates the choices that they have already made, and provides them with valuable tools to assist them into the future."
When we surveyed the 2018 students not long after they returned home and asked if they would recommend the program to others they gave a 9.8 rating out of ten. Here's what some of them had to say:
"A life changing program that brought clarity to what I wanted to pursue after high school whilst also reigniting my love for STEM in the most entertaining way possible. It left me feeling confident and capable in my abilities and granted me with the perfect tool kit to approach year 12 and the years ahead with guns blazing." – Alana 2018 participant
"NYSF was without doubt the best two weeks of my life. The scientific visits and talks were engaging and intriguing, the people were incredible, the networking and social aspect was incomparable to anything I had ever experienced. It was without doubt a life changing two weeks." – Will 2018 participant
"A once in a lifetime golden ticket experience that will excite, test and propel you." – Alicia 2018 participant.
In January 2019, up to 600 places will be available for students about to commence year 12 - 400 in two sessions in Canberra at the Australian National University (ANU) and another 200 at a third session in Brisbane at the University of Queensland (UQ). The extra places at the UQ program are supported through funding from the National Innovation and Science Agenda (NISA).
The NYSF 2019 program will expose some of Australia's most talented students to a diverse range of study and career options in the STEM fields ranging from astrophysics to biology to forensics and archeology, for example.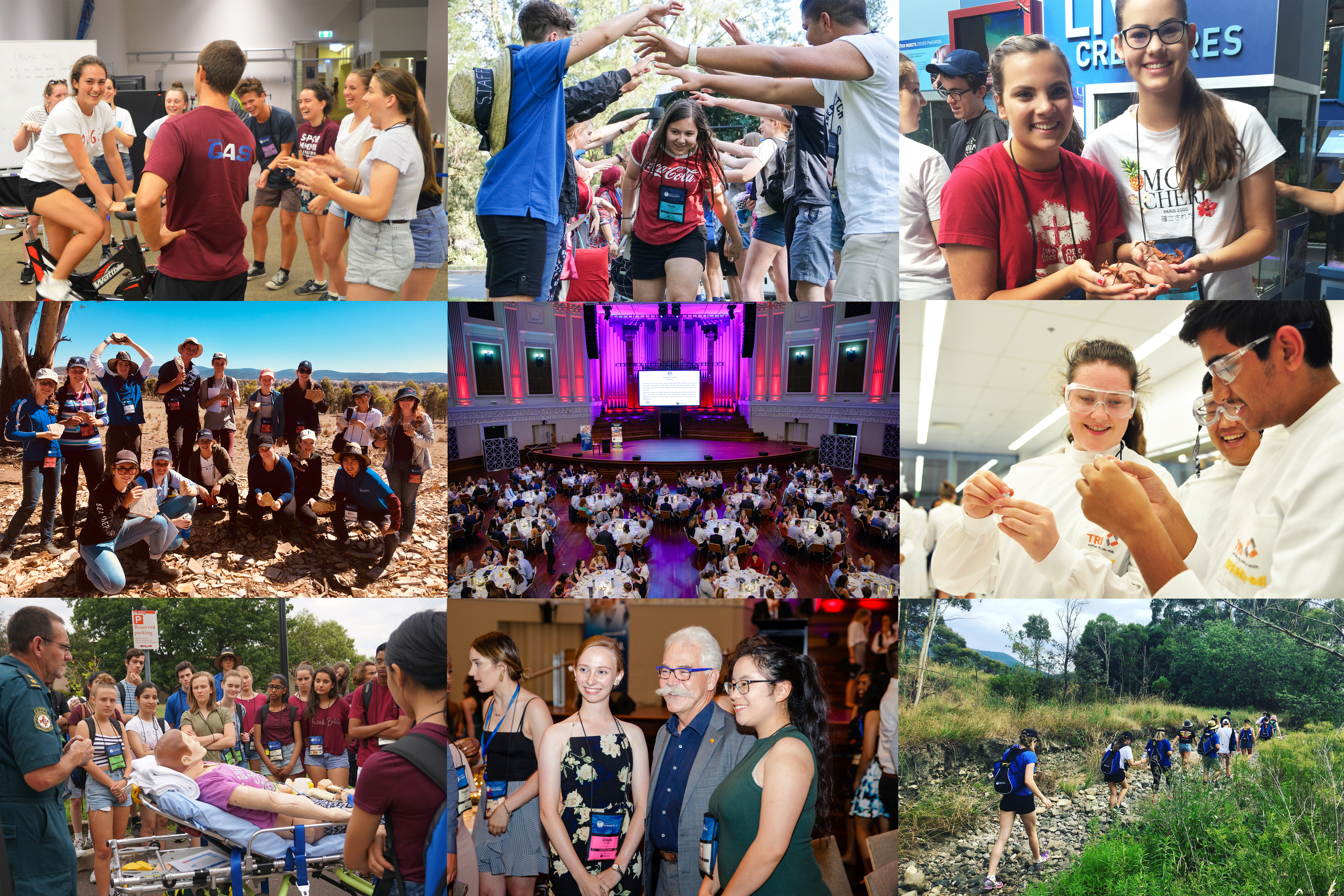 Students attending the program are drawn from diverse backgrounds from all over Australia. Selections are carried out by Rotary Australia (our founding partner), providing access to the program for students from remote and regional areas around the country. In 2018, 42% of students were from remote and regional areas and 60% of participants were female.
The NYSF, also supported through funding from NISA, has 30 Equity Scholarships on offer, designed to assist participants from low socio-economic and/or other disadvantaged backgrounds to attend the NYSF Year 12 Program.
Students who are currently studying in Year 11 are eligible to apply via the NYSF website. The application process will take a couple of weeks so don't leave it until the last minute to apply. Applications close 17 June 2018.