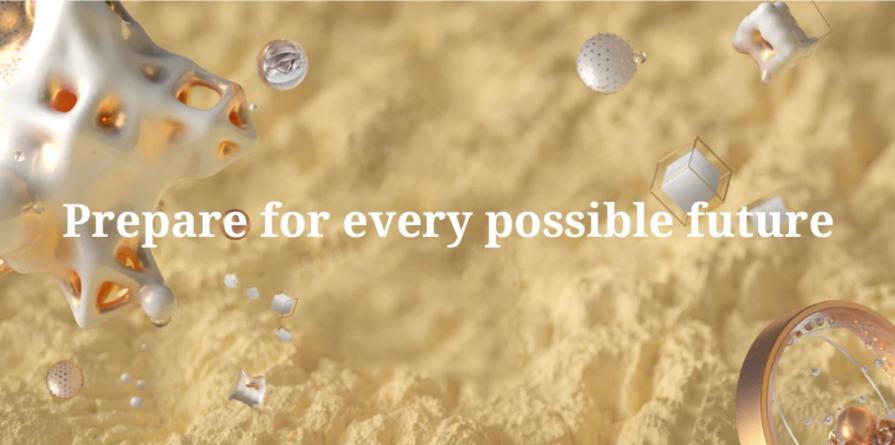 COURSE INFORMATION DAY - THRIVING AMID THE RISE OF THE MACHINES - WHY CAN'T WE CURE CANCER? - ETHICS IN SCIENCE EVENT - WHAT COULD SUSTAINABLE AUSTRALIAN CITIES LOOK LIKE IN 2040?
COURSE INFORMATION DAY
Course Information Day is a great opportunity to hear first-hand what STEM related opportunities exist at the University of Melbourne. The event will run on Monday 18 December, where you can ask questions about our Science, Technology, Engineering and Mathematics courses and have a tour of our campus and residential colleges.
The University of Melbourne offers through its Melbourne Model, the opportunity to create your own study path in over 41 different areas of Science through our Bachelor of Science and Bachelor of Biomedical Science degrees like in areas such as Biology, Chemistry, Animal Health and Disease Management, Physics and Physiology.
Register to attend our Course Information Day here!

THRIVING AMID THE RISE OF THE MACHINES
Since 1948, futurists have warned about the impact automation could have on the human workforce, and now those changes are becoming a reality. Does it mean a re-think about what jobs humans can do better than machines?
Technology is destroying jobs, says Dr Greg Adamson, an expert in the social impact of advanced technology. There can no longer be any doubt about that hard fact of life in the 21st Century. The process is now inevitable, as automation, robotics and artificial intelligence embeds deeper into our society.
But with robots and automation proliferating – and with traditional jobs disappearing – what opportunities are there for humans in this new age?
WHY CAN'T WE CURE CANCER?
After heart disease, cancer is the second leading cause of death in the world - 8.8 million people lost their lives to cancer in 2015.
A generation ago, one in three people in the developed world were diagnosed with cancer; in some countries it is now approaching one in two. Low- and middle-income countries are also severely affected - with the majority of cancer cases now presenting themselves in these countries.
Why despite the great strides in medical knowledge, does the world continue to struggle in finding a cure for cancer? This episode of The PolicyShop addresses this question with two world leading experts.
Nobel Laureate, Dr Harold Varmus, currently the Lewis Thomas University Professor at Weill Cornell Medical College, who formally served as the Director of the National Institute of Health and as the Director of the National Cancer Institute in the United States and Associate Professor Sherene Loi, head of the Translational Breast Cancer Genomics Laboratory at the Peter MacCallum Cancer Centre in Melbourne join the host Professor Glyn Davis, Vice-Chancellor of the University of Melbourne.
You can find the podcast on iTunes or listen on our website, here!
ETHICS IN SCIENCE EVENT
With the rapid advancement of science, ethical dilemmas arise frequently. These range from the use of embryonic stem cells or animals in research, deciding how much power to give robots and artificial intelligence, how far to go with clinical trials in humans or using modern technology to decide whether one should turn off the life support of someone in coma.
Though science is not infallible, it is essential that scientific research is pursued with integrity and transparency and to the highest possible standards. Scientists owe this dedication and honesty to their pursuit of truth and to the tax-payer who both funds and is the beneficiary of the research.
At this forum, five internationally renowned scientists working in different fields will address some of these ethical issues and answer questions from the floor.
This Q&A type session will be moderated by Bernie Hobbs from the ABC (The New Inventors).
Register to attend our Ethics in Science forum here!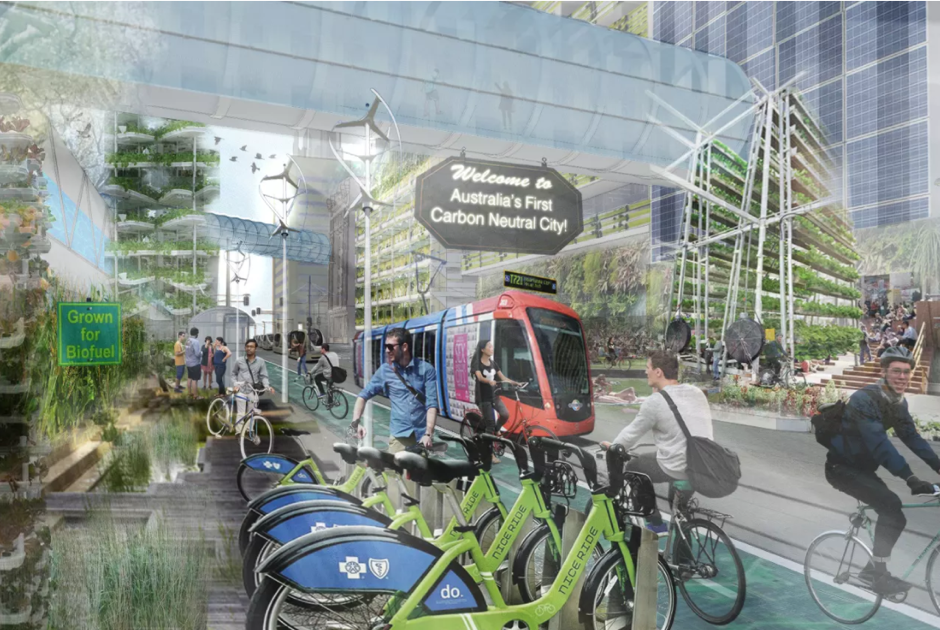 WHAT COULD SUSTAINABLE AUSTRALIAN CITIES LOOK LIKE IN 2040?
It's 2040.
As you wake and look outside, things might not look hugely different to 2017 – there aren't any hoverboards or sky highways – but Australian cities have managed to cut their greenhouse gas emissions by 80 per cent.
And how your day unfolds will look very different depending on how we reached this point.
How can Australia meet its cities energy needs whilst also meeting the country's clean energy targets?
Read more about this article here!