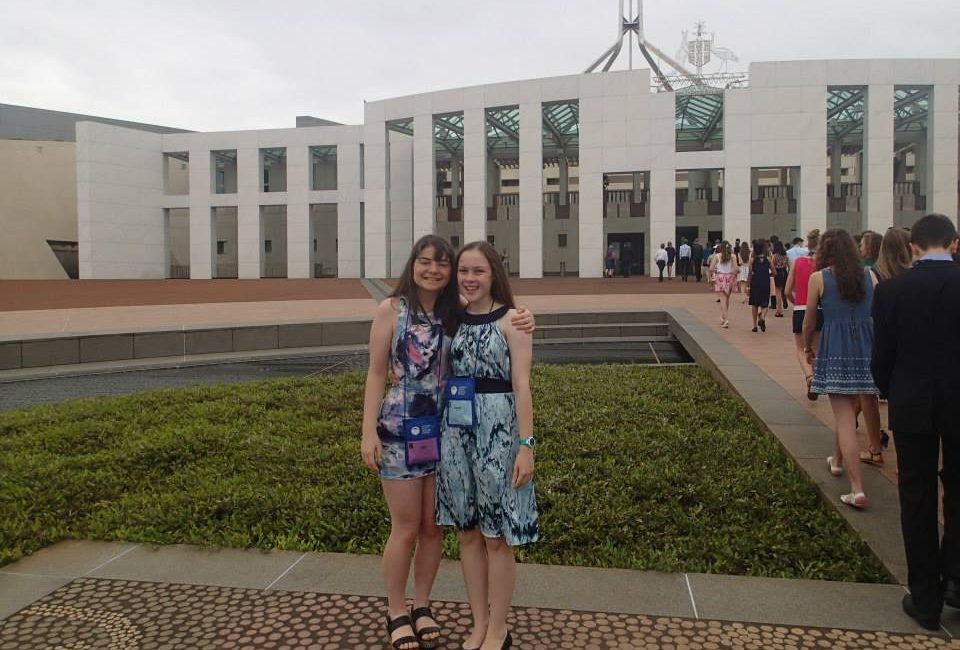 I am grateful for the experience I had with NYSF and for all the opportunities it has led me to
NYSF 2017 Alumna Genevieve Charles discusses life after the NYSF Year 12 Program, how it helped her decide on a career path, and gain hands on experience along the way. From volunteering in Nepal to working on dementia research, Genevieve has had some amazing experiences.  
Growing up in secondary school, I was lucky enough to have a Mercy Education with memorable aspects such as the teachers, my peers, being a social justice leader, and year level leader. One memorable experience from high school was attending the National Youth Science Forum (NYSF).  
To begin with, wow! I am so thankful I went to NYSF because without it I wouldn't have been able to achieve what I have so far in my life. It is truly exciting now that I'm close to completing my biomedical science degree, and will hopefully secure a graduate job in the field of science. NYSF was a contributing inspiration to my career direction, as was my mother, a nurse researcher for dementia.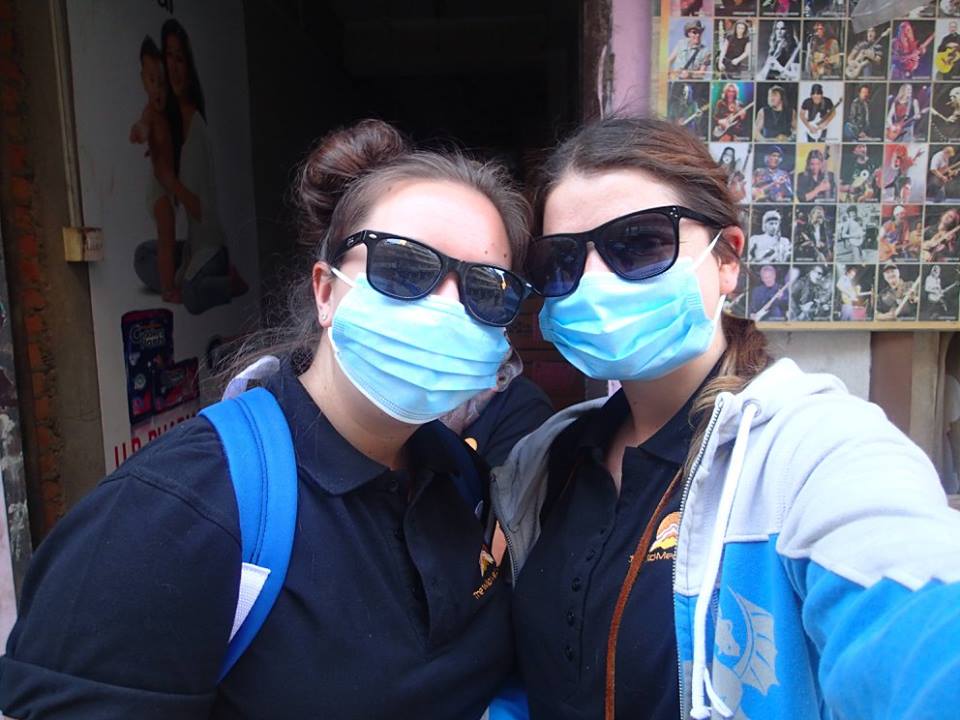 Since NYSF in 2017 I have travelled overseas and volunteered as a health assistant with the Wild Medic Project in Nepal. As part of this project, I worked in a remote health clinic to provide basic frontline healthcare and health education to local villagers. This was completed under the supervision of an Australian paramedic, a Nepali registered doctor, and a pharmacist. This experience allowed me to see healthcare in action under challenging circumstance, and to gain confidence in my skills while working alongside health professionals. This experience has also given me an appreciation of the Australian healthcare system and the high quality of health care available in Australia.  
I would love to complete more outreach work as it is very rewarding and I love the impact it has on people who need it most. I have also enjoyed my work experience with dementia research. I am grateful for the experience I had with NYSF and for all the opportunities it has led me to.