I am proud to be one of the team of mediators at the intersection between exhibit and visitor experience
By Connor McMahon, Alumnus, NYSF 2016
The Melbourne School of Design's Dulux and Basement gallery spaces at The University of Melbourne were brought to life this month with the opening of the latest exhibition from Science Gallery Melbourne, PERFECTION.
Propelled by the huge success of last year's BLOOD exhibition, PERFECTION seeks to explore how we pursue perfection in an imperfect world, through the lens of artists, mathematicians, designers, surgeons and psychologists.
The launch night, which featured over 400 special guests, was almost the first exhibition in the world to be opened by a companion robot. Unfortunately, "Harmony", the Gallery's "perfect companion", can be a bit temperamental and did not want to cooperate.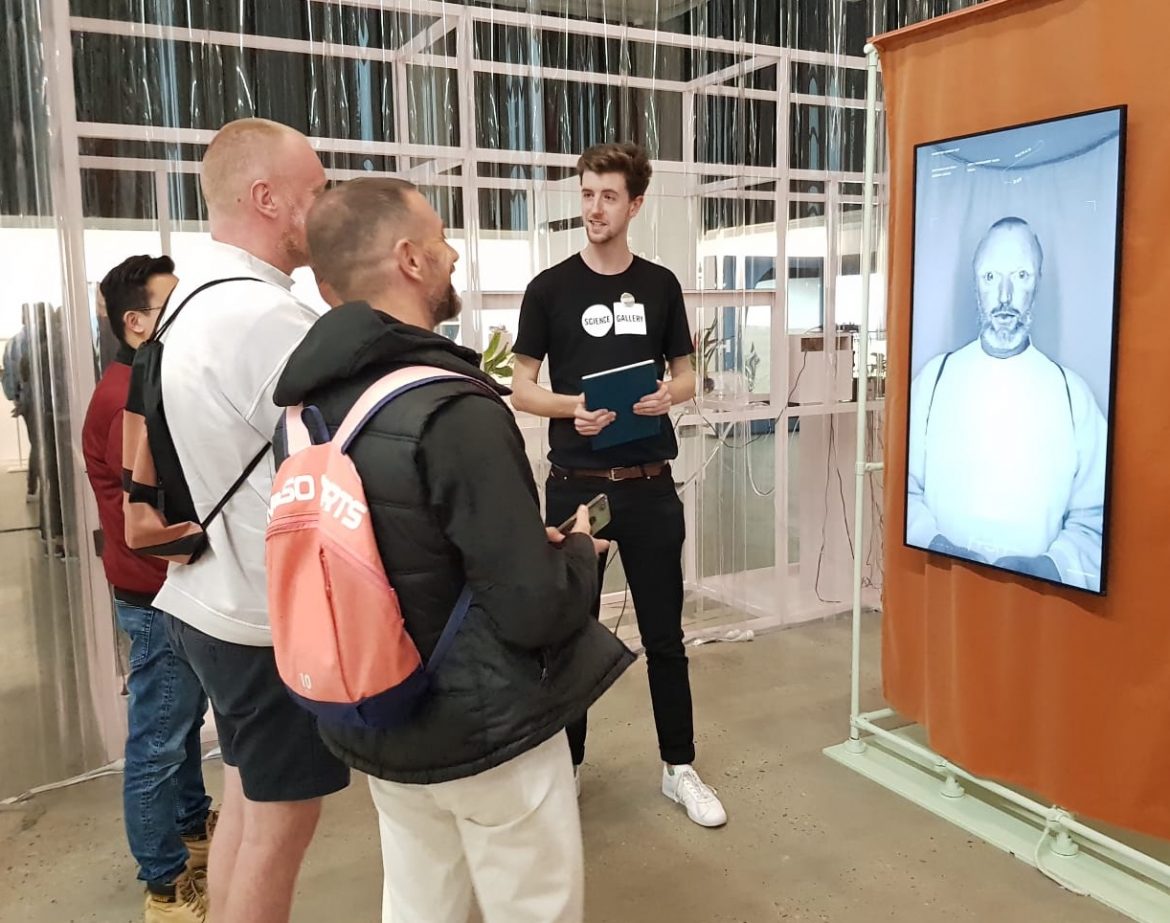 I am proud to be one of the team of mediators at the intersection between exhibit and visitor experience. There to spark conversations with the curious-minded, the mediators create and facilitate connections with artists, scientists, and the public. It's a fantastic opportunity to develop science communication skills and to share a love of science and art with anyone and everyone.
Attending the National Youth Science Forum (NYSF) Year 12 Program was instrumental in helping me to develop my communication skills; it's so exciting to be part of this mediator team, and I would definitely not be here if it were not for the invaluable experience NYSF provided for me. It also delights me that there are two other alumni on the team as well – Emma Byers and Tait Bonito.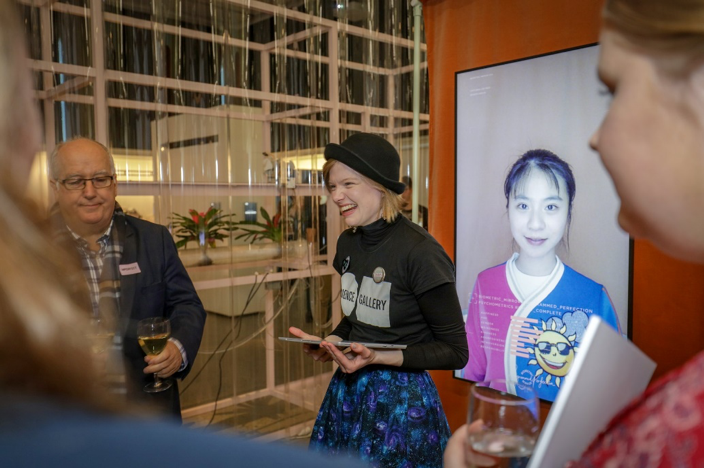 PERFECTION is open from 12-6pm, Tuesday to Saturday until 3 November. Come on down and prepare to explore what it means to be perfect!