What's on at The University of Queensland
OP Advice Night - December 18th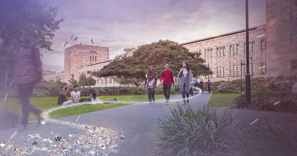 OP Results Advice Night is the perfect opportunity to discuss study options at UQ after you receive your OP. Learn more about entry requirements and get personalised advice on pathways into your ideal program. Take a tour of the St Lucia campus or attend one of the many seminars presented by UQ staff.
View the seminar schedule https://future-students.uq.edu.au/op-results-advice-night
UQ Create Change Masterclasses
UQ is now offering a series of online learning opportunities: Create Change Masterclasses.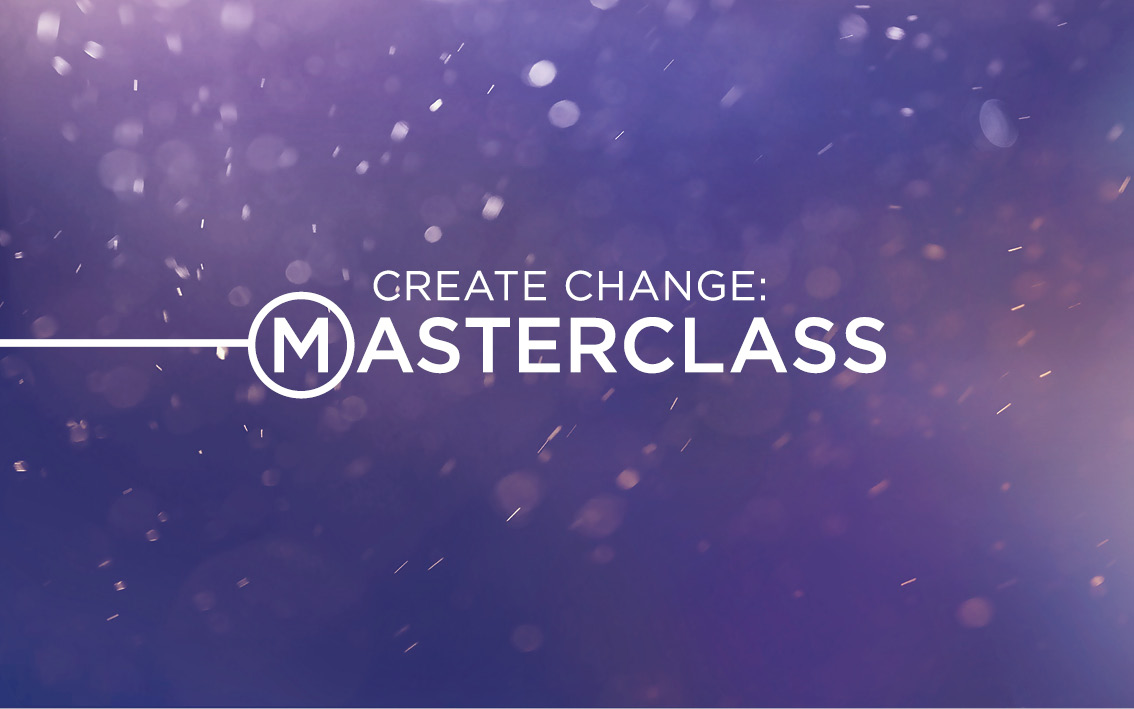 These engaging and interactive classes complement the Federal Government National Innovation and Science Agenda, which highlights the need for new ideas in innovation, and new sources of growth to deliver the next age of economic prosperity for Australia.
The first three classes in the series each take around an hour to complete:
Careers that started in science
Ann Damien, Bachelor of Biotechnology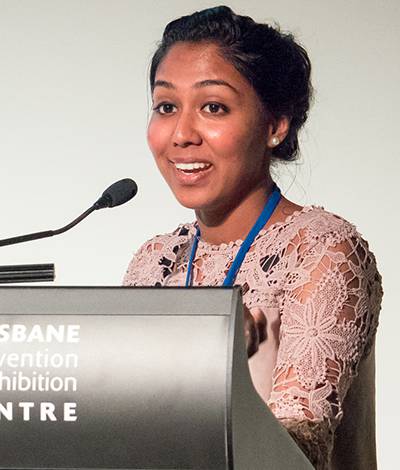 "I first became interested in science when I attended the National Youth Science Forum while I was in high school. That was the first time I really saw people who were genuinely excited about science! I was hooked.
UQ's international ranking and reputation for world-acclaimed researchers in life sciences along with excellent campus facilities placed UQ at the top of my preference list.
I now work as a New Technology Associate in the Asia-Pacific New Technologies Team (ANTT) at Cook Medical.
Biotech is an amazing field to be a part of, because the opportunities for new technologies and development are almost unlimited."
Read more at career-profiles.science.uq.edu.au/ann-damien
How to lead in a disrupted world
This TEDxYouth talk is presented by Bernie Woodcroft, Director of ilab, a Start-up Accelerator owned by the University of Queensland.
He talks about the current and likely future changes in the world of work and the skills needed to be successful.