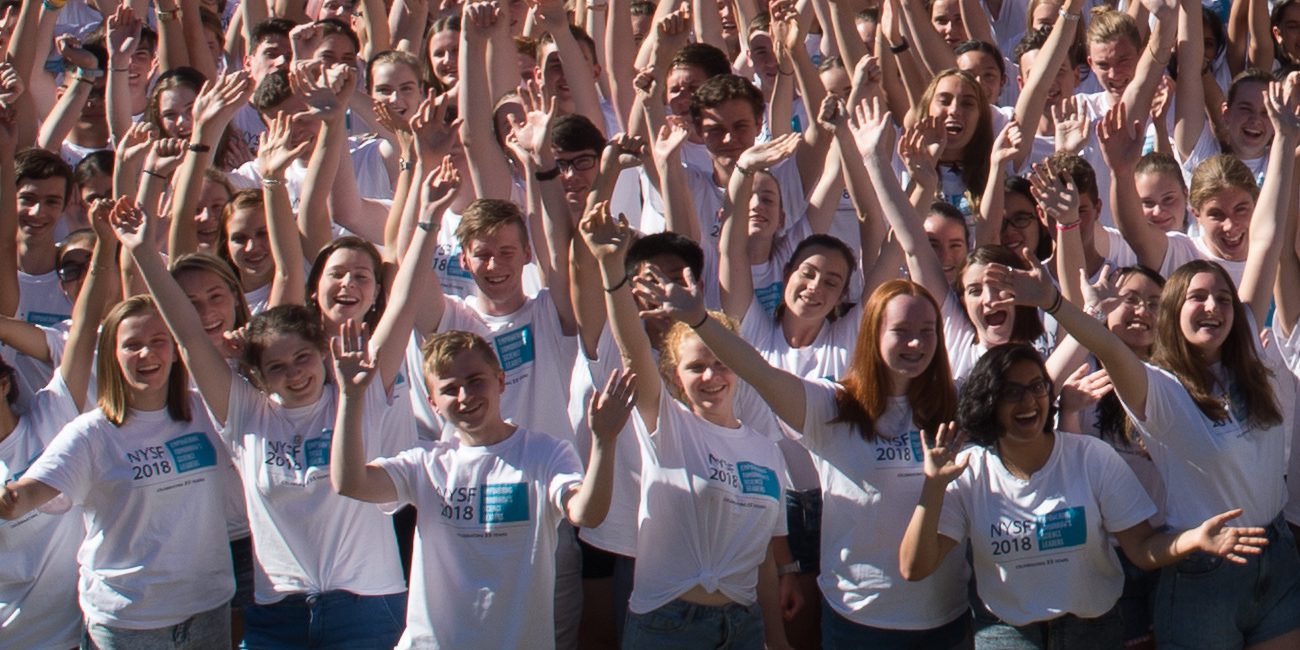 Dear Readers,
As always it's busy times at the NYSF and I have several updates for you all in this May edition of the NYSF Newsletter.
Let me start with the reminder that there are just two weeks left for current year 11 students to apply for the NYSF 2020 Year 12 Program. We've had a strong and steady flow of applications coming in but it's certainly not too late. For all those still thinking about it, I'd encourage you to hop to it now!

This year we have a number of scholarships available for those students who may need some support with the fee to attend. As in the past two years, we have our Equity Scholarship which is generously made possible by grants from the Department of Industry, Innovation and Science and NYSF Partner Bayer. This scholarship comes in the form of a $1,000 reduction in the fee and will be awarded to up to 40 students attending the NYSF Year 12 Program in 2020. More information on eligibility and how to apply can be found here.
This year I'm happy to announce that we also have additional funding from the Toyota Community Trust - $60,000 to be precise. $30,000 of this funding will contribute to 10 fully funded scholarships to attend the NYSF 2020 Year 12 Program for students from specified areas in Melbourne's Western Suburbs. Further information can be found here and I'd like to thank Toyota for this fantastic contribution to the future of STEM.
Following the success of our STEM Explorer Program in conjunction with The South Australia Government's Department for Education, the department will grant ten fully funded scholarships for SA students to attend the NYSF 2020 Year 12 Program. Please note that the Department will identify these students through their existing STEM Ambassador program, the South Australian scholarships are not open for public application.
Undoubtedly the most exciting news at this time, I can also announce the development of a new program that has been in the pipeline for some time now. Moving forward we are formalising our alumni engagement efforts into a new program to be named NYSF Connect. The program incorporates our existing Next Step program, but is expanded to offer events and opportunities not just for the current NYSF cohort, but to all 12,000 NYSF alumni who have passed through the program, should they wish to get involved. I'd recommend you have a read of the complete announcement here.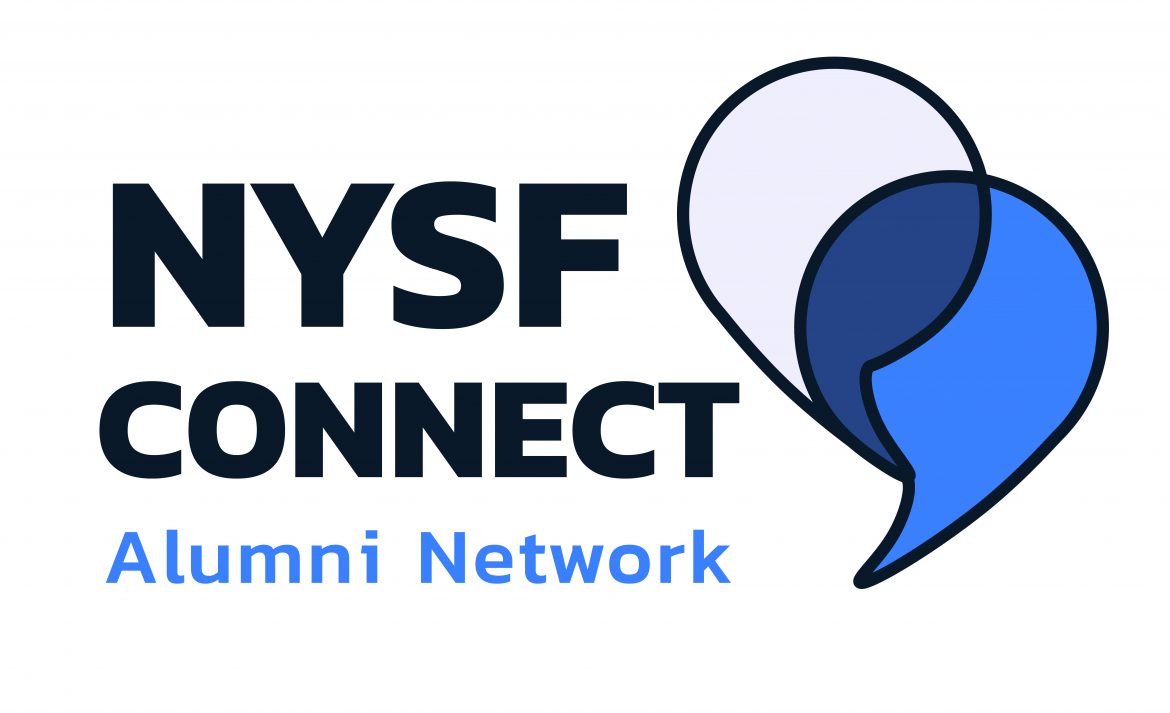 Now turning to our NYSF corporate team and board. I would like to welcome Rotary member Ken Hall to the NYSF Board. Ken will be taking up the position as Rotary Liaison Officer, taking over from Rob Woolley, who I must thank heartily for his more than 6 years of solid commitment to the board and all he has contributed to the organisation in that time. We will miss Rob's involvement, but are assured that this role will remain in good hands as Ken takes over, thanks to his past experience as a high school science teacher and Principal.
Within the office, I'd like to welcome a new Programs Officer, Edmund, to the team. Edmund brings a wealth of experience and we are thrilled to have him on board. I'd also like to welcome Sofia, who has joined us as a casual with the External Relations team, helping to support the work done there while she completes her studies in science communications.
At present we are prepping for the busy months ahead. In July we will once again run our STEM Explorer program in Adelaide, for the third time. I'd like to thank the South Australian Government for their ongoing commitment and dedication to supporting this fantastic program.
Also in July we will be running our Student Staff Leadership Program in partnership with our friends at Outward Bound. This successful partnership has been running smoothly for several years now and we look forward to continuing this relationship.
Finally, we have 54 students about to head overseas to one of our five International Programs held during June, July and August.
As I said, it's busy busy busy as always here at the NYSF!
Sincerely,
Dr Damien Pearce, NYSF CEO