the large amount of work that goes into running NYSF
The NYSF leadership training program took place over the April ANZAC day period in 2013 at the ANU's Kioloa campus on the south coast of NSW.
After the January Sessions, participants selected peers from their group who they considered to be suitable for volunteer staff leadership training. The training program is designed to prepare these potential group staff members to conduct interviews and orientations for the incoming NYSF cohort of 2014. It also outlines the role of a group staff member in the January Sessions.
Participants reviewed the philosophy of the NYSF and looked at the program from the perspective of a student staff member.
They learned about the large amount of work that goes into running NYSF, and also demonstrated the leadership qualities required of a member of the student staff team.
As well as reviewing the role description of a student staff member, much of the training was based on developing / improving skills in public speaking and presenting, methods of communication, time management, team work and independent decision making.
Over and above this though, ANZAC training allowed potential staff to re-connect, catch up with friends and student staff from the sessions in January, and to develop new friendships with those who attended the other Sessions. The activities over the days of training, whether formal, or fun and relaxing, all culminated to develop an incredibly enthusiastic team of student staff - a dynamic group that is determined to make the January Sessions of NYSF the best it can possibly be.
Following on from the April camp, the potential staff (split into four smaller groups) participated in a week-long leadership trek through the D'Aguilar Range in South East Queensland. While this trek did not have the same direct link to the role as student staff as the ANZAC training, the leadership skills that had been developed were tried and tested during the hike, allowing for an invaluable experiences for all involved.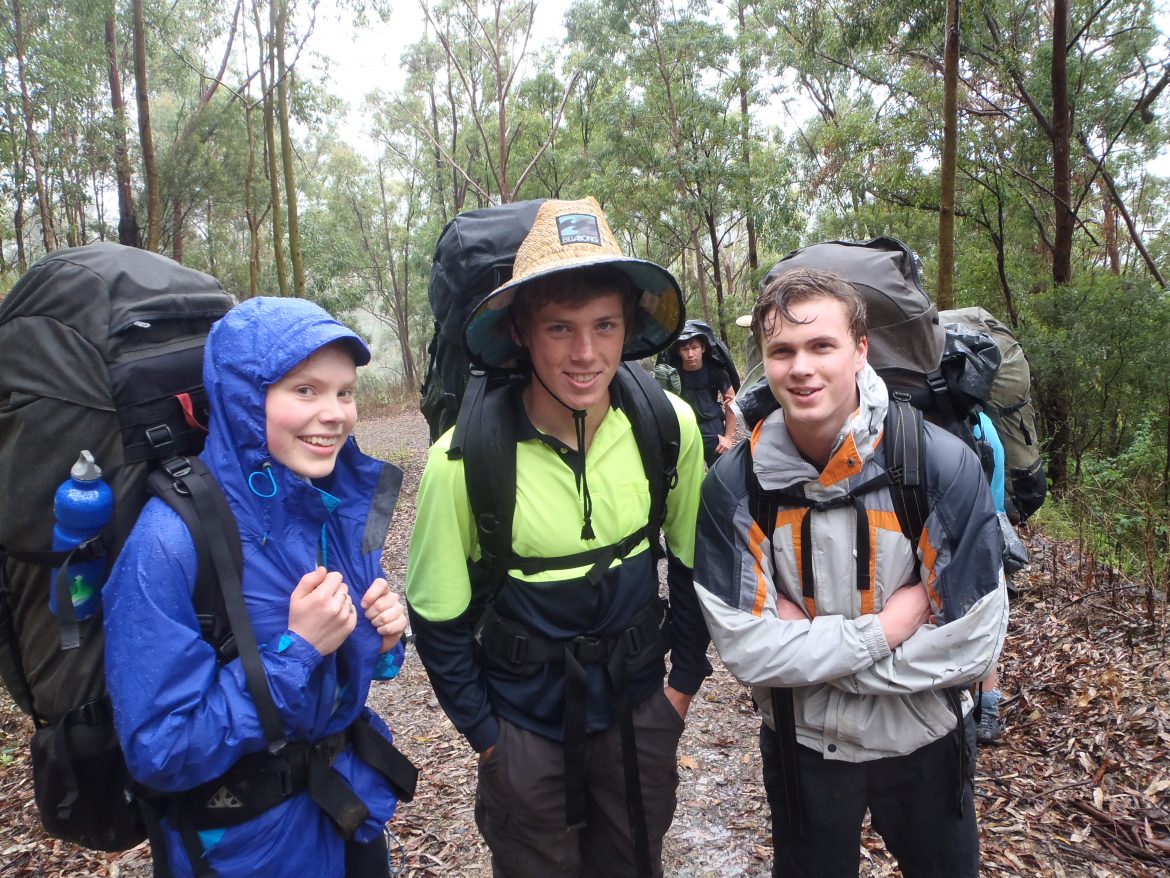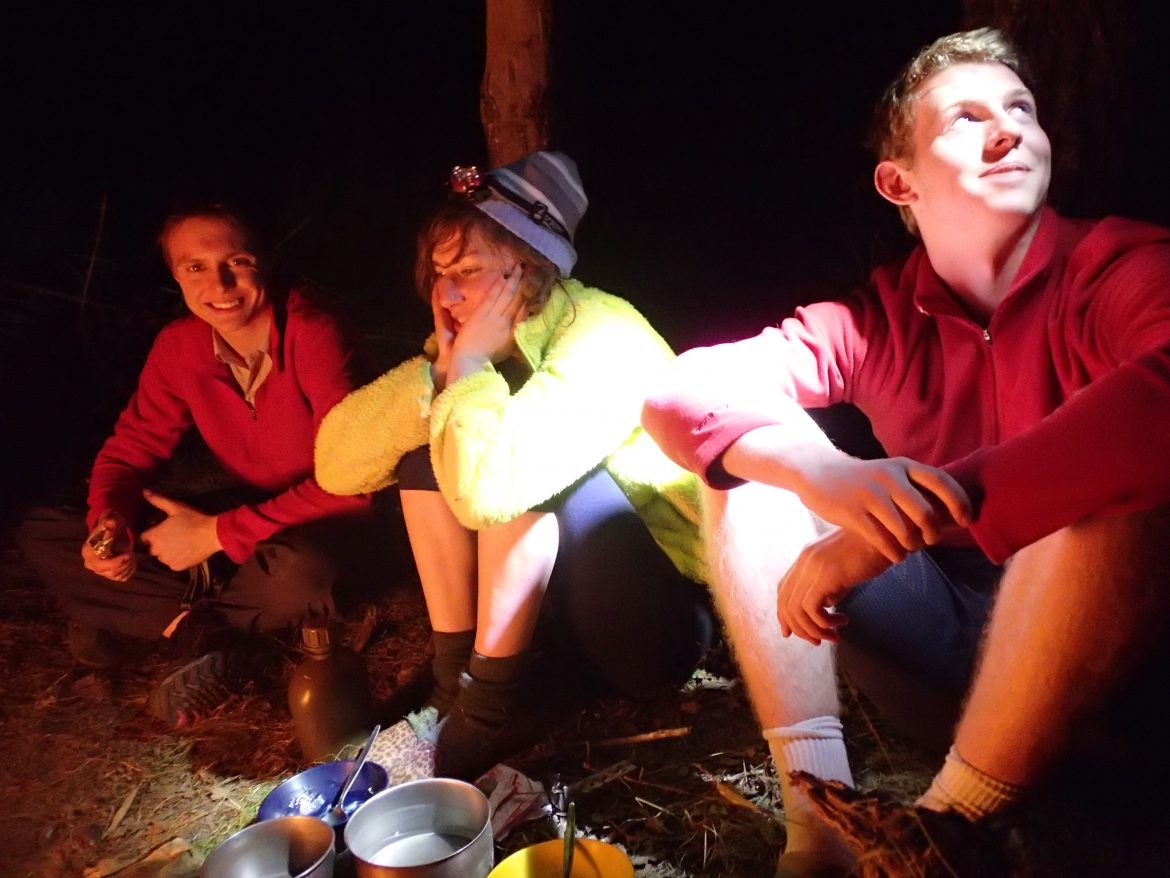 As well as teaching the true meaning of being a leader, this trek allowed those who participated to learn about themselves and to acknowledge their strengths and weaknesses, and to see their full potential so that they can not only the best leaders possible, but also the best people possible.
Thanks to Lauren Walker, from Taree — 2013 NYSF Alumnus — who provided the background information for this story.