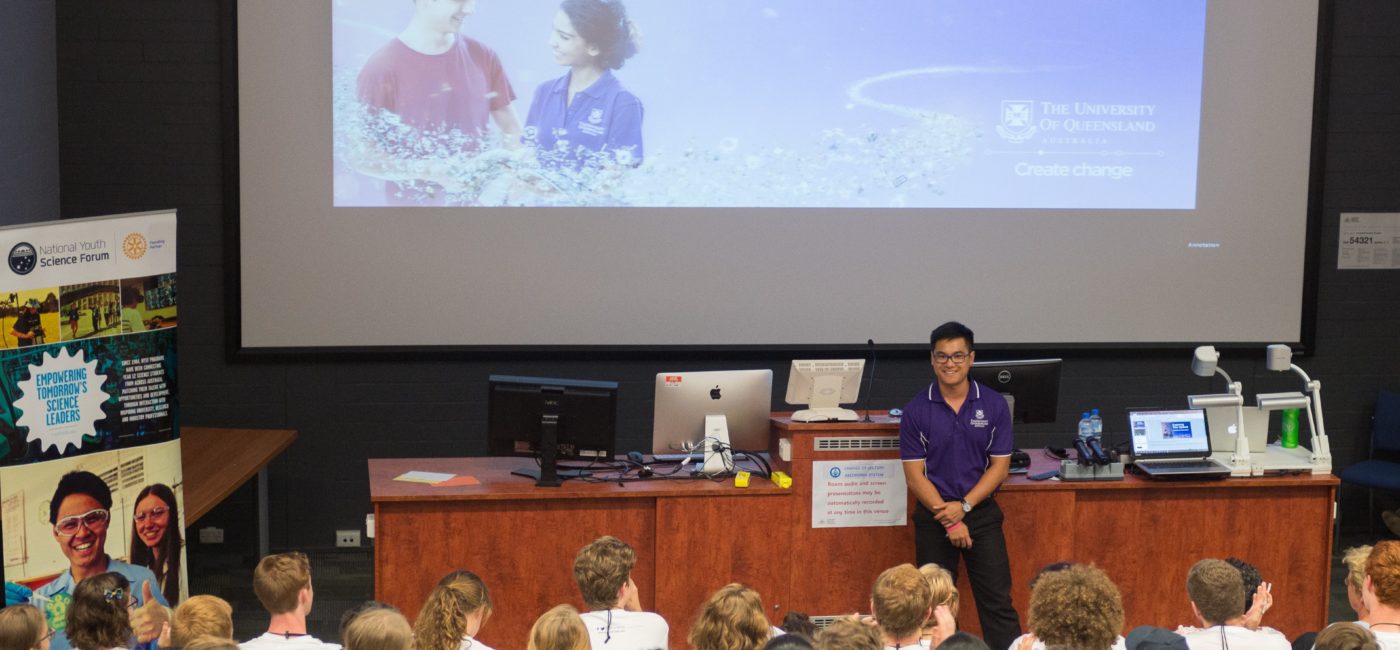 We are delighted to welcome five new funding partners
The National Youth Science Forum (NYSF) is very proud of the financial support we have from a range of organisations that see the value in the important work we do to encourage young people to consider their options and the opportunities available in ongoing study in science, technology, engineering and maths (STEM).
Our thanks to major funding partner, Lockheed Martin Australia, and the National Innovation and Science Agenda for their support, and our university partners, The Australian National University and The University of Queensland.
We are delighted to welcome five new funding partners for the NYSF 2018 Year 12 program in January - Macquarie University, Amgen Australia, the Amgen Foundation, the Australia Mathematical Sciences Institute - Choose Maths, and Defence Force Recruiting.
These join our existing funding partners, CSIRO, CSL Ltd, Cochlear Foundation, Defence Science & Technology Group, GSK, IP Australia, Monash University, ResMed, University of Melbourne, and UNSW Sydney. Further information about all of our partners is available here and information about becoming a partner is available here.
We look forward to hearing from our partners during the Year 12 January 2018 program and beyond as we work together to promote opportunities to young Australians passionate about STEM futures.