NYSF Funding Partner organisations are pivotal to the successful delivery of each year's program. Their financial support allows the NYSF to continue to deliver a quality program of activities for NYSF's student participants.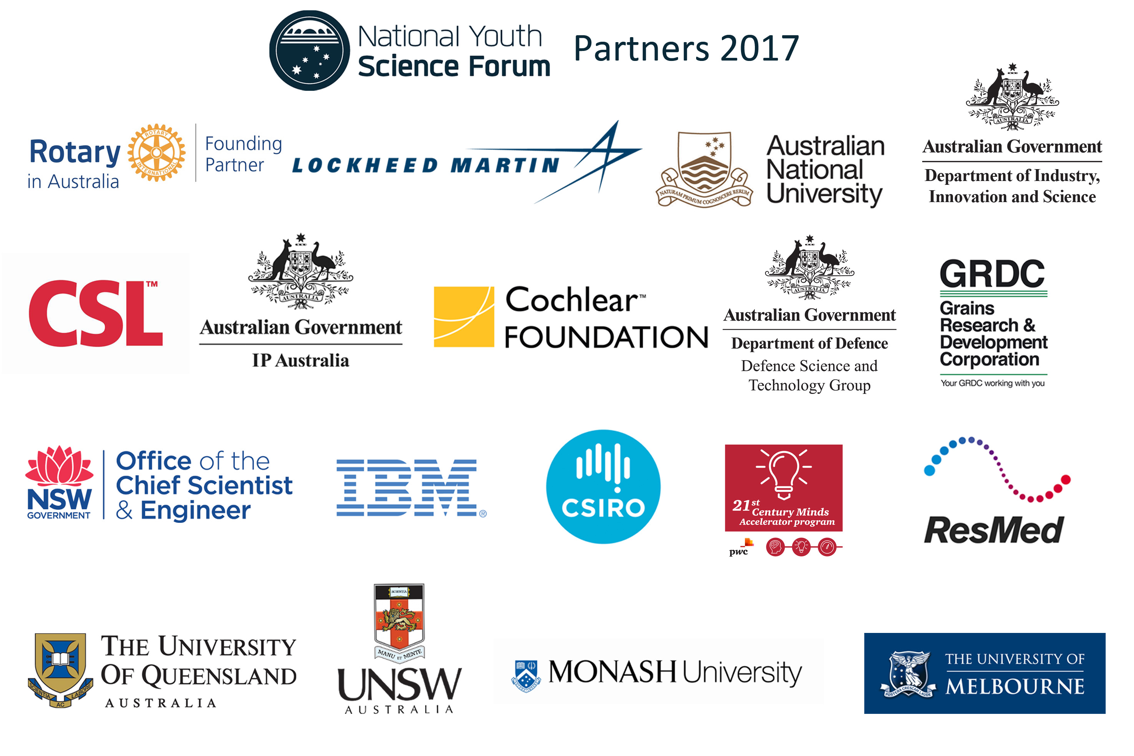 Funding partners participate in the NYSF at each session's Partners' Day program. Presentations about each organisation are made to the students, and an Expo Display session held in the afternoon allows the students to speak one on one to the Partners' representatives.
The NYSF is very grateful for our partners' support and acknowledges the effort and resources that go into their contributions to the program.
A full list and links to the NYSF partners is here.