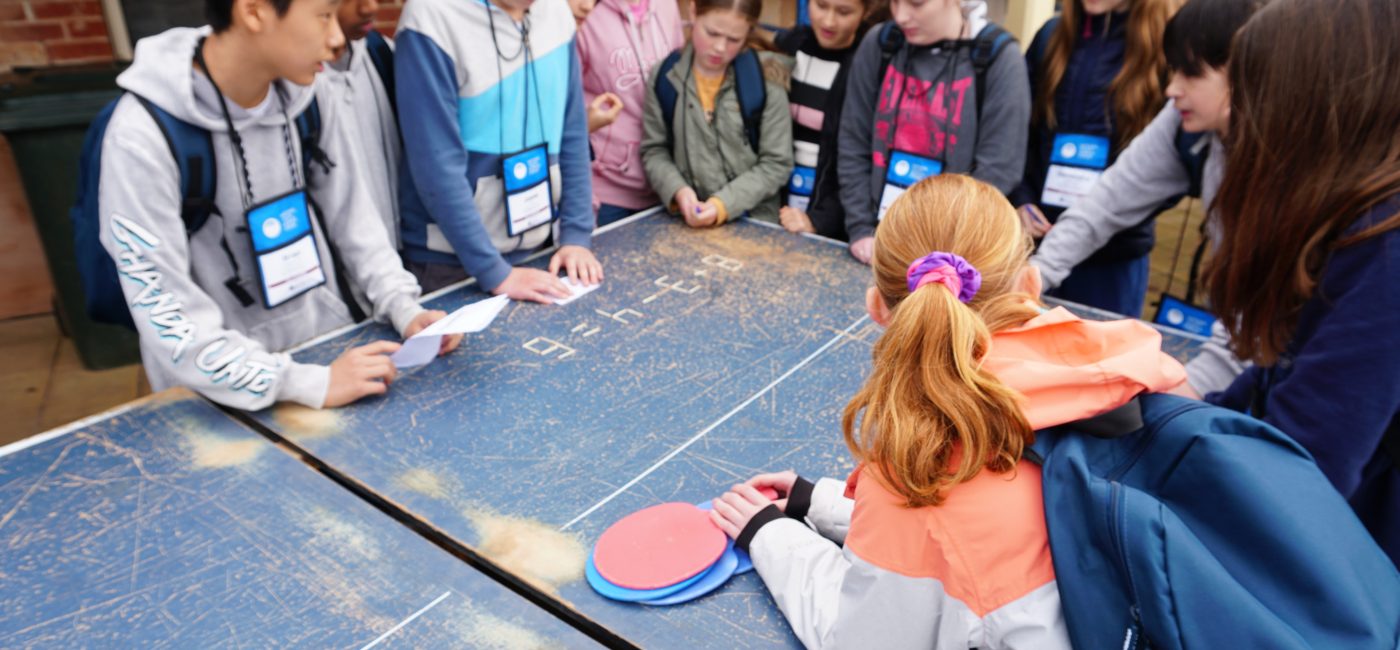 STEM Explorer - Five fun days of STEM learning and adventures
After lengthy preparations, we're all finally here on the ground diving into STEM Explorer 2019, and we are very excited to be here, too. Run together with the South Australian Department for Education, this five-day program is full to the brim with a whole range of insight and learning about STEM careers and research avenues for the 80 year 7 and 8 students to consider for their futures.
Arriving on Monday in the early afternoon, the students are in for action packed days with sessions ranging from an amazing race to solve science puzzles, a talk from Dr Hannah Brown - the Chief Science Story Teller (best job title ever) from the South Australian Health and Medical Research Institute (SAHMRI), workshops on critical thinking, science communications, astronomy and more.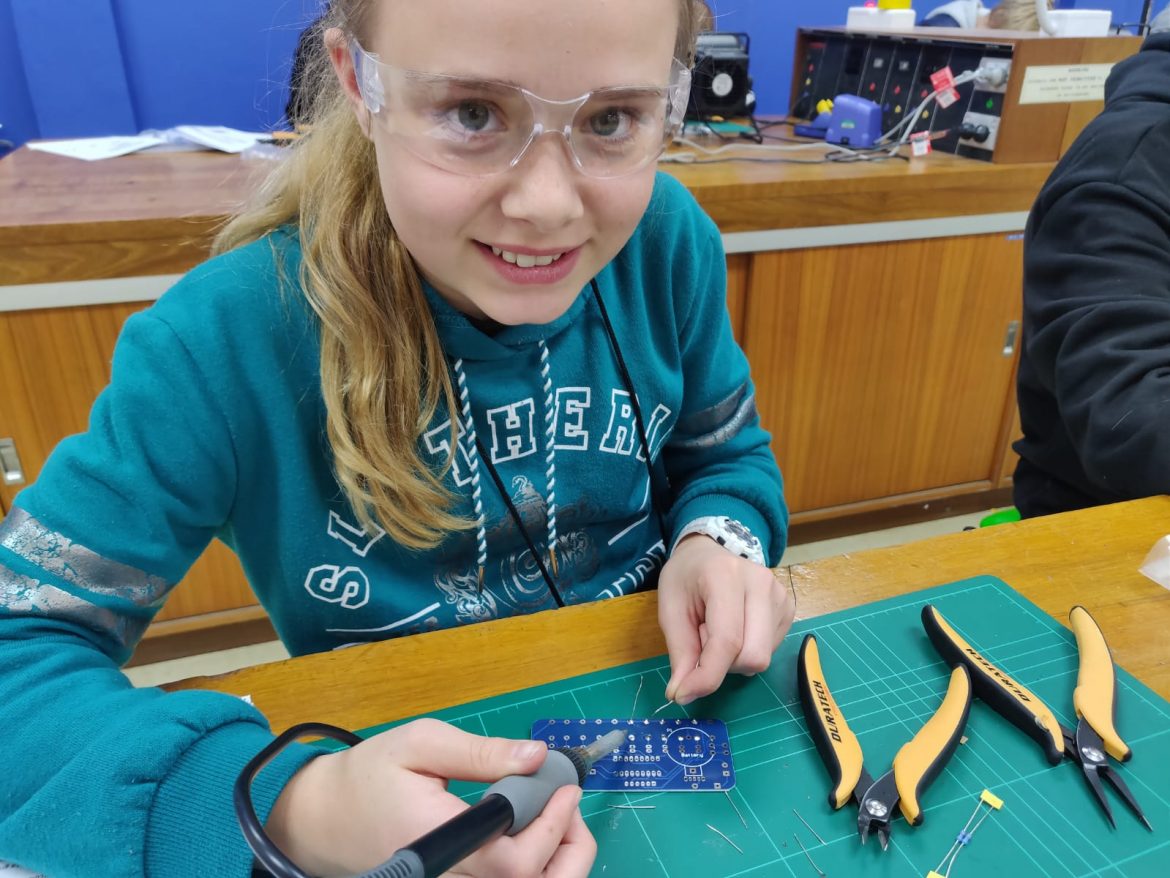 Undoubtedly the most memorable aspect of the program will be the exciting STEM visits taking the students right around the city from Uni SA to the University of Adelaide to Flinders University, as well as to Saab, SA Gas and Water, Cleland Wildlife Park, Opsys Cyber Security, National Resources Management and even more. At each of these sites, the students will hear directly from STEM professionals, passionate about their chosen fields and the work that they do.
Dineth went on a visit to Flinders University hosted by their Palaeontology Department and said this was his favourite part of the program so far. "I especially enjoyed the hands on experience" he said.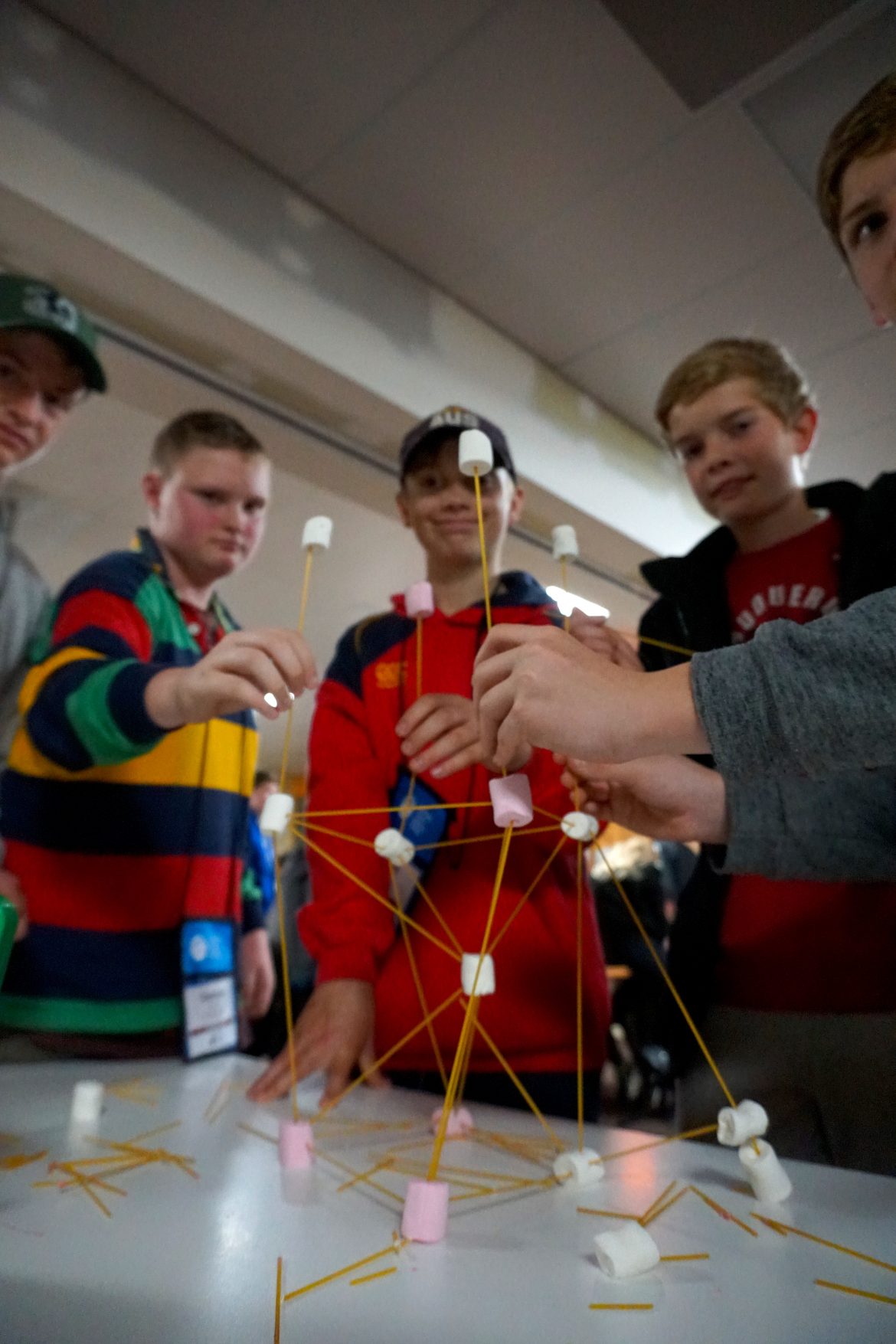 Throughout the week there will also be a range of fun get to know you activities, all science based of course and the opportunity to talk and reflect about all the many new things the students have been learning.