January is Rotary Awareness Month, and at the NYSF we could not be more aware of Rotary and the support it provides for our program.
Every student who attends the NYSF has a relationship with Rotary, due to the role it plays in running the selections of participants from across Australia each year.
Rotary also organises home hospitality for students during the January sessions, and supports students while travelling to the program. Each year, for example, the Rotary Club of Cowra provides lunch for students travelling by coach from the northern parts of Australia en route to the January sessions. And in our capital cities, Rotarians help by meeting students flying in from remote and regional areas, and assist in loading the coaches and ensuring every student is accounted for before the students' journey begins.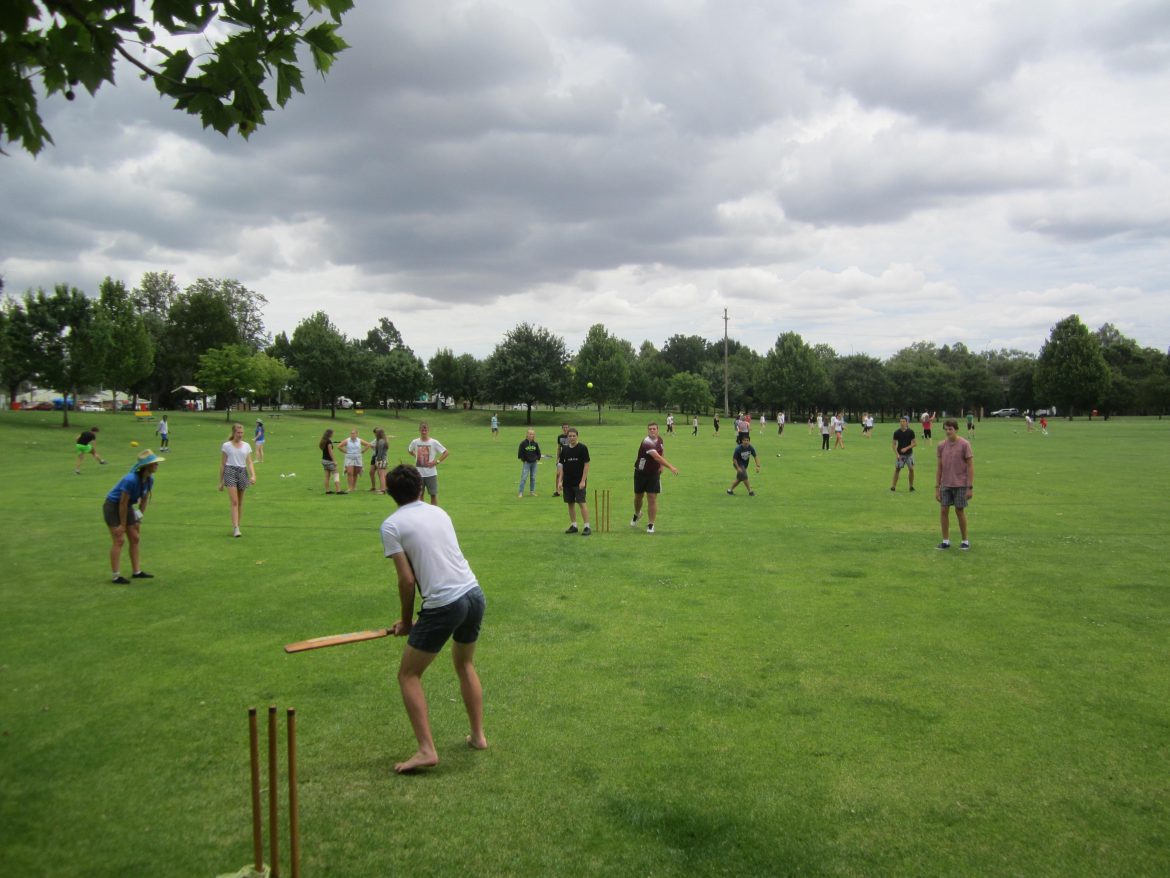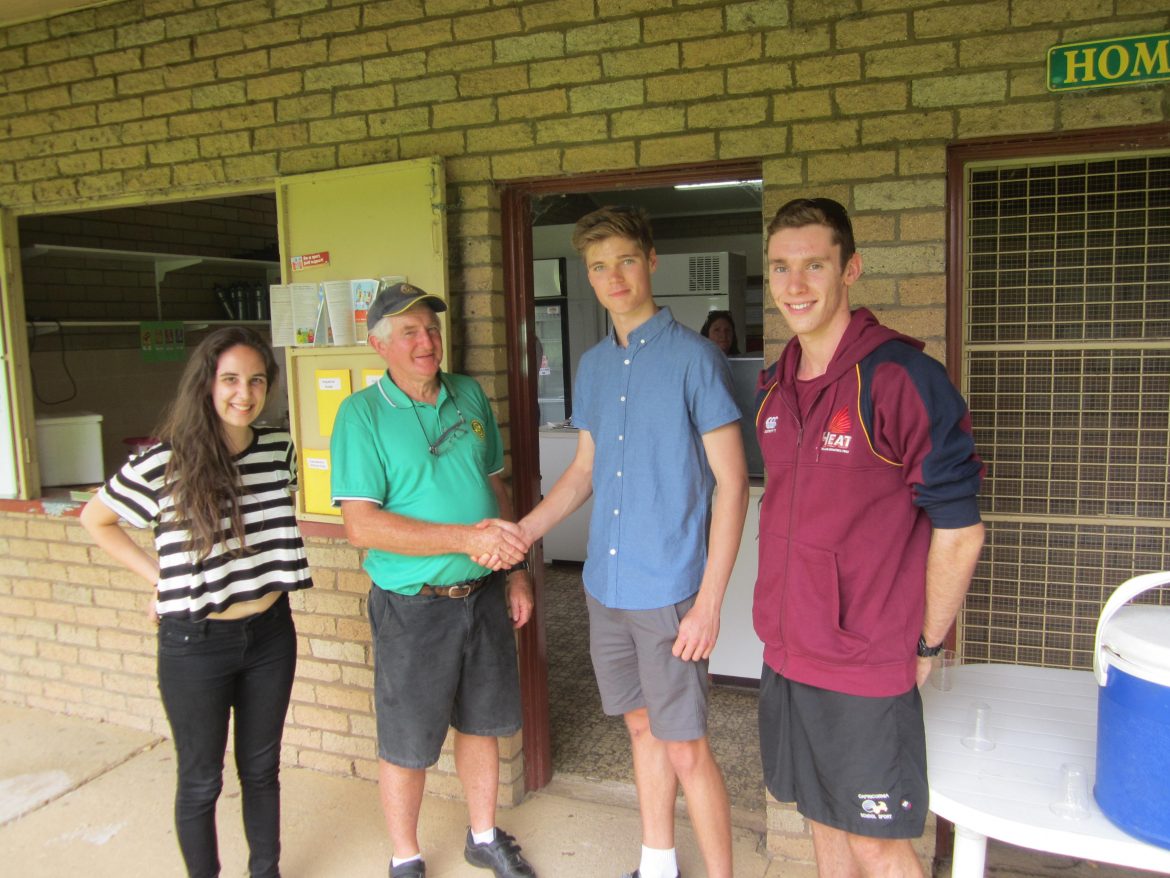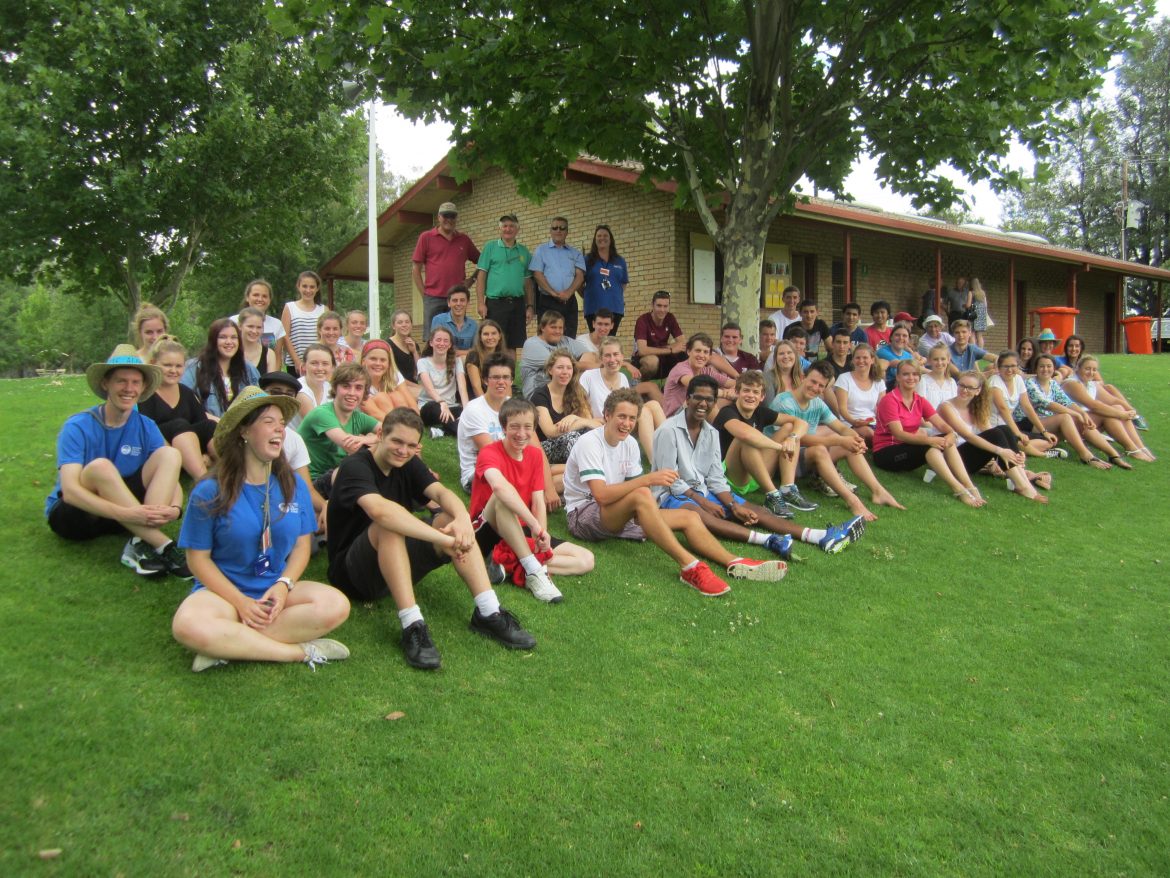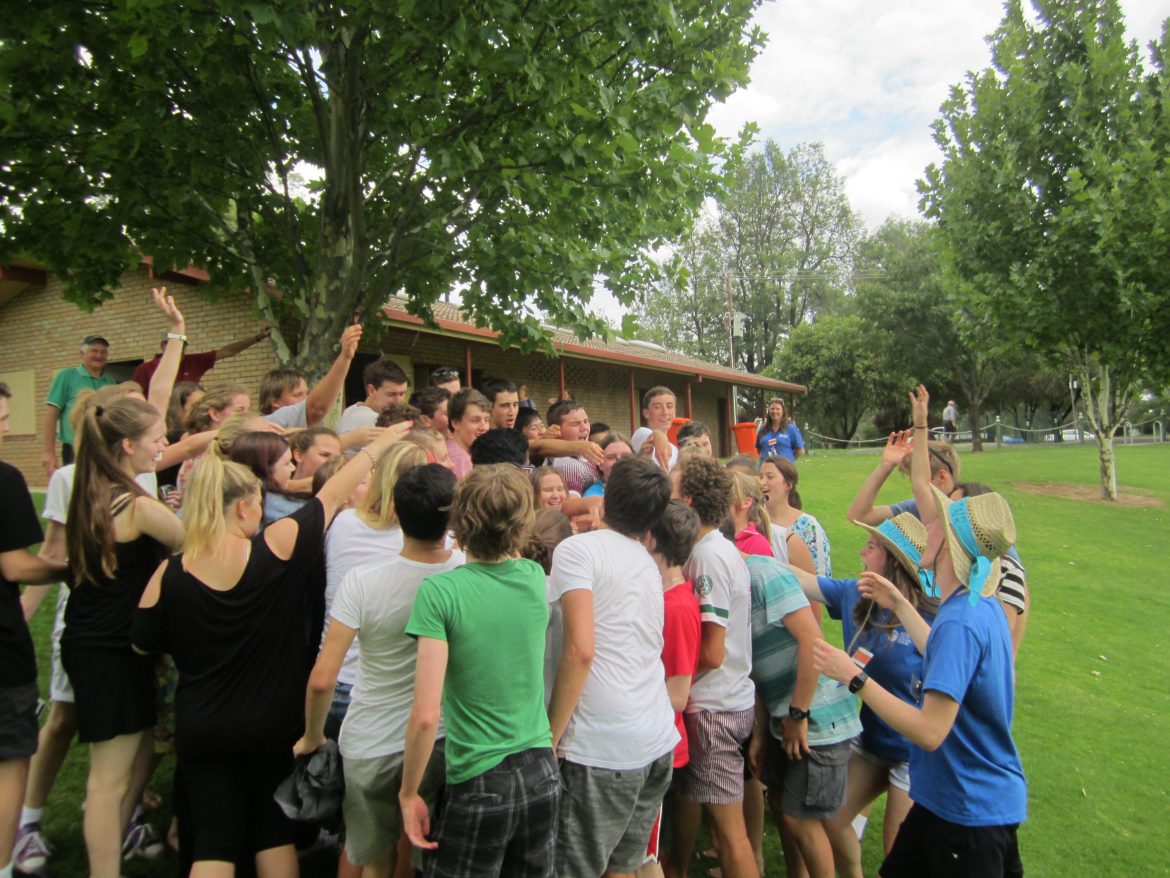 Rotarians are also involved in the January sessions through the roles of Rotary Mum and Dad, and Rotary Aunts and Uncles. These volunteers provide assistance and back up to the student staff that deliver the NYSF program each year, as well as pastoral care and medical support if required.
Alumni often ask how they can continue to be involved in the NYSF, particularly after they have completed their studies. One real option open to them is to contact their local Rotary NYSF District Chair, to volunteer their services during selections for each year's applicants. Their experience and insights are invaluable in ensuring the students who will benefit most from attending the NYSF each year continue to be selected.