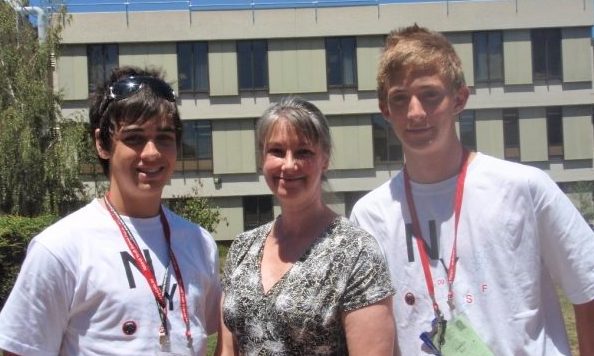 I would strongly encourage any student thinking about applying to the NYSF to throw themselves into the process.
Although 83% of students finish the NYSF Year 12 Program with a strong desire to study STEM, there are some who find their passion lies elsewhere. NYSF 2009 Alumnus Rohan Watt didn't pursue a career in STEM, however still believes the NYSF contributed to his personal development and future success.
"It was my Physics teacher who encouraged me to apply to the NYSF ahead of the 2009 sessions. I was from a small country town in North Queensland called Ayr, and the NYSF was an amazing opportunity to travel interstate and experience what STEM tertiary study could look like. I was selected by the Burdekin Rotary – District 9550 – to attend a selection day in Townsville, and before I know it I was flown off to Brisbane for the long bus ride to Canberra.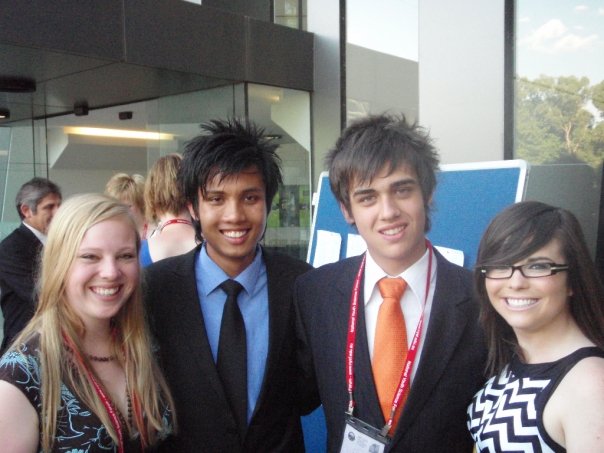 One of the greatest strengths of the NYSF is bringing together students from all over the country. In particular, the power it has to inspire students to take risks and dream big – to demonstrate that no matter what part of Australia you come from, you can work toward whatever study or professional goal you have. Following high school, I enrolled in the Bachelor of Arts and Bachelor of Laws programme at the University of Queensland. There, I was deeply involved with student government and developed a strong interest in politics, serving a term as President of the UQ student body and in several other organisations like the Lord Mayor's Inclusive Brisbane Board, UQ Young Alumni Board, and in various committees of the University's governing body.
Soon after graduating, I worked as a junior adviser to the Australian Attorney-General in a policy and political role. At that time, I also completed a Graduate Diploma of Legal Practice from the Australian National University and was admitted as a lawyer in Queensland. Towards the end of my time with the Attorney's office, I decided to extend my Bachelor of Arts to include an Honours component.
Happily the choice to undertake further study worked out, and I commenced the Masters of Philosophy in International Relations at Oxford in September last year. I'm supported by the Governor Phillip Scholarship, which invests in young Australian and British women and men with the view to creating a generation of leaders for the benefit of Australia and the United Kingdom. I'm using my time here to pursue my interests in the intersection between individual rights, security, and international relations. Being a Governor Phillip Scholar is a transformational experience – and after my time in the United Kingdom, I intend to return to Australia and work broadly in diplomacy or politics, public law, or in international commerce and business – certainly, to use the skills I'm gaining here for the benefit of others.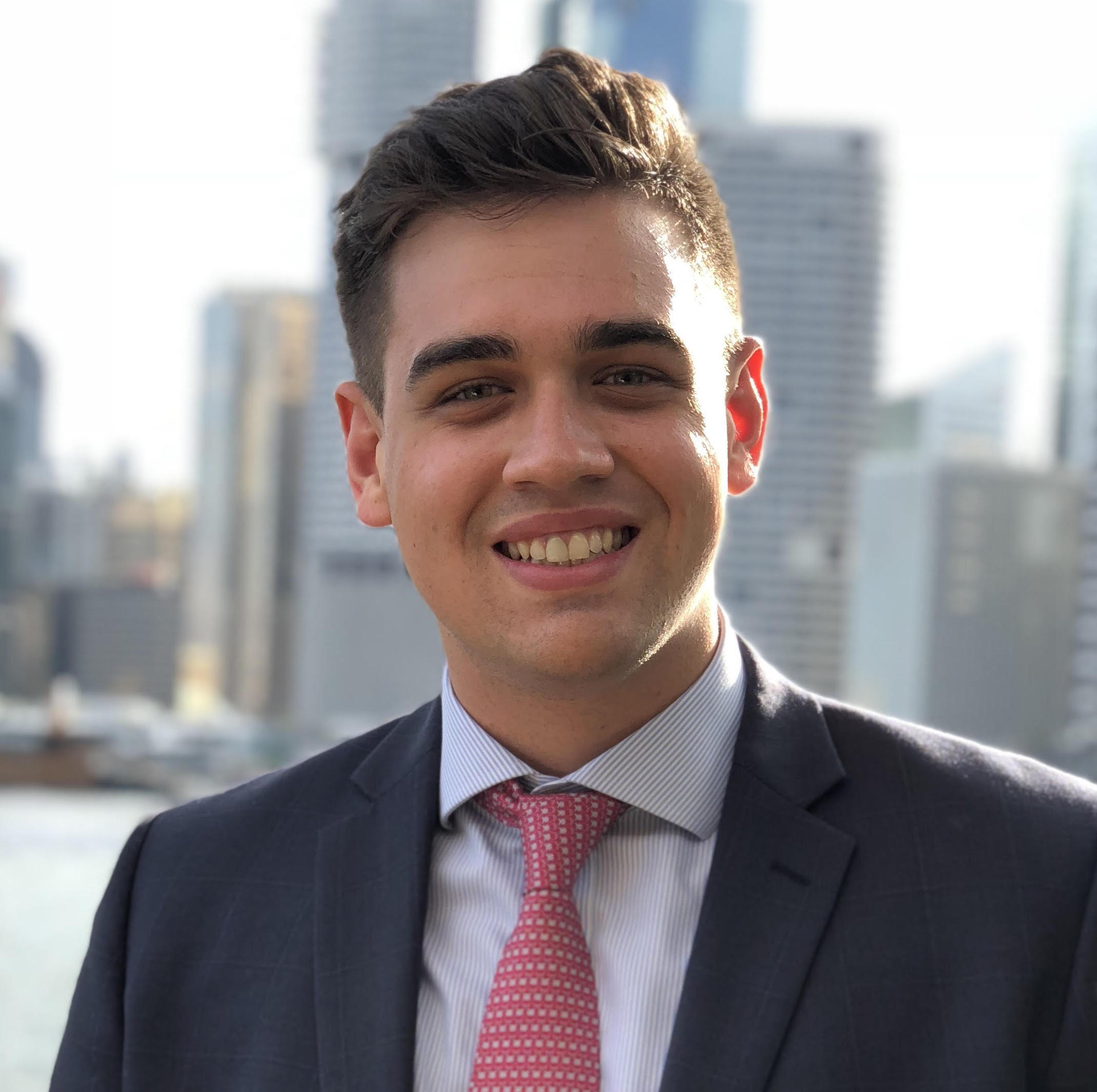 There is no doubt that my experience at NYSF set me on the path to some of the successes I've enjoyed since leaving high school. The friends and contacts I made at NYSF were a ready-made group of friends when I moved to Brisbane to study at UQ, and so were foundational to my overall tertiary experience and beyond. In fact, my spouse is also an NYSF alumnus from 2007! Even today, new friends often surprise me by mentioning NYSF as a formative experience they had in high school, and they're just as surprised to learn I had that experience too.
I would strongly encourage any student thinking about applying to the NYSF to throw themselves into the process. There is so much to gain from taking every opportunity you can to broaden your horizons and meet people from across the country, with a shared interest in STEM. It will surprise you how it will follow you throughout your life!"
Year 11 students should apply now for the NYSF 2021 Year 12 Program here.