Thank you for taking the time to promote the 2023 NYSF Year 12 Program opening of applications. This page includes various promotional materials that should be used to encourage applications for the 2023 NYSF Year 12 Program. We are happy to supply more information if needed, just email communications@nysf.edu.au
KEY PROGRAM DETAILS
APPLICATIONS FOR THE 2023 NATIONAL YOUTH SCIENCE FORUM (NYSF) YEAR 12 PROGRAM ARE NOW OPEN!
The NYSF Year 12 Program is a digital and in-person program that gives students a broader understanding of the diverse study and career options available in STEM.
In 2023, the NYSF Year 12 Program will run from 10 to 24 January. Students will have opportunities to:
participate in tours of science and technology facilities, and learn about cutting edge research;
engage with industry partners and research providers;
learn about university and STEM career pathways;
mix with other like-minded students from all over Australia; and
network with former NYSF participants to further increase understanding of STEM-related study and career experiences.
Applications close 17 August
Apply now: https://www.nysf.edu.au/programs/year-12-program/
Fee information available here: $1950 for the full program and students are encouraged to contact their local Rotary Club during their application for help with funding.
Avenues for funding include Rotary Endorsement, self-fund, and Access and Equity Scholarships (applications open after selections).
NYSF offers Access and Equity Scholarships to students who require additional financial assistance due to experiencing financial or other forms of disadvantage or will incur additional costs to fully participate in the Year 12 Program. Information regarding Access and Equity Scholarships, including how to apply, will be sent to successful program applicants later in the year.
POSTER
SOCIAL MEDIA
An easy way to promote the NYSF Year 12 Program would be through social media. We've put together a graphic and a suggested caption to use on Facebook, Instagram or Twitter. A great post to share or retweet would be a post we put out on the 24 May when applications opened up, (Instagram, Facebook, Twitter, LinkedIn) but feel free to make your own!
Suggested text:
If you're a Year 11 student who's curious about pathways into science, technology, engineering and maths careers, apply for the National Youth Science Forum Year 12 Program!
The program will be held around Australia in January 2023. You'll mix with other like-minded students from across the country and discover mind-blowing opportunities that you've never even thought of before!
Applications close quickly, so apply now: https://bit.ly/3PXxahU
#STEMeducation #NYSFoz
We would love to share your NYSF posts so please tag us in any post across Facebook, Twitter and Instagram using @NYSFoz and #NYSFoz. If you would like to create your own social media posts, feel free to combine information from any of these resources.
PHOTOS
If you prefer to share these photos (or your own!) on your social media channels instead of the graphic above, please feel free. Right-click - Save As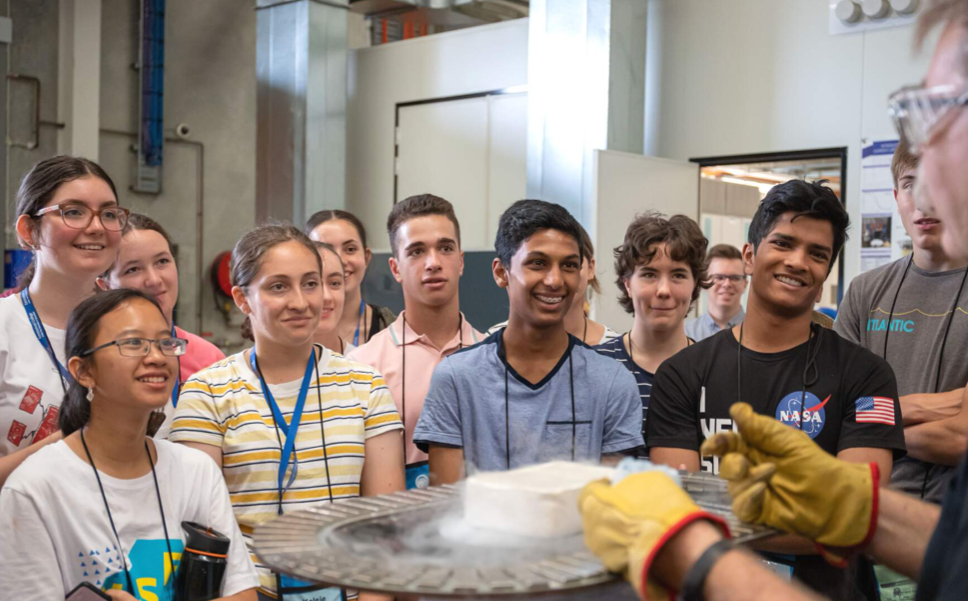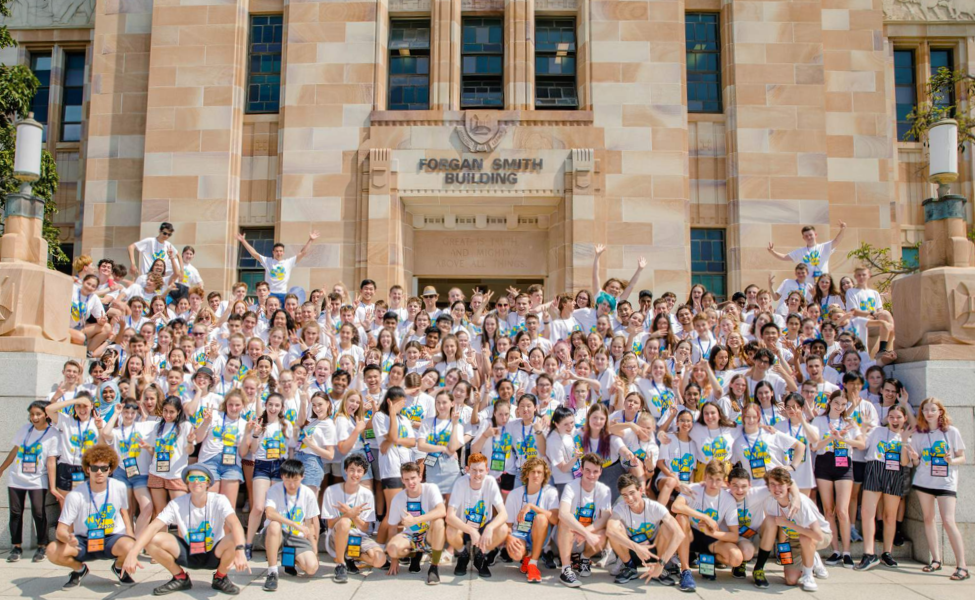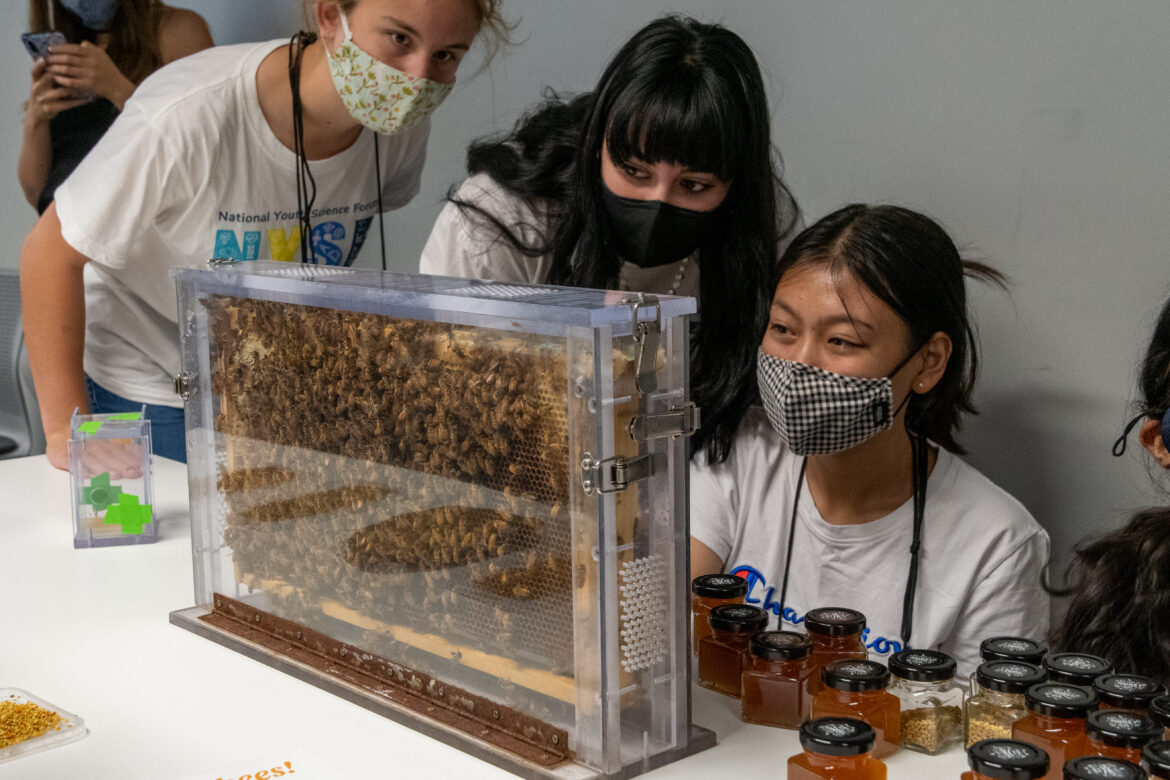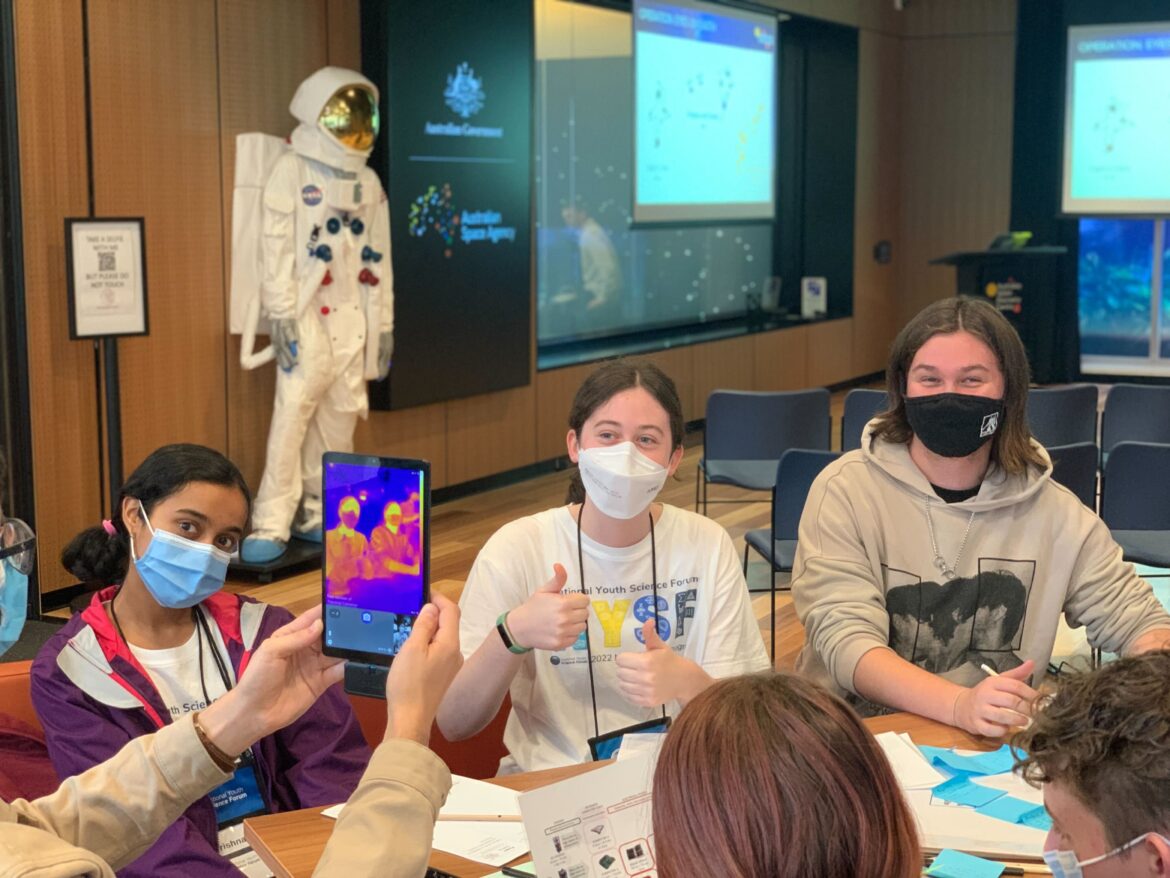 VIDEOS
We filmed a video promoting the digital and in-person NYSF Year 12 Program!
These videos would be great to show at the end or beginning of a Year 11 science class or a school assembly.
5-minute video (highlights from the 2022 NYSF Year 12 Program + an overview of what the program is about)
1 - minute video (showing key highlights)
MORE INFORMATION
More information about the 2023 NYSF Year 12 Program can be found here.