Professor Tanya Monro, Deputy Vice-Chancellor, Research and Innovation at the University of South Australia has agreed to become the Science Patron of the National Youth Science Forum (NYSF).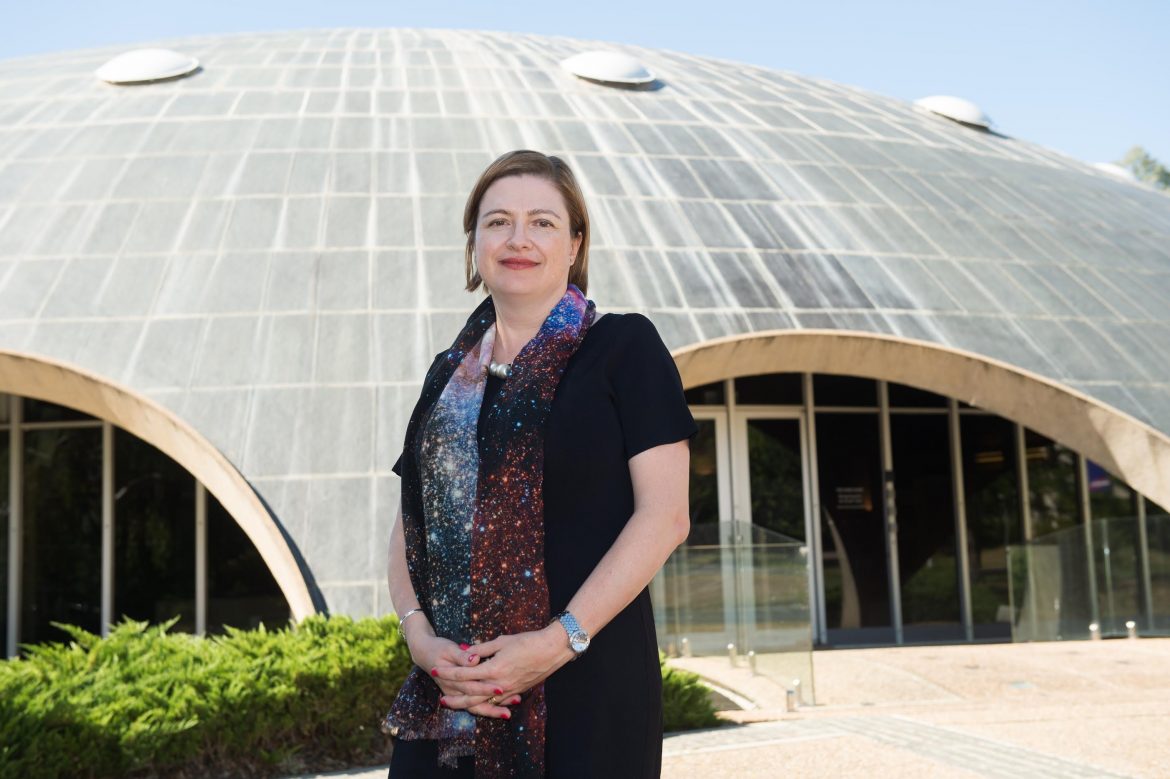 "I am delighted to be able to continue to support the NYSF as its Science Patron," Professor Monro said. "This amazing program makes a real impact on the lives of many of Australia's future leaders and scientists."
When speaking to the NYSF 2017 cohort last week, Professor Monro encouraged the students to stick to the three Ps as a guide – passion, persistence, and patience, and to keep an open mind to "choose your own adventure" in science.
Andrew Metcalfe AO, Chair of the NYSF Board, said it was exciting that Professor Monro had agreed to continue her advocacy for and involvement in the NYSF at a strategic level.
"Tanya's insights and experience were invaluable when she was Chair of the Board and we acknowledge and thank her for her contribution in that role. As our Science Patron, I am sure she will continue to provide context and connections for our future direction.
Professor Monro is an alumna of the NYSF (or the National Science Summer School as it was), attending in 1990. She was Chair of the NSSS Board from 2014-2016.