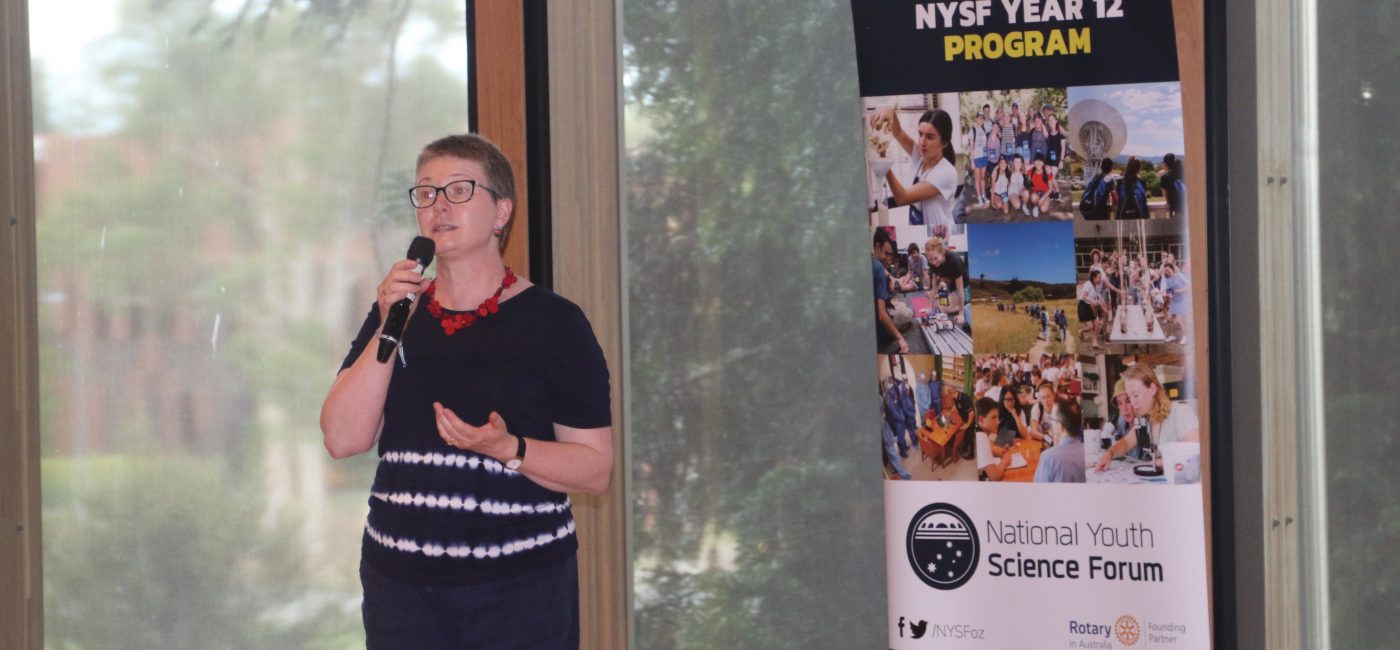 "Be open to go on an adventure": Prof Susan Rowland
Over the next ten days, the National Youth Science Forum (NYSF) 2019 is set to provide students with an opportunity t experience all things science, and create memories that last a lifetime.
After the official opening of Session B in Brisbane on Thursday, the first lecture of the program was held at the Advanced Engineering Building at The University of Queensland (UQ) – an impressive building displaying cutting edge architectural design and engineering, with the added bonus of magnificent views of the lake!
Professor Susan Rowland, Deputy Associate Dean Academic, from UQ brought to the stage a witty sense of humour and a relatable personality. Professor Rowland is a teaching-focused academic, who researchers and innovate in the science education space.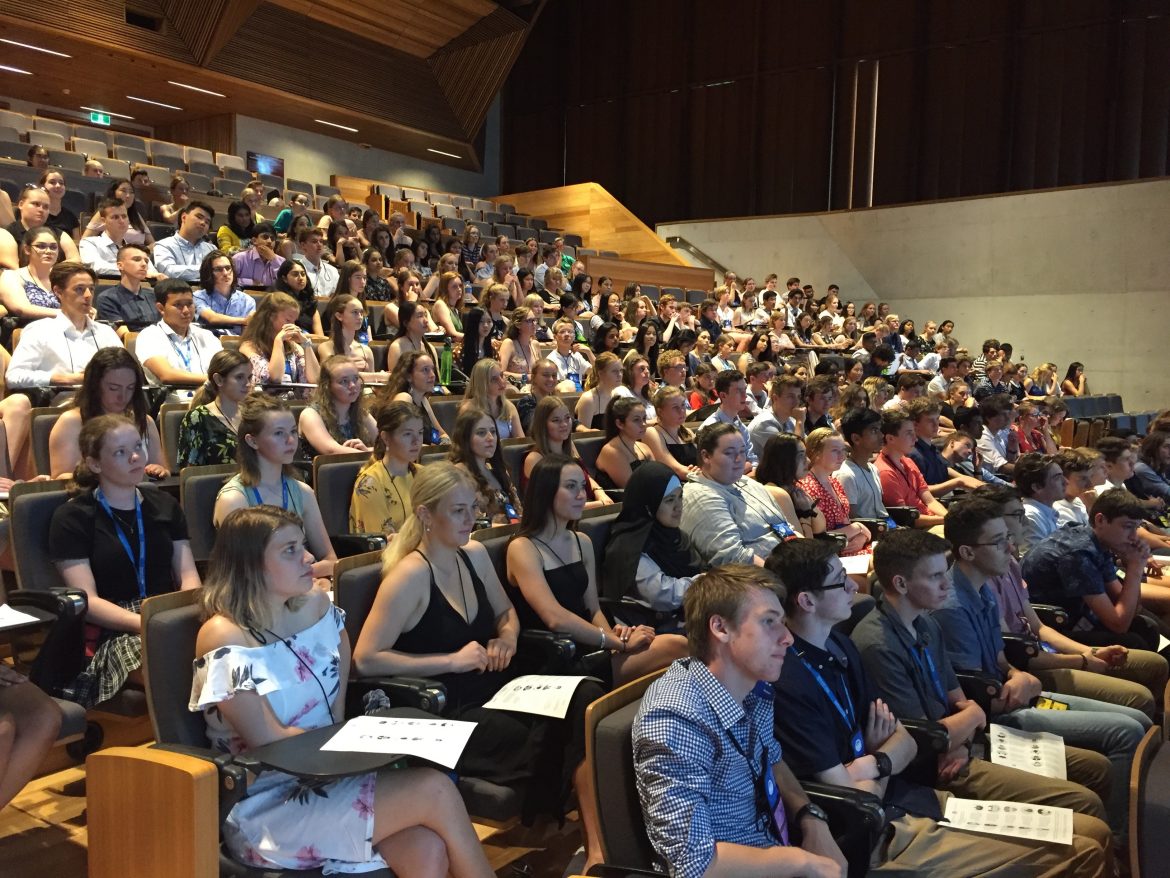 Professor Rowland's presentation encouraged the participants to live outside of their comfort zones and to continually ask questions. Demonstrating just how diverse the science world is, and the opportunities available, the audience was captivated for the entire hour.
"It is evident that Professor Rowland has so much wisdom to impart and I feel more motivated to study science after listening to her," said a participant.
Professor Rowland showed the students an interesting article about the career options of science trained person, and inspired students to find what works for them.
"There are many pathways, so my advise to you is to make connections and build a network which begins now, at the NYSF," said Professor Rowland.
"Be open to go an adventure," she added.
Our thanks to Professor Rowland for this inspiring lecture to kickstart the NYSF 2019 Session B activities.