On Monday 4 January 2016, the first of 400 year 12 science students will begin arriving in Canberra to participate in the National Youth Science Forum (NYSF) 2016.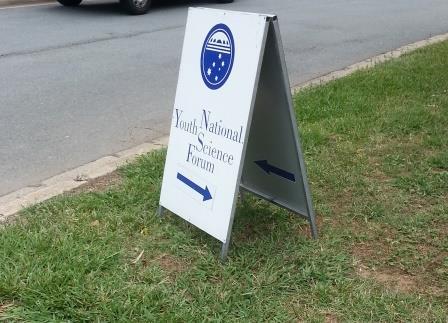 Coming from all over Australia, the NYSF allows students the chance to explore possible options for tertiary study in science, technology, engineering and maths (STEM) in a supportive environment, and learn about the varied career opportunities available to them through that study path.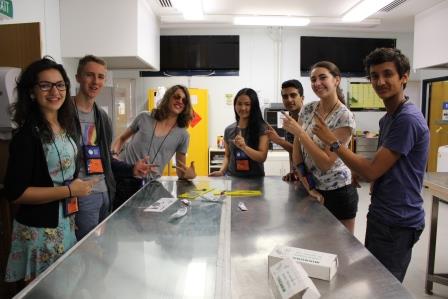 Staying on campus at The Australian National University (ANU), the NYSF program comprises 196 lab visits and site tours over the two back-to-back January Sessions, as well as lectures, debates, personal development skills, and social activities. NYSF funding partners - including Lockheed Martin Australia, CSL Ltd, and Grains R&D Corporation - will present to students about their organisations and the work that they do on Partners' Day.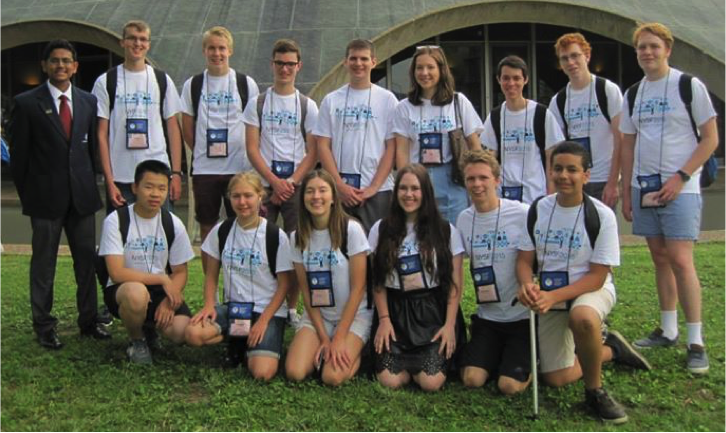 The NYSF has operated for more than 30 years, and has a long history of encouraging young people to continue on a study and career path in STEM. Students are selected for the NYSF through Rotary clubs in their local communities, ensuring participation from regional and remote parts of Australia is high at around 40%.
As well as hearing from a wide range of exciting speakers during the program, at the NYSF 2016 Science Dinners, students will hear from two distinguished Australian scientists:
At the NYSF 2016 Science Dinners, students will hear from two distinguished speakers:
Dr Nick Gales, Director of the Australian Antarctic Division (Wednesday 13 January 2016);
Dr Ranjana Srivastava, renowned oncologist, academic and author (Wednesday 27 January 2016).
For further information about the NYSF 2016 program, contact Amanda Caldwell, 0410 148 173; amanda.caldwell@nysf.edu.au.