In January, NYSF's CEO, Dr Damien Pearce, and four NYSF alumni presented to the annual Amgen Australia kick-off event in Sydney.
The Amgen Foundation, the US biotech company's philanthropic arm, had provided funding to the NYSF in 2016. The presentation was designed to inform the Australian-based staff about the NYSF activities, especially the flagship Year 12 program, and the benefits for the young Australians who attend.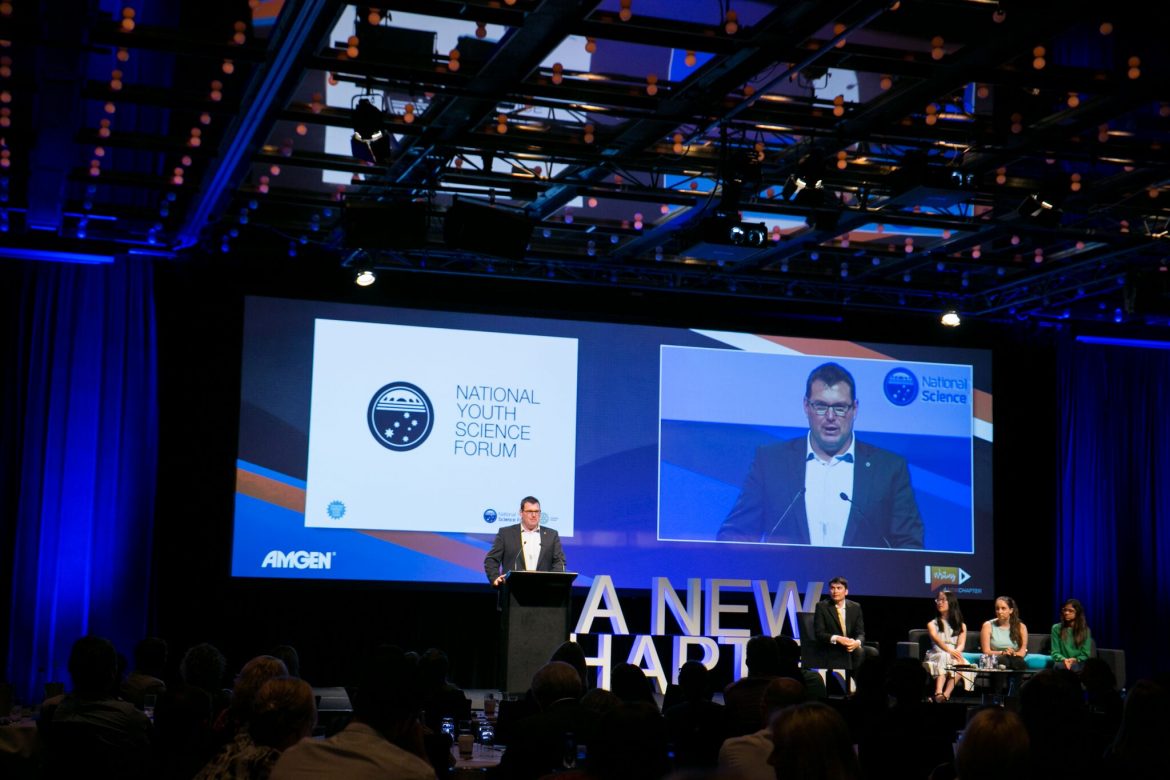 The four alumni — Dr Peter Vella, Anneke Knol, Amanda Ling and Vehajana Janu — all spoke passionately about their NYSF experiences, offering a range of insights about what the Year 12 program covers, their individual experiences, the opportunities that arose from attending, and their subsequent career choices.
Dr Peter Vella, who attended the NYSF in 2003, is currently a postdoctoral researcher in the Structural Biology Division at the Karolinska Institutet in Stockholm, Sweden. Peter studied for his Bachelor of Science and PhD at The University of Queensland, graduating in 2012.
"My work involves discovering new drugs for antibiotic-resistant bugs – to put it simply! So I was really pleased I could participate in this briefing at Amgen. It is good to see private companies being involved in supporting the NYSF, as young people need to know that there are science careers outside of academia. Attending the event with Damien was very interesting. As well as sharing my own experience about the impact of the NYSF, various Amgen staff came to chat with me about their backgrounds, which covered a variety of roles including medical researchers, managers of medical and regulatory compliance."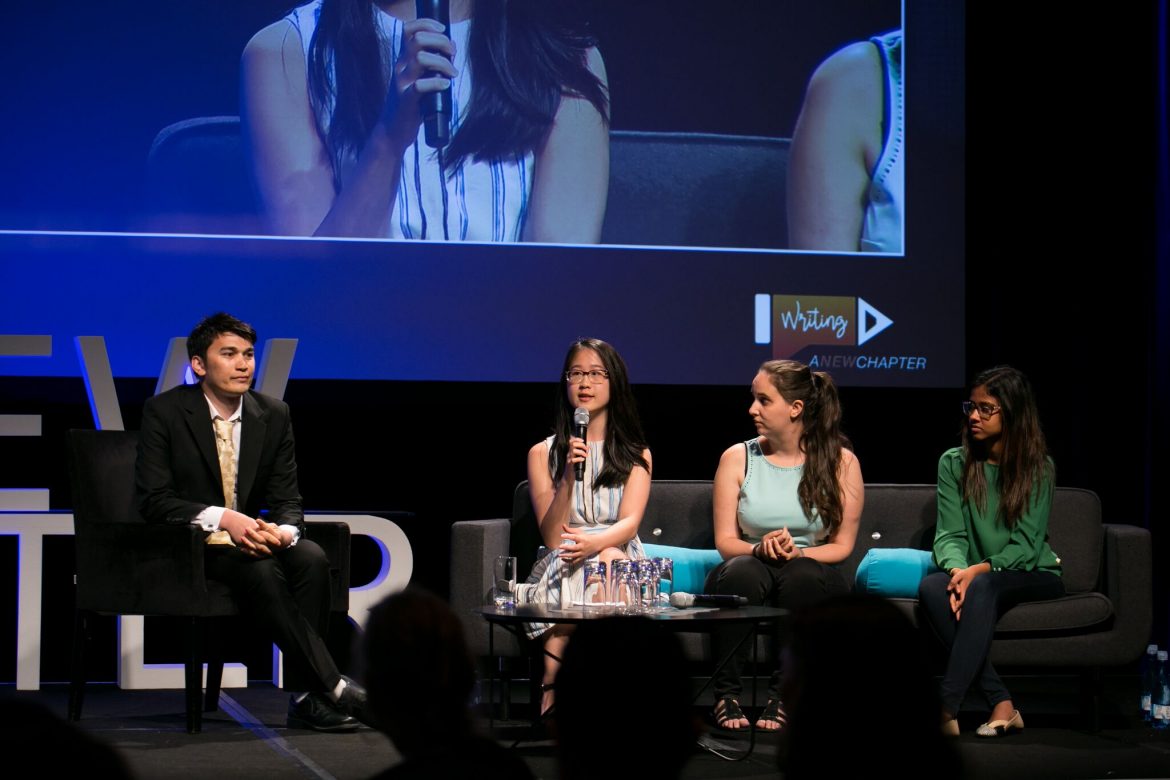 Anneke Knol (NYSF 2011) studied Advanced Science (Hons) at The Australian National University, and is currently a Technology Graduate at Westpac Group. "Having the opportunity to talk directly to people in business about the NYSF and its impact was very powerful, and we were very well received by the people at Amgen. Many of them had studied science in the past and were quite passionate about its importance. It was also an opportunity to share stories about the value of a science degree more broadly."
The NYSF is grateful to Amgen for this opportunity to engage directly with their staff to illustrate the benefits of the Year 12 program and acknowledge the support provided through the Amgen Foundation.