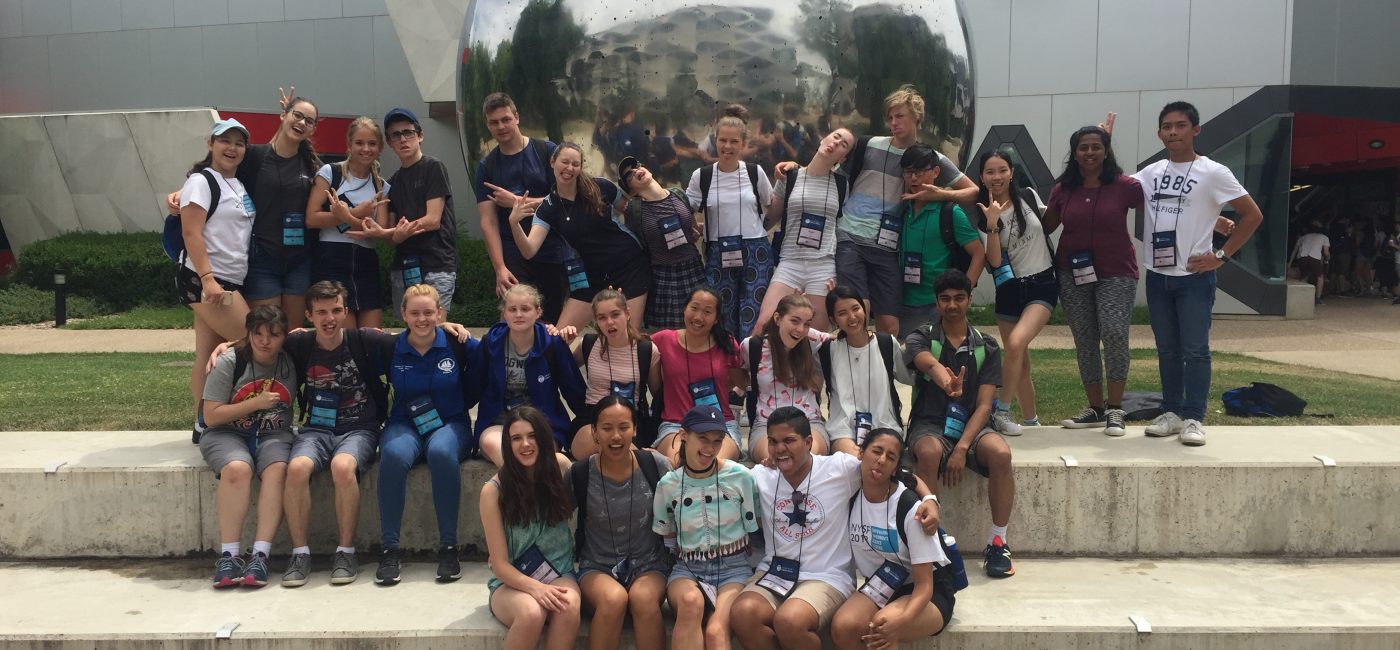 Do you like brussel sprouts? Find out why
NYSF Session A students in Biology Interest groups, Fenner and Hill, took a trip to the ANU Research School of Biology Teaching and Learning Centre. They participated in a DNA profiling activity to solve a mock murder case. Whose blood was left at the crime scene? Was it the former husband, the boyfriend or the pizza delivery guy? Micropipettes, vortexes, centrifuges, incubators and gel electrophoresis; in solving the case, students learnt how to use equipment and techniques fundamental to tertiary Biology study.
Did you know that a dislike of brussel sprouts is likely genetic? Brussel sprouts contain a chemical called Phenylthiocarbamide (PTC), and possession or lack of a particular gene that codes for a taste receptor on the tongue means you may or may not perceive it to taste bitter! NYSF students were able to test themselves for this gene, among others, by undertaking a phenotype (an organism's observable characteristics or traits) experiment.
Check out the video to see some of these taste testing ventures as well as the students' superb laboratory analysis skills. Look out for some tongue rolling action too!
And… the results are in… time to hand them over to the court. Great work Fenner and and Hill!
Brooke Krajancich, Communications Intern NYSF 2018 Session A and NYSF Alumna 2013.