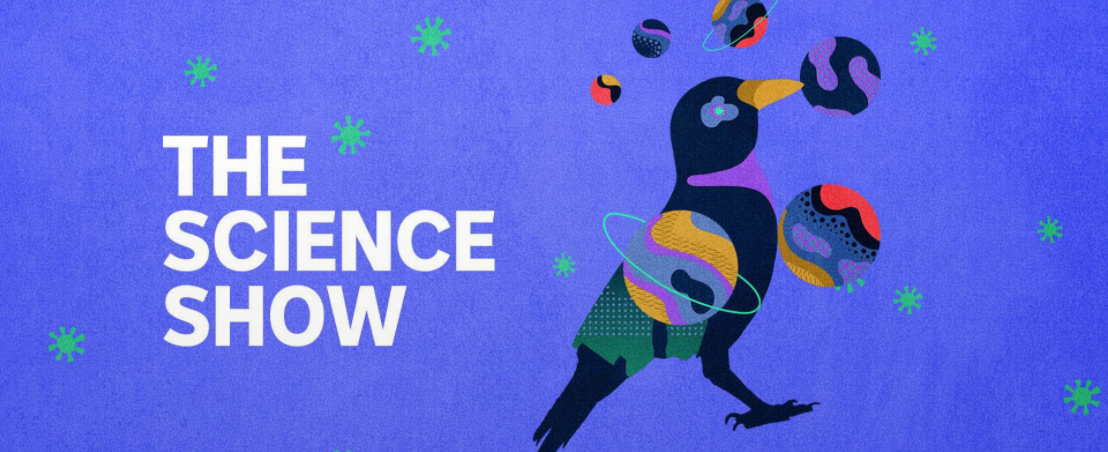 Recently two NYSF Alumni shared their STEM passion on The Science Show and added to the wealth of topics covered by Robyn Williams AO each week.
Earlier this year, ABC Radio National presenter and The Science Show host Robyn Williams AO extended an invitation to all NYSF Alumni from any year to be featured on his radio show. Running since 2001, The Science Show is a weekly segment on ABC Radio National which delves into all areas of science from all kinds of people. So far in 2020, stories have spanned from climate change to a mummies' DNA, with people from all ages and backgrounds involved. Recently two NYSF Alumni shared their STEM passion on The Science Show and added to the wealth of topics covered by Robyn each week.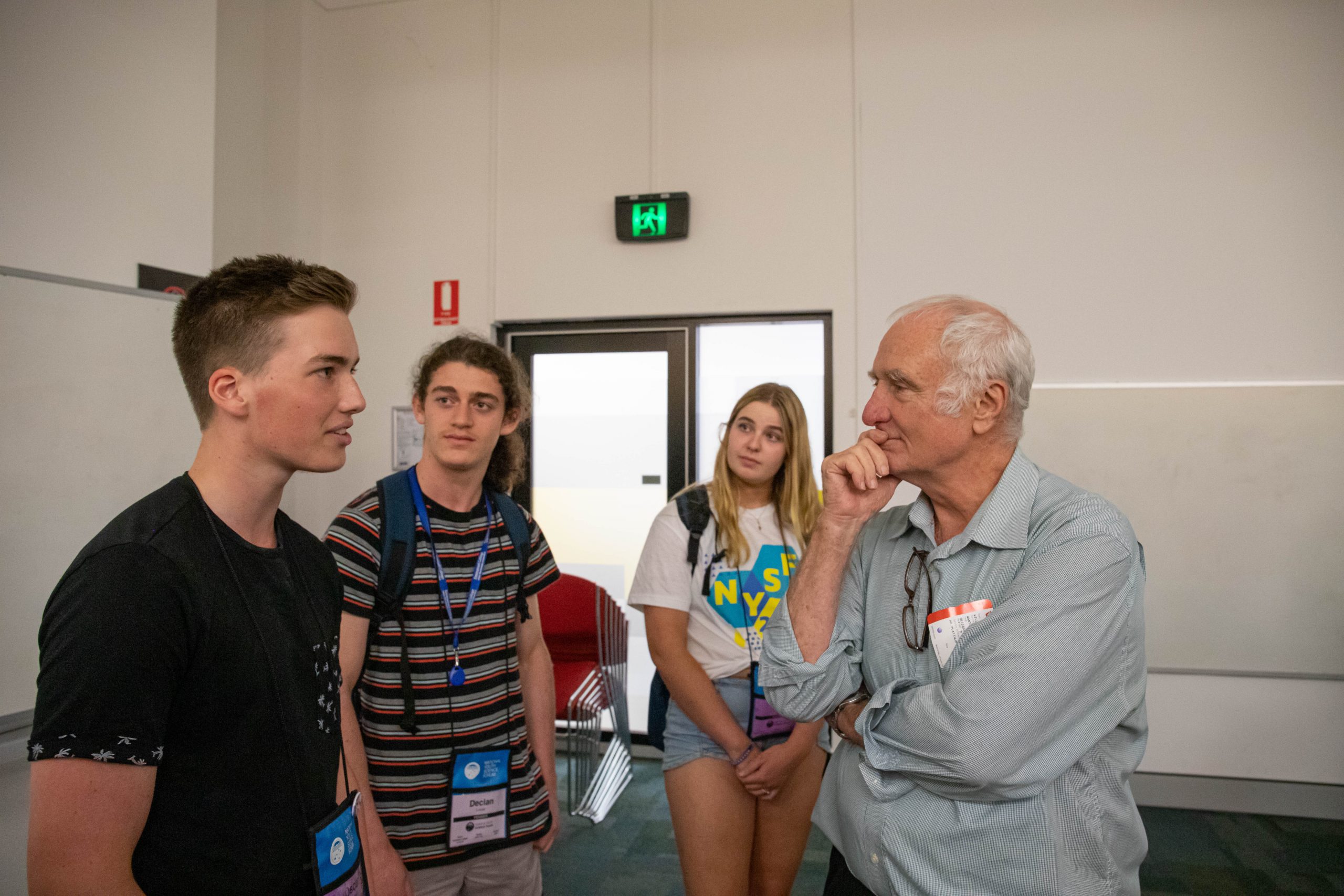 2019 NYSF Alumnus Max La Galle and 2000 NYSF Alumna Dr Amy McLennan from the ANU spoke about jobs, the future, new industries, other industries transformed.
Max told the story of fusion power as a power source – the challenges, the promise, and why he wants to be involved.
"I love materials science… This area of science combines everything I love, and I see studying and contributing to this area as my way to contribute to the world. The concept that I can help to make the world a carbon-neutral place by developing technology that's too good even for politicians to say no to is something amazing."
Dr Amy McLennan has always held an interest in health and wellbeing and is now incorporating that into the fast-growing technology world. Dr McLennan is working with the A3 Institute at the Australian National University and a group of researchers to lead the development of artificial intelligence with human values such as safety, responsibility, and sustainability at the forefront.
"And so for me one of the reasons to bring more diversity into the conversation about these systems is so that we can start to raise questions about the kinds of systems we are building, the reasons that we are building them and the future that we envisage when we are building them, because if the future that we envisage is one where we no longer have an environment to live in, then maybe we need to start doing some different thinking and asking questions now."
You can learn more about fusion power with Max here, and artificial intelligence with Dr McLennan here.
The following week, Amy returned to The Science Show and was joined by NYSF CEO Dr Melanie Bagg to speak about the 2021 NYSF Year 12 Program. Melanie gave a rundown of the program and spoke about the future-defining experiences students encounter to help them realise their STEM passion. Amy then reminisced about her experiences on the program and the glimpse it gave her into her future.
"And that was the first moment for me of realising I don't have to choose a path that already exists; I can help build something to live in in the future."
Listen to their full segment here.
YOUR CHANCE TO APPEAR ON ABC'S THE SCIENCE SHOW
This exclusive opportunity is still available to NYSF alumni. Robyn is calling all NYSF Alumni with a passion for STEM to submit a pitch to appear with him on the Science Show. This is your chance to share your insights into an area of STEM which really interests you! If you are an NYSF Alumni and want to share your passion, follow this link to submit your pitch, and you could find yourself on ABC Radio National with award-winning broadcaster Robyn Williams!