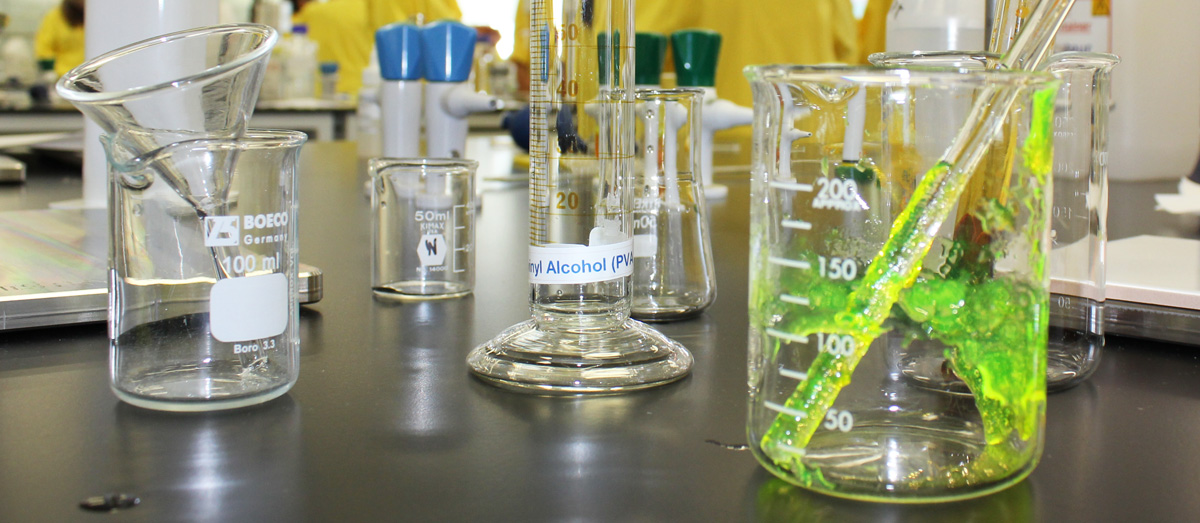 The Westpac Future Leaders Scholarship supports exceptional individuals to undertake post-graduate study at one of Australia's leading universities
This year's winners of the Westpac Future Leaders Scholarship have been announced, and the NYSF is proud to see one of our alumna among the recipients. Sabrina Davies came to the NYSF in 2013 and went on to pursue science, studying biochemistry and molecular biology (and maths and statistics) at the University of Western Australia. Now in the first year of a PhD in the same area, the scholarship will offer great support to Sabrina and her work. Sabrina's PhD looks into how plants germinate after bushfires, trying to characterise the biochemical pathway that controls the process.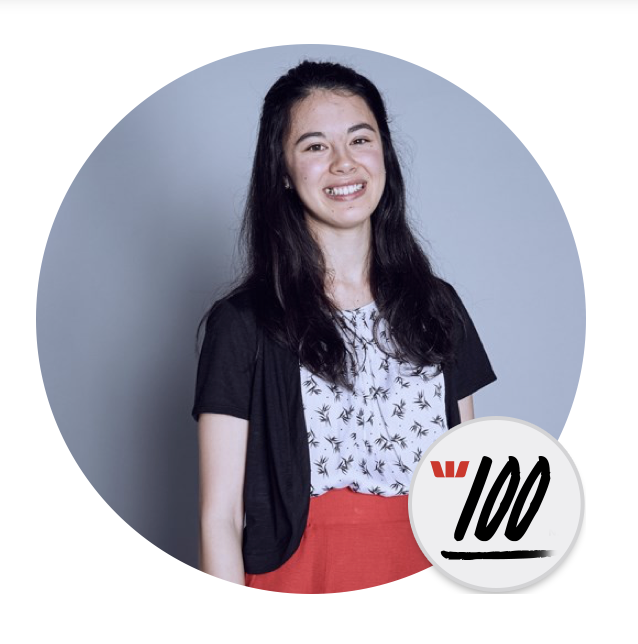 Each scholarship awards up to $120,000 to be contributed towards the cost of post-graduate research or coursework based studies over 2-3 years. The scholarship also supports the development of leadership skills, offering a nine-month leadership development program that includes international opportunities.
Susan Bannigan, the CEO of the Westpac Bicentennial Foundation, says "the Westpac Future Leaders Scholarship attracts an incredibly high calibre of talented and driven individuals. All the 2018 scholars are passionate about one of more of the Foundation's focus areas – innovation and technology, enabling positive social chance, and strengthening Australia's ties with Asia – Westpac is proud to help realise their full leadership potential."
Sabrina is honoured to have received the scholarship, she says:
"I feel incredibly excited about all the opportunities it will bring, inspired by the other recipients and humbled by the thought that the Westpac Bicentennial Foundation believe in me and are ready to back me all the way! Being able to undertake my PhD through this scholarship program will give me access to networks and resources - through the knowledge and collaboration of other scholars, the leadership training and the overseas component - which will be invaluable as a platform to my career as well as help me become a scientist who communicates well and is able to bring other people onboard!"
We asked Sabrina what advice she would give to this year's NYSF participants. She says "Don't be afraid to try out new things until you find what you love and get involved in as many opportunities as possible that will help you on your way!"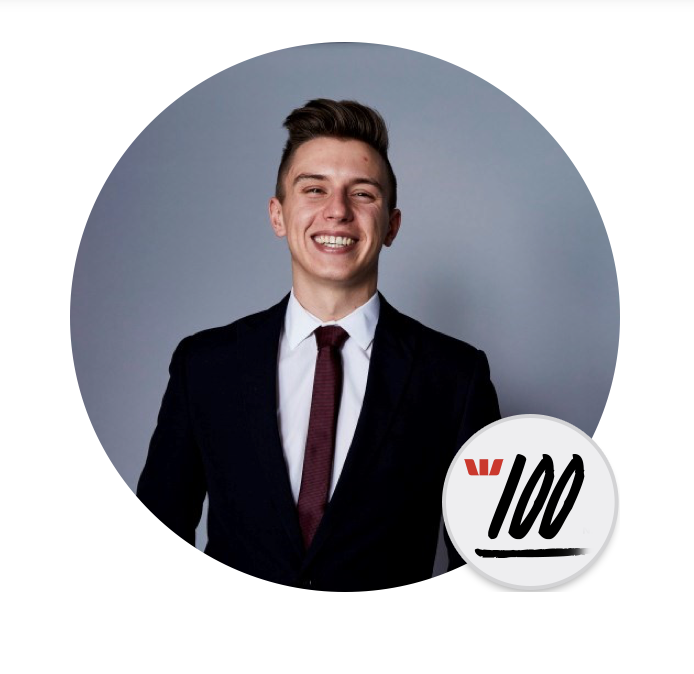 Simon McKenzie (NYSF 2010) was awarded the Future Leaders Scholarship in 2017 for his PhD in Computational Chemistry at the ANU Research School of Chemistry and in 2016, we also saw NYSF alumna Alexandra Schumann-Gillett (NYSF 2010) awarded the scholarship for her PhD, also in the area of computational chemistry at ANU using "computer simulations to explore the effect that different types of molecules, like fats and proteins, have on the early stages of Alzheimer's disease."
Of this and other opportunities for awards Alex says "These are humbling accolades, but they show that if you back yourself and can articulate your belief in what you're doing, others are more likely to back you too. So I encourage you to get amongst it, learn about the world you live in and enjoy exploring!"
Up to 17 scholarships are available each year, with applications for 2019 opening in June 2018. For more information click here.