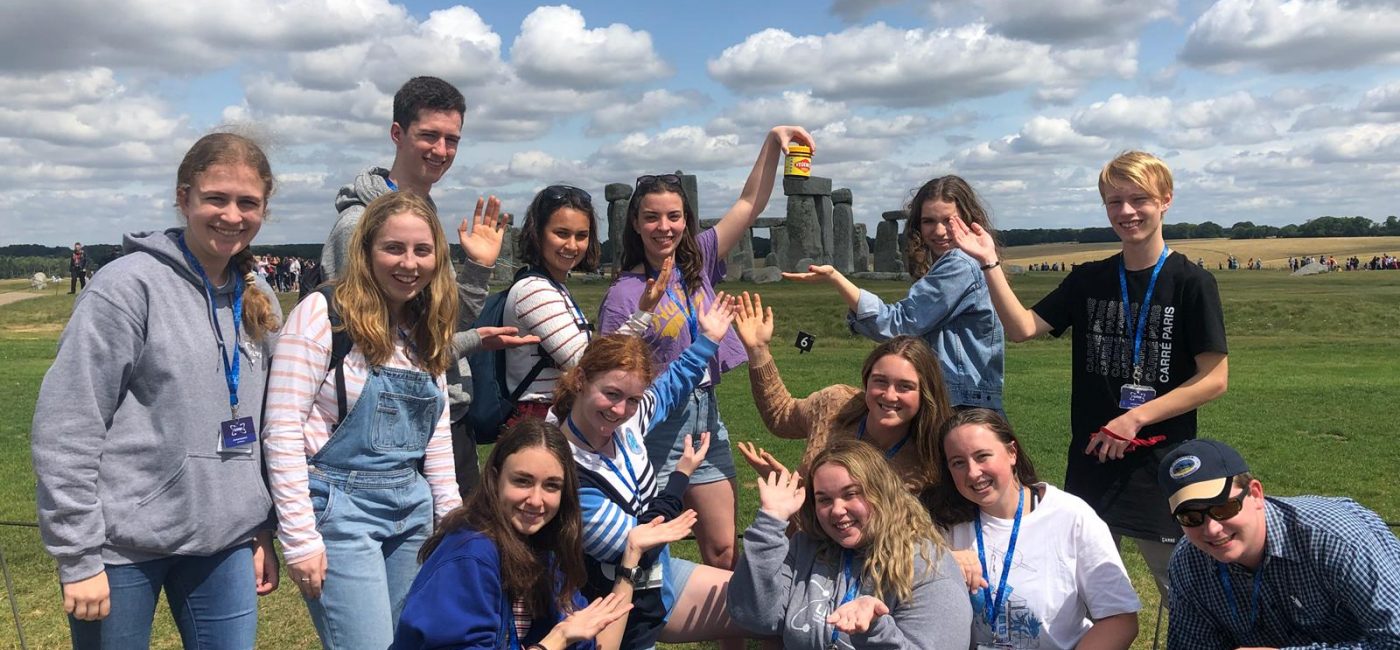 The International Program has taken students around the world to Germany, London, Singapore, and America, where participants will experience different STEM fields
The NYSF International Program follows on for selected NYSF Year 12 Program alumni. This year, the International Program has taken students around the world to Germany, London, Singapore, and America, where participants will experience different STEM fields.
London International Youth Science Forum
The LIYSF is our largest international program, with students from around the world gathering for two weeks of science filled fun from July 24th to August 7th. The LIYSF covers a broad range of STEM related topics, from medicine to physics. Included in the program are visits to state of the art facilities and universities around London, including Oxford and Cambridge university. During the program, there is a specialist study day, where students can chose from eight subjects to work with a researcher for the day, gaining hands-on experience in that STEM field. Between the lectures and demonstrations, students are able to explore London, with field trips to all the best attractions such as the London Eye, Tower of London, Thames River Cruise, and even the Stonehenge!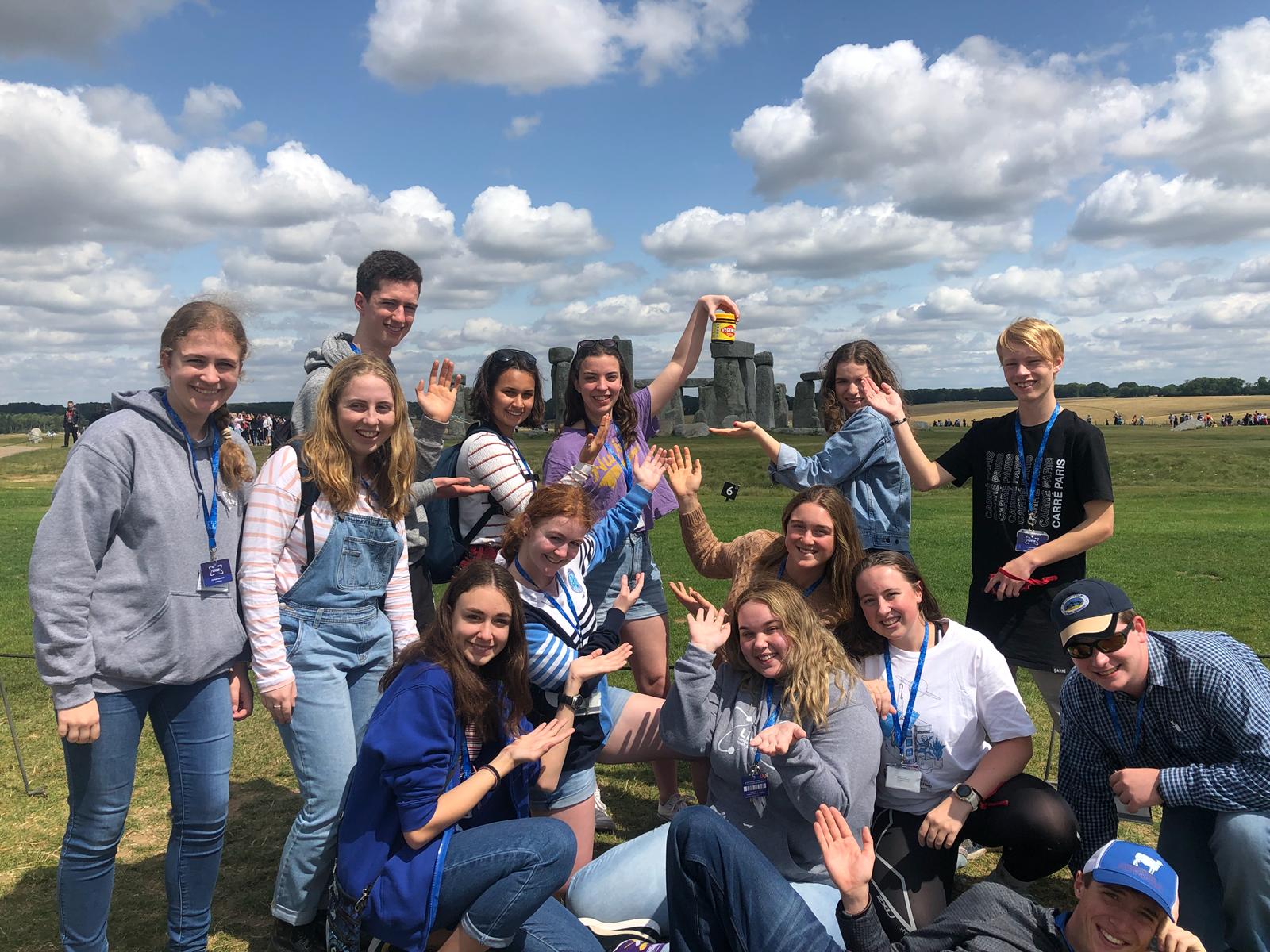 Michigan Maths and Science Scholars
The MMSS program is designed to offer a pre-university experience over two weeks from July 23rd to June 5th. Students were exposed to the breadth of science research at the University of Michigan, one of the top universities in the United States. All students stayed on-campus at the University of Michigan in dorms, getting a feel for the college experience. Students also had the option to participate in group trips in and around Ann Arbor. Students can choose from a range of classes taught by University of Michigan professors, for students to improve their knowledge of their desired STEM field. The topics available for students to experience include astronomy, human anatomy and physiology, biology, forensic physics, graph theory, landscape and human impact, and mathematics and music theory!
International Science Summer School Heidelberg
The ISSSH is a research-based program run by the Mayor's office in the city of Heidelberg across 4 weeks from July 23rd to August 17th. It is managed at the science level by impressive academic institutes, where students getting a crash course in laboratory principles and techniques before launching into their own research project. There are also some wonderful cultural activities planned in and around Heidelberg, allowing participants to get the full German experience!
National University of Singapore Summer Science Camp
NUS SSC includes inspiring lectures series and laboratory sessions conducted by experience university professors, visits to NUS's state of the art research centres, an opportunity to network with students from around the world and expand your cultural horizons. This program took place over a week in early July, with six students attending. There was a cultural side of this program, which included guided tours to top tourist destinations around Singapore.
XLAB International Science Camp
XLAB is an experiment laboratory for young people designed to bridge the gap between university and high school. XLAB will run for three weeks from the 3rd to 25th of August, with students experiencing research in biology, chemistry and physics subjects.