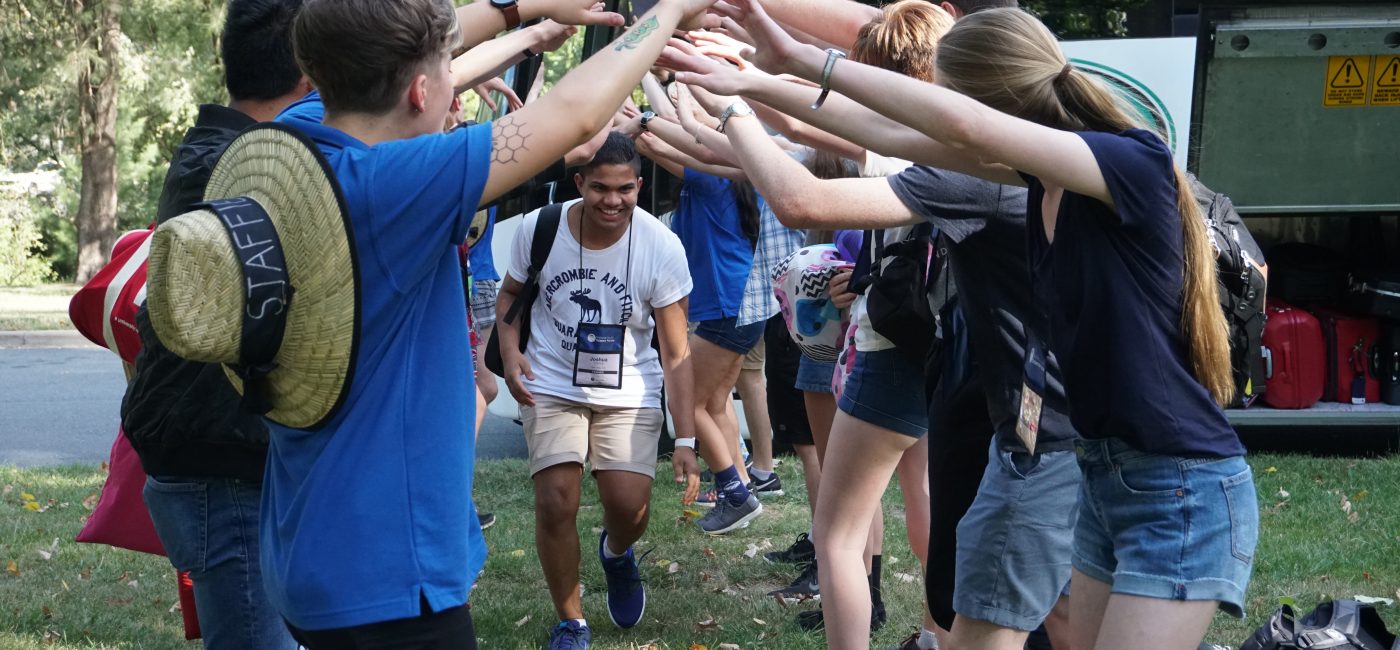 Staffies greeted students with chanting, clapping and games
Two-hundred high-school students descended on Canberra this afternoon for the first of three NYSF 2018 summer programs to be rolled out through the month of January.
Enthusiastic student 'staffies' greeted the bus-loads of tired students with chanting, clapping and games.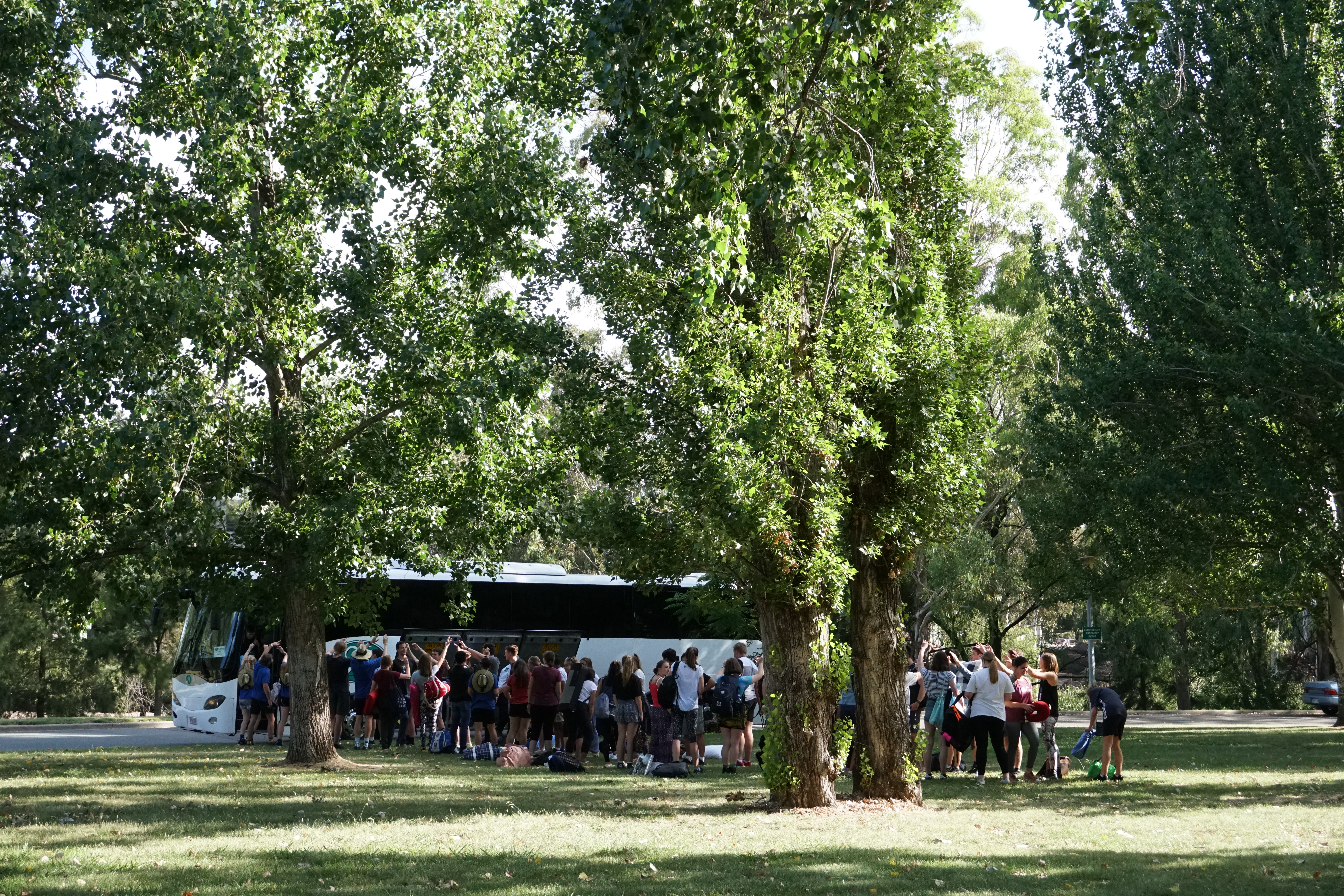 Participants hail from all across the country, from Western Australia to Tasmania, along with several international students from Germany, Singapore and New Zealand.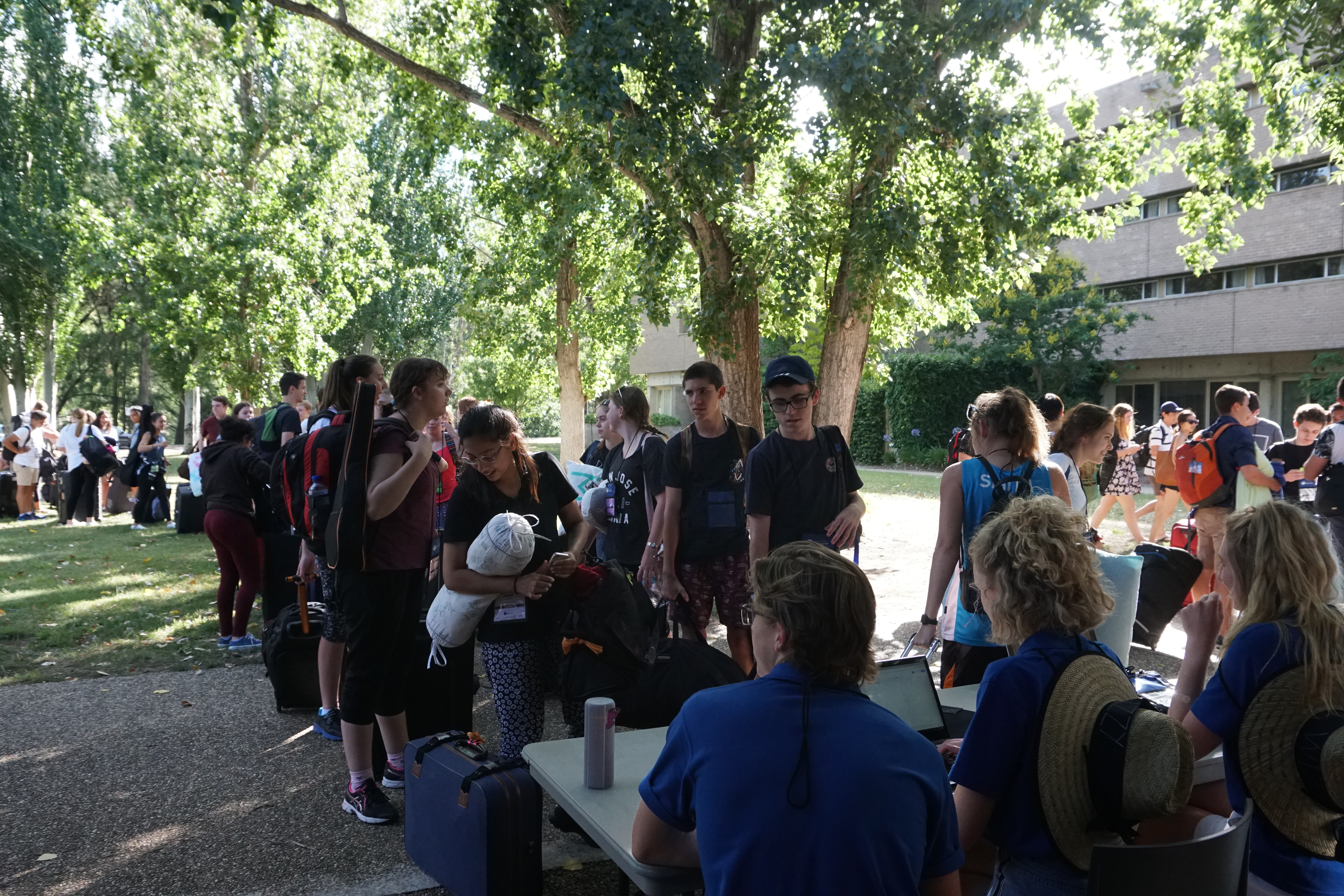 The students are being hosted by the Australian National University, and will be kept busy over the next 12 days with lab visits, lectures, experiments and sight-seeing in Canberra.
A second program, Session B, will begin next week in Brisbane, hosted by The University of Queensland, with support from the Australian government through the National Innovation and Science Agenda.
Session C will be delivered in Canberra at the ANU beginning on Tuesday 23 January 2018.
Thanks to all of our funding partners, listed here, including major partner, Lockheed Martin Australia.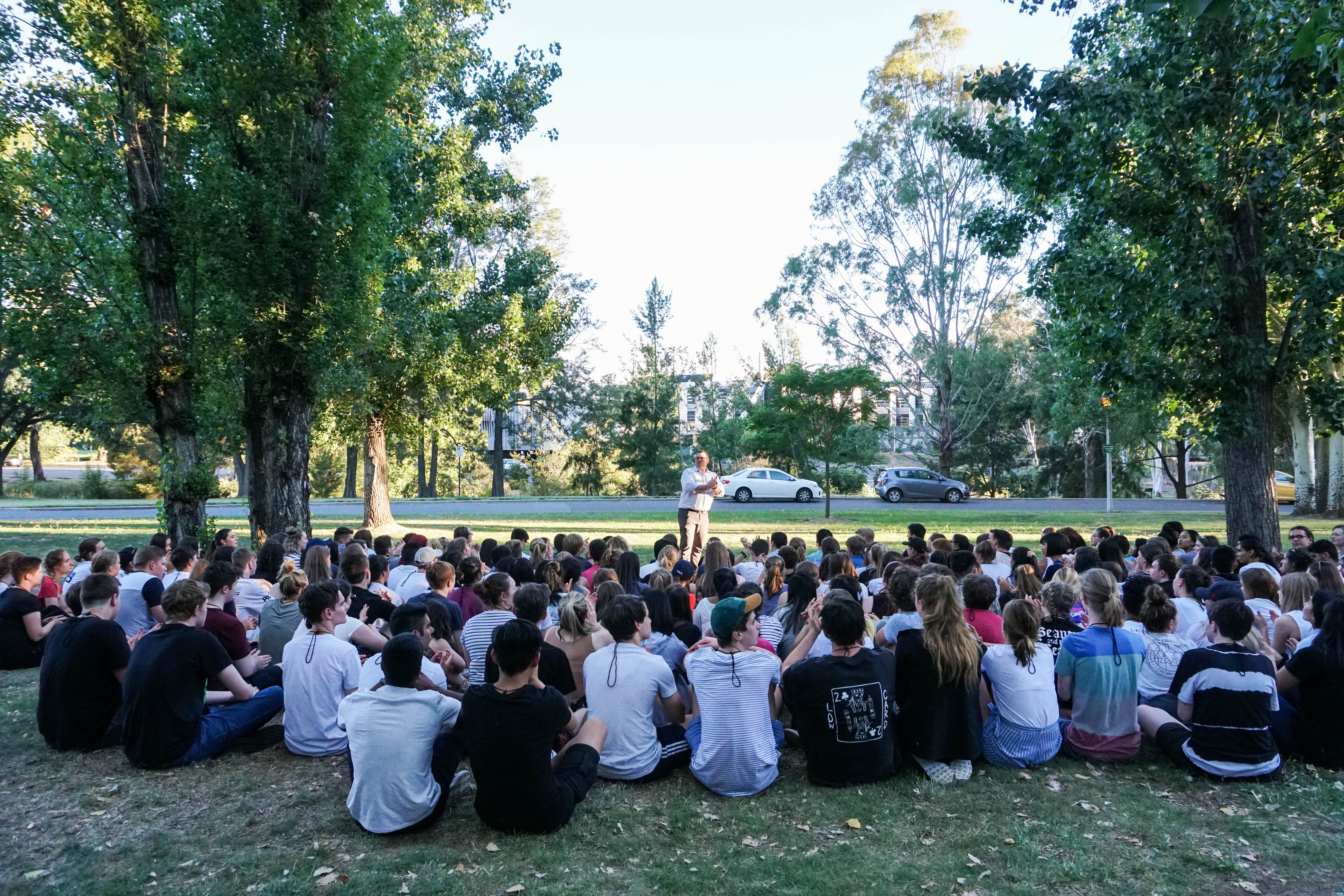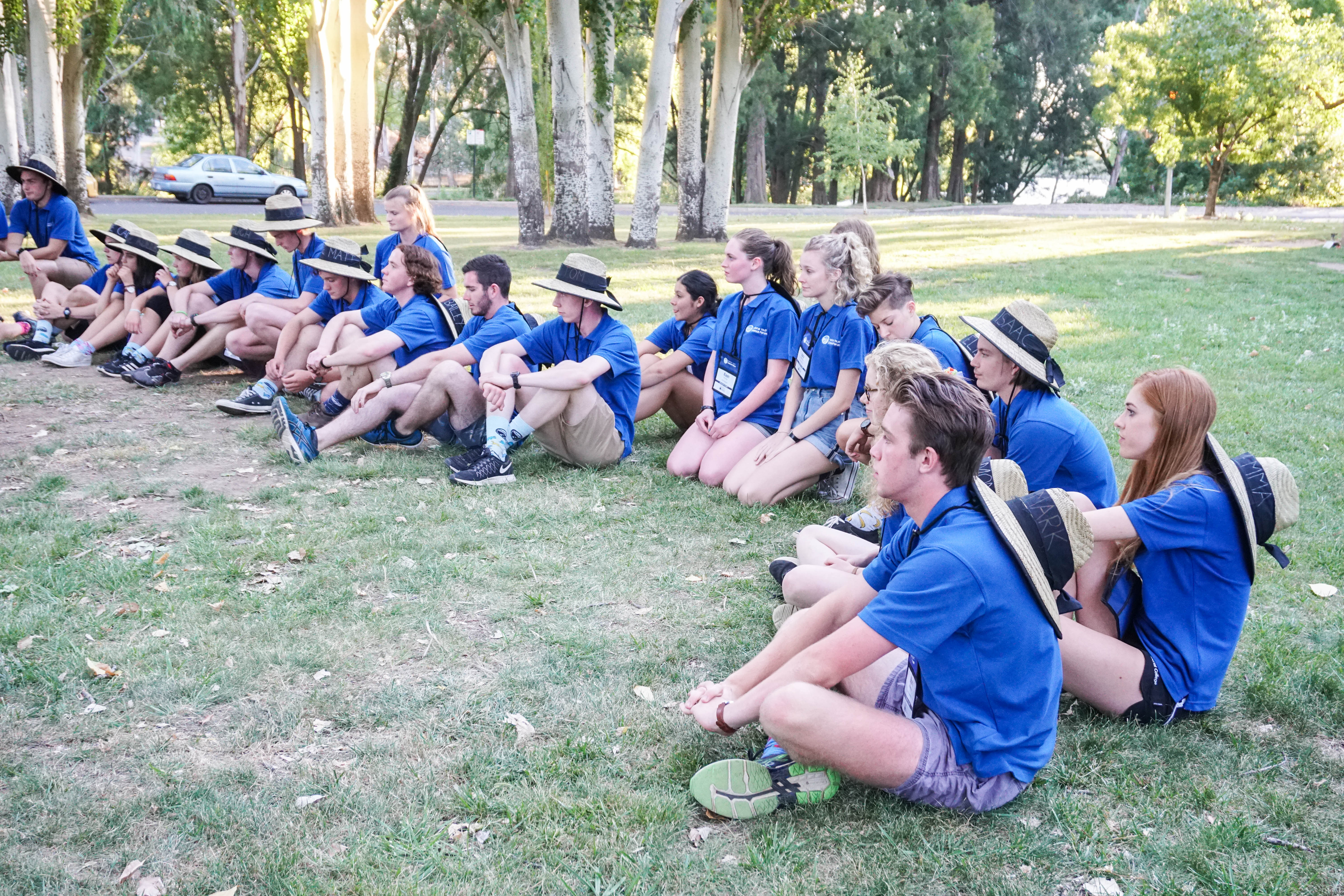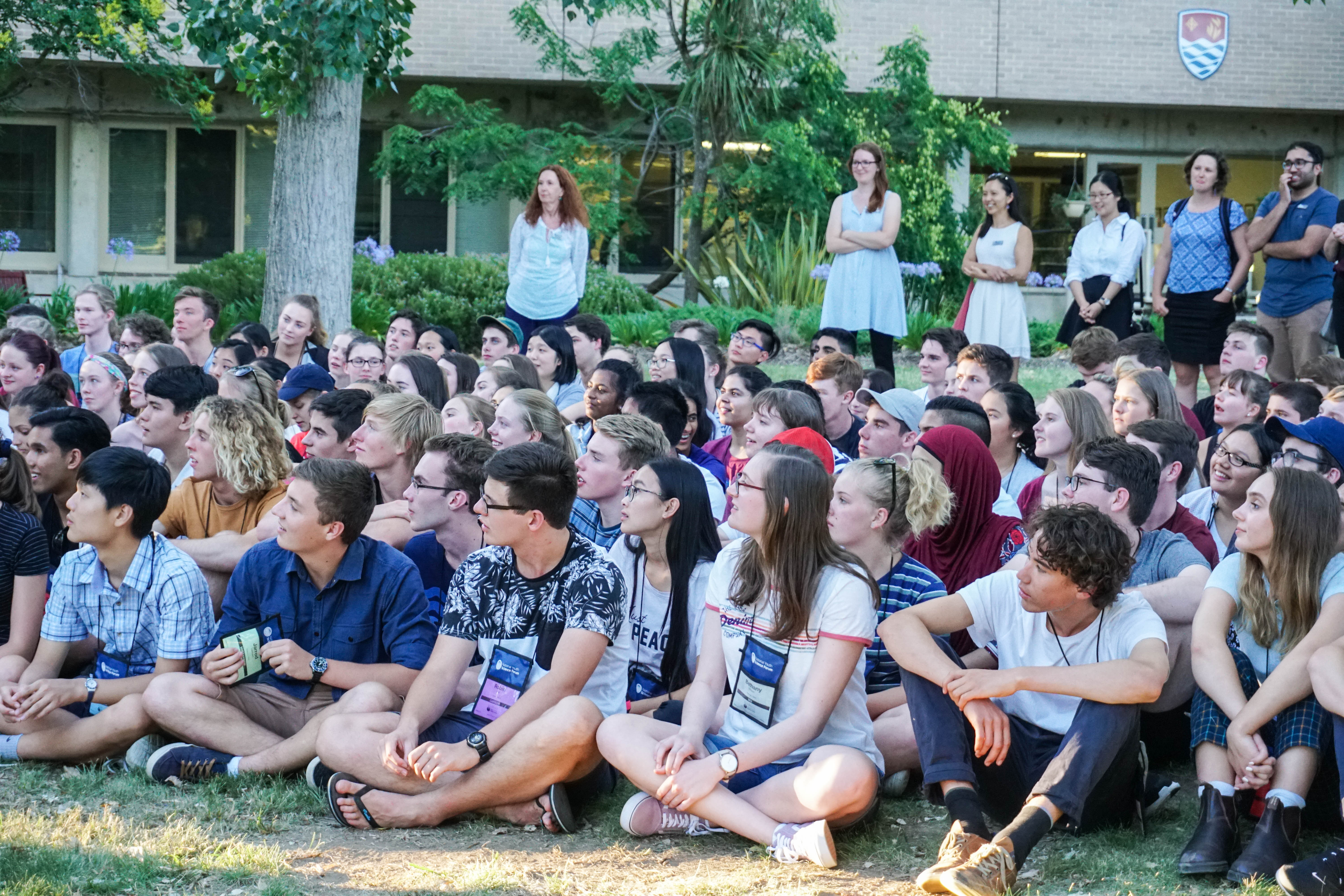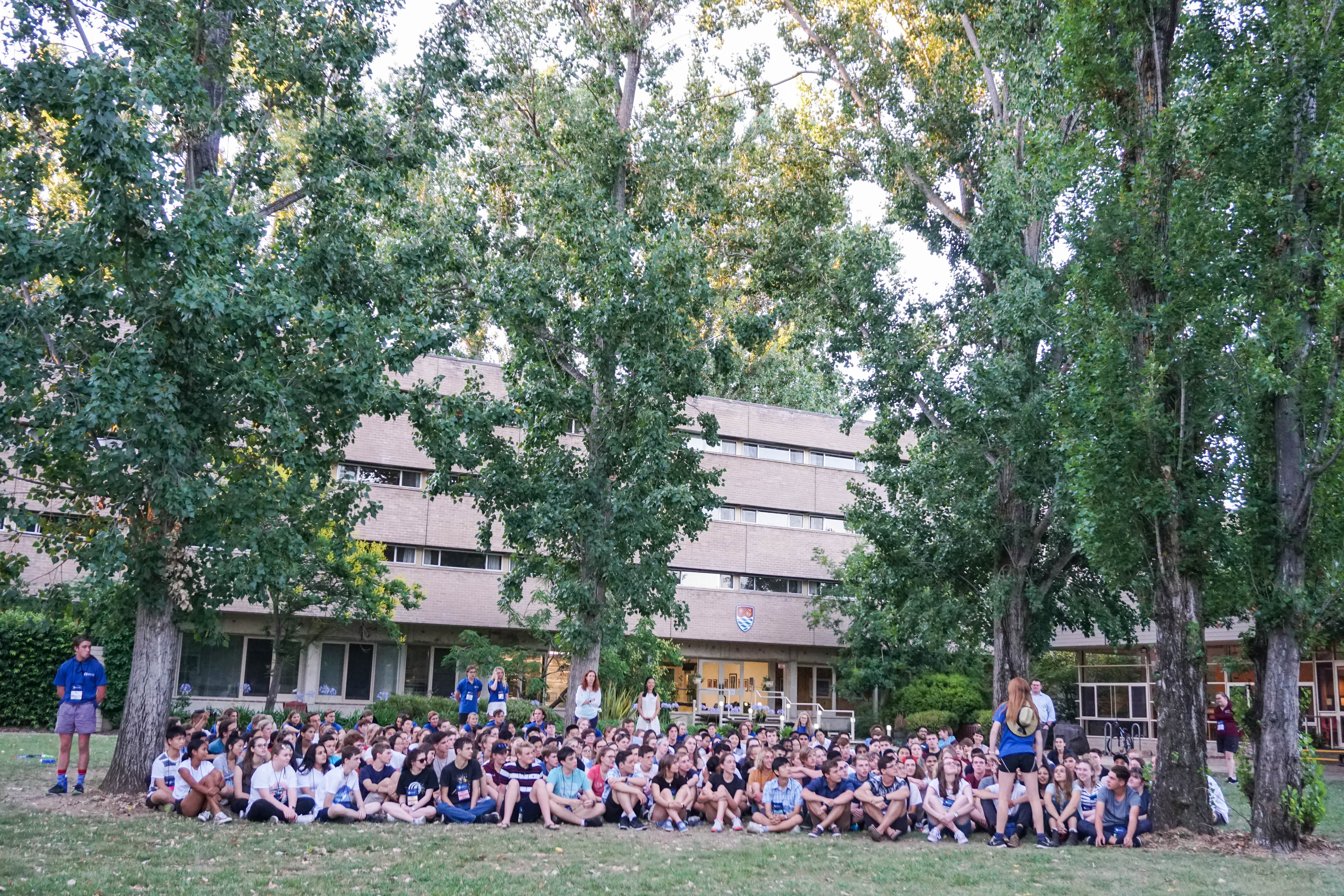 Applications will open on 1 March for students in year 11 in 2018 to attend NYSF 2019.
UPDATE:
Check out this great video prepared by our Session A Communications Intern, Brooke: