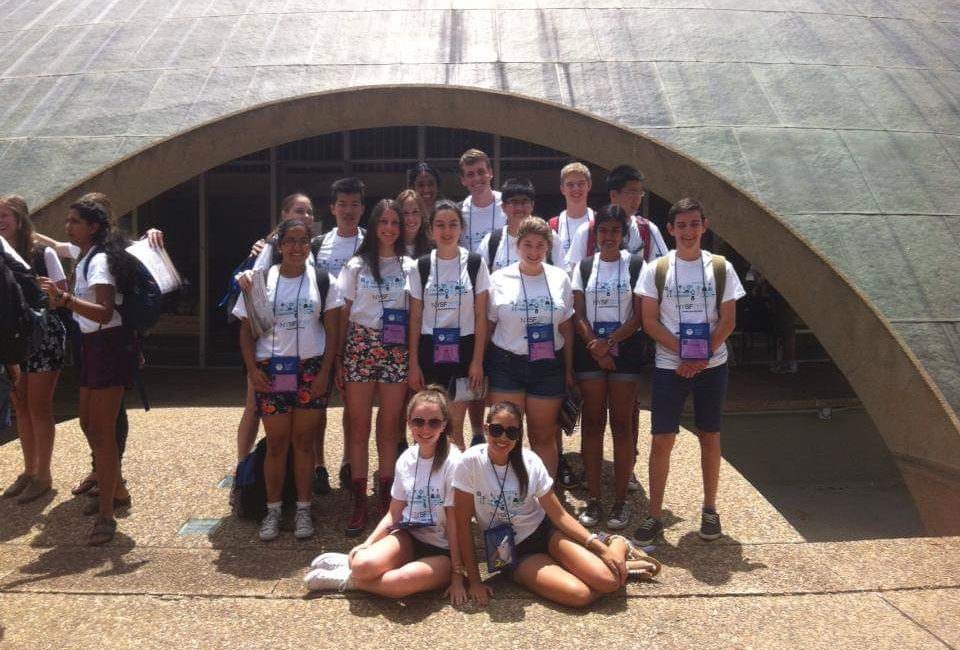 There is no set pathway to getting to a certain goal and you honestly have the potential to do anything
Applications are now open for the NYSF 2021 Year 12 Program, and what better way to promote our program by reading the impact it made on NYSF 2014 Alumna Georgia Sims.
"It feels like forever ago, but NYSF is one of my fondest memories. My year 11 chemistry teacher insisted I apply for NYSF and so I found myself at this brilliant science camp in 2014. Honestly, it was one of the best experiences I've ever had. I met some amazing people and lifelong friends. NYSF gave me some great interview skills, helpful connections and taught me to put myself out there. It also introduced me to health science and the study of disease. I was obsessed and I knew I wanted to be on the frontline of using that research and seeing its effect. I left NYSF with half a mind to try and do medicine. But at seventeen, I wasn't fond of the idea of almost a decade of study. As it was, my ATAR never hit the mark, but NYSF had showed me health science was my passion.
In 2016, I started my Bachelor of Emergency Health and Paramedic Practice at Monash University in Melbourne. The degree was amazing, the teachers phenomenal and the experience unique. With the degree, I was able to join an event medic company and work in the field. I still do that part-time three years later. I've splinted broken bones, dressed wounds, controlled serious bleeds, helped with compromised airways, and dealt with more head injuries and asthma attacks than I can count. I've seen weird things and met wonderful people from all walks of life. However, in the final year of my undergrad I realized I wanted to be somewhere else. So, I sat the GAMSAT.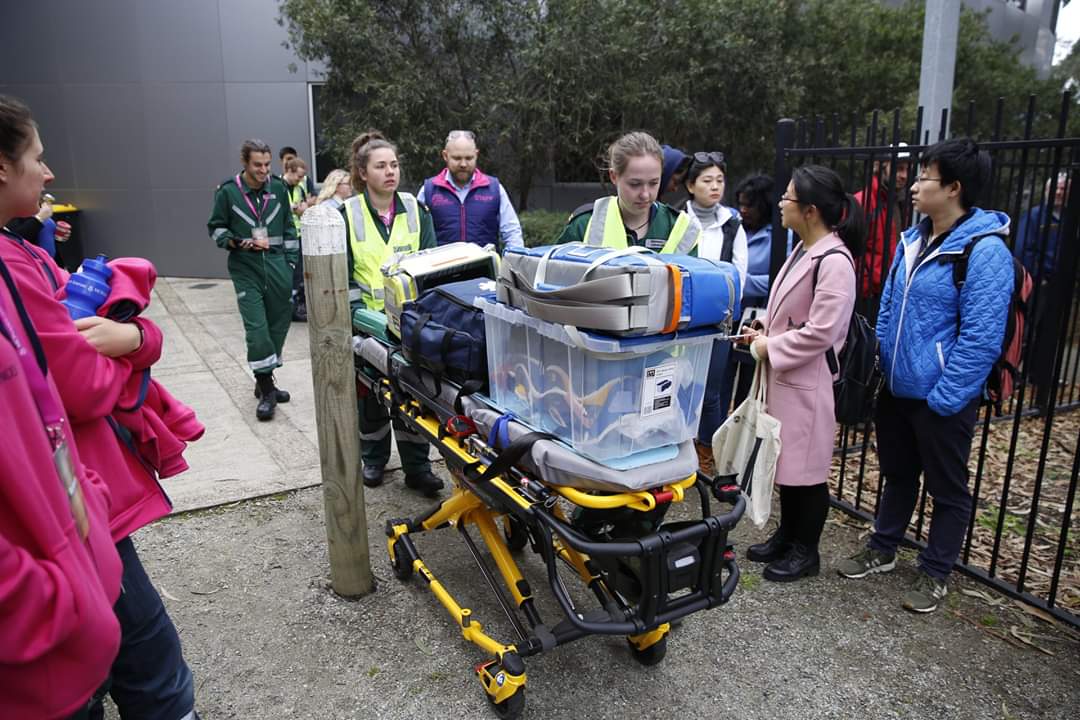 2018 was a year of exams, interviews and more stress than I recommend anyone. I was accepted into the University of Sydney Medicine Doctorate and moved interstate to start. I'm now in my 2nd year and loving it. My pathway is quite unique in my cohort and I absolutely love that I have many stories to tell from my undergrad. But I think NYSF really helped me at the very start. They showed me the potential everyone has and I ran with that. To anyone else starting where I was: Good luck, have fun and enjoy the journey. There is no set pathway to getting to a certain goal and you honestly have the potential to do anything."
Year 11 students can now apply for the NYSF 2021 Year 12 Program held in January. Applications close June 14th.