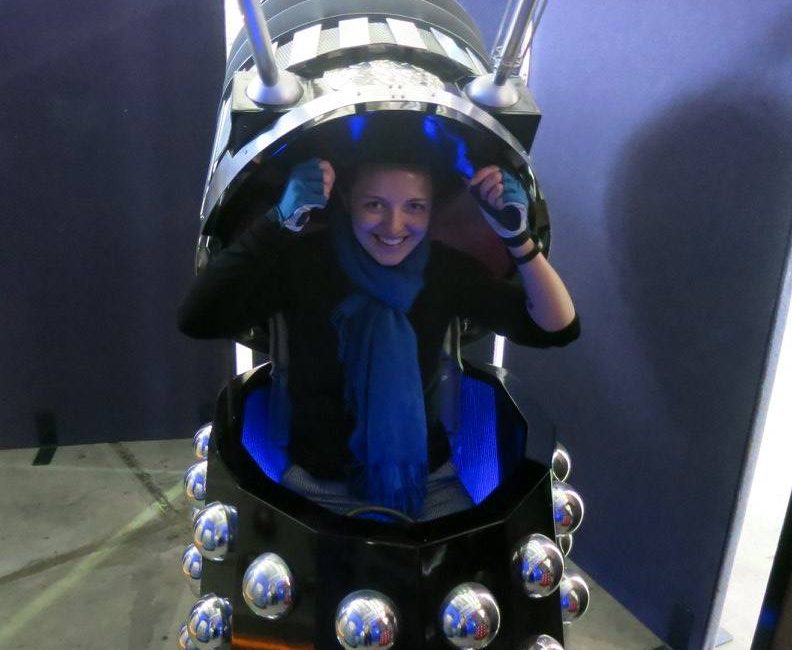 Kathleen Horne attended the NYSF in 2007 and has gone on to follow a diverse and intriguing career path. Keep reading to find out how Kathleen's career has involved chemsitry, joining a circus, trucking and the Chief Scientist.
I'm Kathleen Horne, and I'm currently a Senior Communications Officer for the Office of the Chief Scientist of Australia. I attended the National Youth Science Forum in 2007.
At the time, I already knew that I liked science, and that I enjoyed figuring out how things worked. And I loved telling people about the cool things that scientists had discovered, made, or enabled.
After finishing high school, I studied Chemistry at QUT in Brisbane. After completing my degree and honours, I received several offers to go on and do a PhD. One of the key points I took away from the NYSF was the sheer breadth of what 'science' encapsulated. I remember being taken to the Australian Defence Force Academy (ADFA) and the Canberra wineries, both of which emphasised the absolute importance of chemistry in their very different operations. I knew that if I undertook a PhD, my big wide world of science would narrow to my one project.
So instead of following that path, I did what anyone would do – I ran away and joined the circus!
Based in Canberra, the Shell Questacon Science Circus sent me around Australia presenting science shows for schools and remote communities. In my time there I blew things up with liquid nitrogen, taught tiny children how to blow square bubbles, and held fire in my bare hands. I also completed a Graduate Diploma in Science Communication at the Australian National University, the same university I'd visited for the NYSF.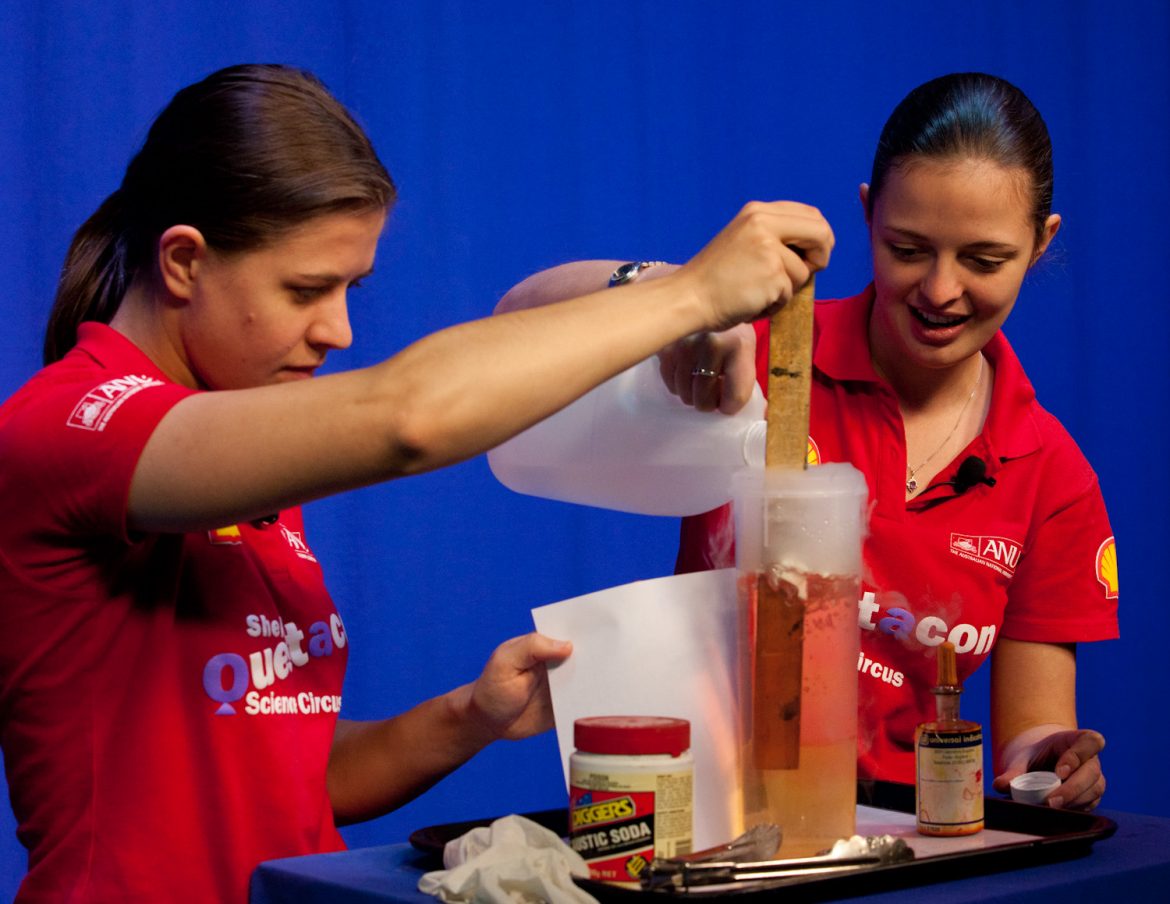 My favourite part of the Science Circus experience was answering the tricky questions – when you could tell that the students had not only heard what you were saying, but were critically analysing it, trying to fit new information into their existing understanding of the world.
But the Science Circus is only a one year program. By the end of the year, I had a boyfriend in Canberra and needed a job – and the Australian Trucking Association was looking for a communications graduate.
I remember the interviewer (later, my mentor) saying, "I'm tired of hiring journalism graduates and trying to teach them statistics. This time, I'll try starting with a science student and teach them to write."
It wasn't science, but it was the best thing I could have done for my new interest in communications. Over four and a half years with the ATA, I learned the tools of the profession and practiced them constantly. I went from being a fresh graduate to writing all of their media materials.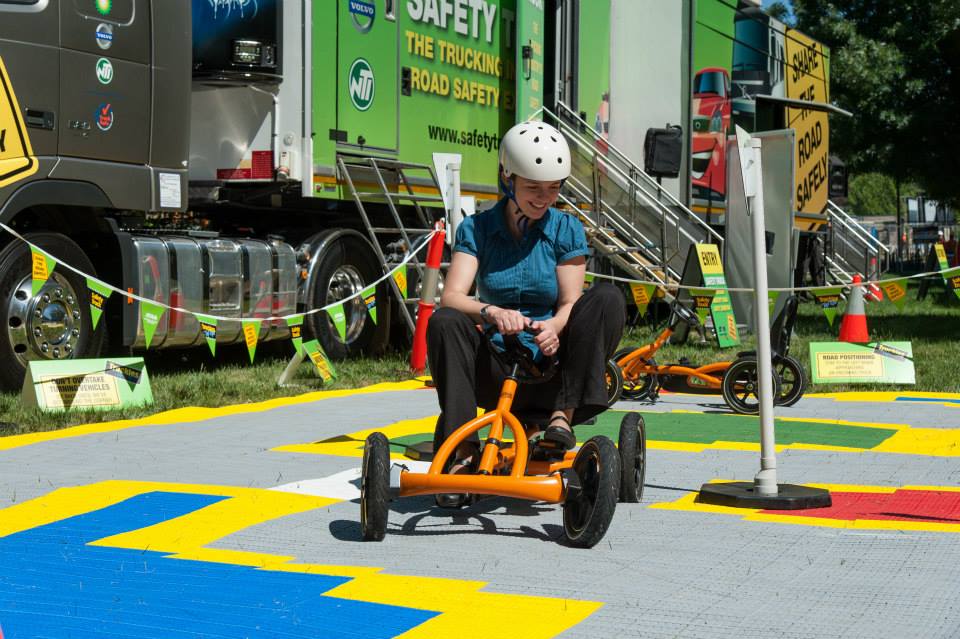 And so I was in the middle of an international truck show, covered in oil, when I got a phone call from the Office of the Chief Scientist offering me a role with their communications team. Coming back to science communications was like coming home. It's a huge and varied role, and I'm constantly looking at discoveries, inventions and developments right across the sciences.
NYSF helped show me that a career in research wasn't the only way to throw myself into science. It's a huge field, and there's a place for every interest – including yours.