Recognising the important role of science teachers
Here at the NYSF we know that the teachers of science in the classroom inspire and engage our participants every day to learn more, and explore the opportunities that future study in science, technology, engineering and maths (STEM) can offer.
Almost all of the NYSF program participants report that their science teacher has been central to their engagement with and understanding of science, and in many instances, in encouraging them to apply for our Year 12 Programs.
Recognising the important role that our science teachers play is a key goal of the teaching category of the 2019 Prime Minister's Prizes for Science, and nominations are open now!
There are two categories: one for Excellence in Science Teaching in Primary Schools, and one for Excellence in Science Teaching in Secondary Schools. Both awards come with a $50,000 prize.
Teachers from all backgrounds and disciplines around Australia are encouraged to nominate themselves, or their colleagues, for these awards to help to improve the diversity of nominees, and to recognise the contributions of all.
Further information on the nomination process is here (https://www.industry.gov.au/funding-and-incentives/science-and-research/prime-ministers-prizes-for-science?fbclid=IwAR1q_-xh4AwsS1v6AXVEobYlWxtE47u8x1WpcXIN1LzUrjb8cwDcll2gArE)
Past winners of the high school teaching prize include:
Brett McKay (2017) from Kirrwawee High School in Sydney, whose achievements in science teaching inspire students to love science, and use it in their daily lives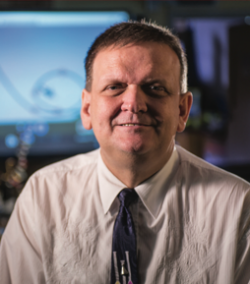 Suzy Urbaniak (2016) from Kent Street Senior High School in Perth. Originally a geoscientist, she focuses on making connections between what is taught in a classroom and what happens in the real world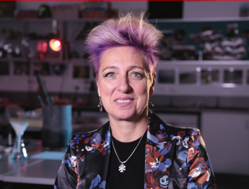 Dr Scott Sleap (2018) from the Cessnock Academy of STEM Excellence (CASE) in the Hunter Valley, NSW. He works with students and teachers to inspire and educate them all about real-world opportunities available for young people who study STEM subjects.