From speed dating with a working scientist to speed breeding — of plants, not scientists — NYSF's Next Step Program in Brisbane in April this year had it all.
The Next Step Program offers students who attend the NYSF January sessions of the National Youth Science Forum with a follow up opportunity to learn more about future study and career options in science in their local area. Next Step programs are held in other capital cities through the course of the year.
Hosted by NYSF partners in Brisbane, 108 students visited a wide range of facilities allowing them a valuable insight into just what is possible in a career in science.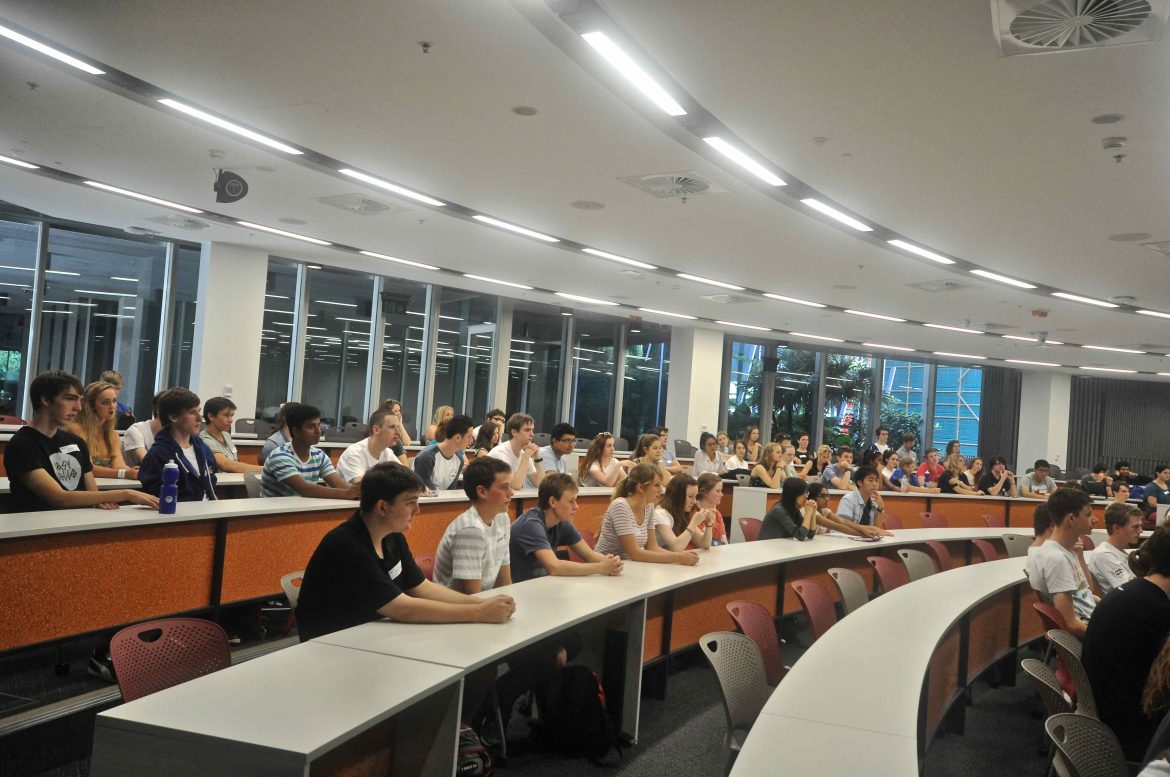 The Queensland University of Technology's state of the art Science and Engineering Centre, provided students with an overview of the Centre and what it can offer.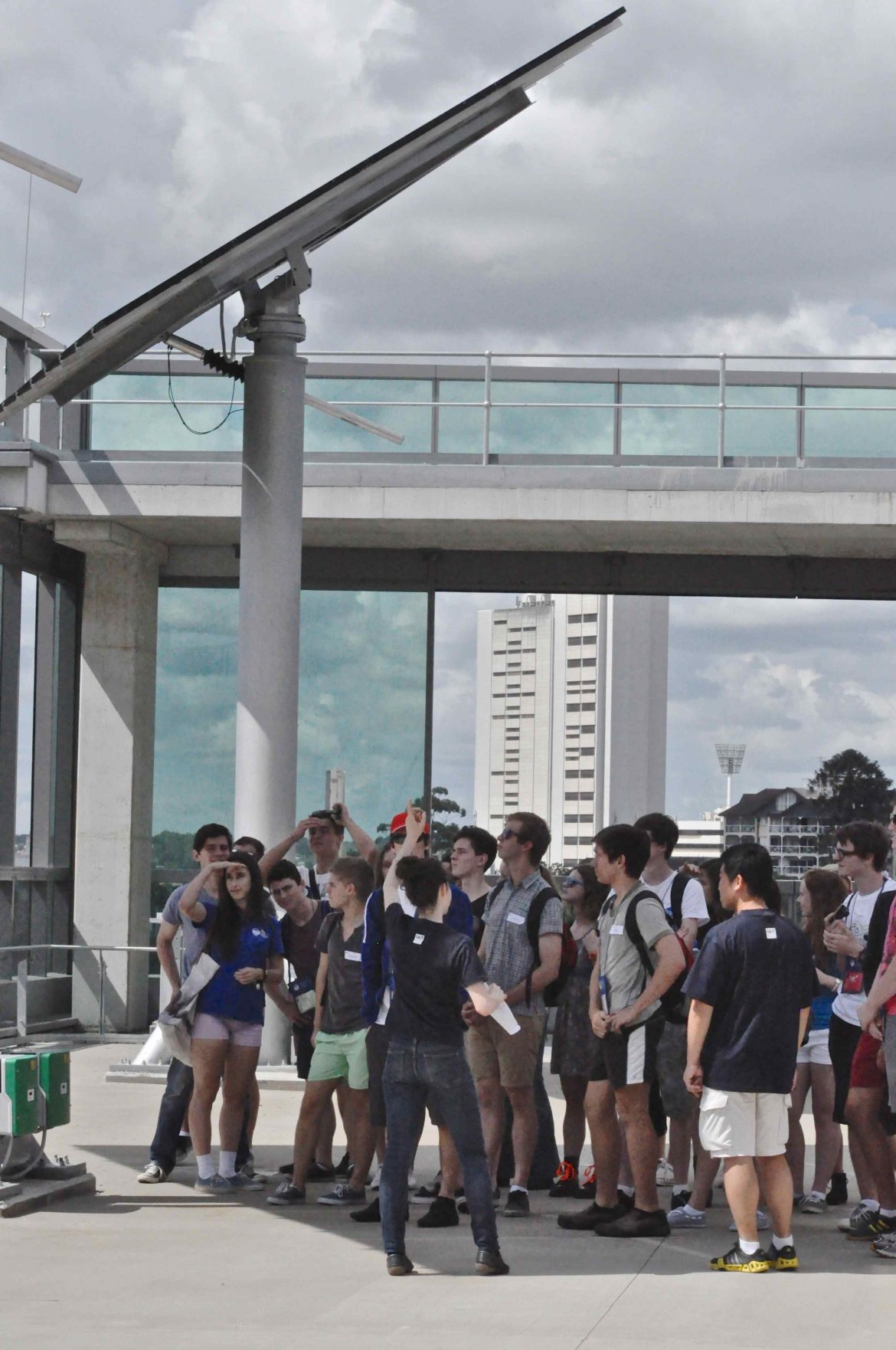 Workshops at Griffith University's Eskitis Institute, where pharmaceutical discovery research is undertaken, was a highlight for many students, who commented that it was, "Great to hear about science collaboration," and "I really enjoyed visiting Eskitis facility as it was in an area (drug discovery) that I'm really interested in."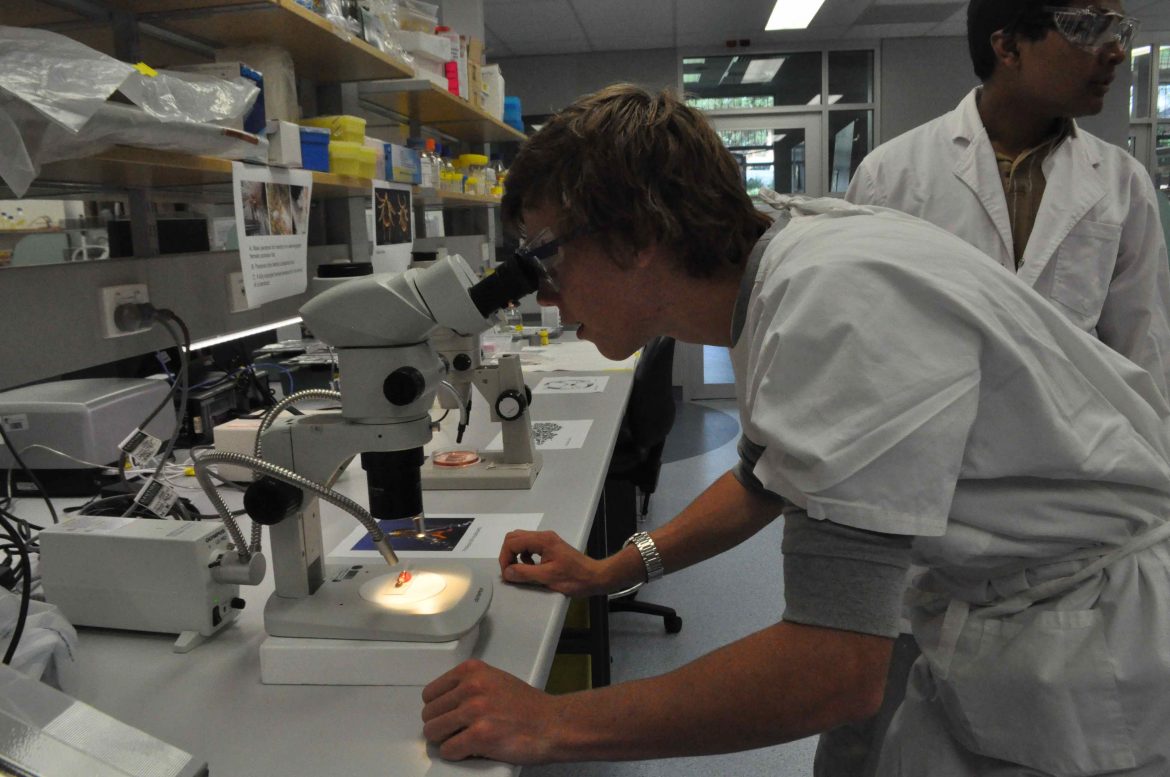 The program's second day provided an array of workshops and presentations at the University of Queensland, including talks about Scanning Electron Microscopy, Genetic Blueprints, Fuels for the Future, Animal Diseases, "Speed Breeding" and Plant Diseases, Medicinal Chemistry, and a trip to the world of quantum weirdness! And then it was off to the Anatomy Museum, also on site at UQ.
Feedback from students that attended the Brisbane Next Step program was positive, with many grateful for the opportunity to reconnect with people they had met at NYSF sessions in January.
"Interesting, especially to hear from the guy who got the pictures of the atom's shadow and also to see the layers."
"Amazing to see real physics lab. Would have loved more time. Speaker was cool."
Next Step programs are operating with NYSF partners in Newcastle, Sydney, Adelaide and Perth in July in 2013.