Monash University has invested more than $200 million in the last few years to transform the Clayton-based Science Faculty into one of the leading science precincts in the southern hemisphere.
Spanning the disciplines of Physics and Astronomy, Biology, Chemistry, Earth Atmosphere and Environment, and Mathematics, the Science Precinct at Monash University has recently been transformed into a research powerhouse and provides state-of-the-art research, teaching and learning environments.
From the new Chemistry laboratories to the science student only lounge, the spaces provide an excellent on-campus experience. Monash's approach to teaching is ground breaking and includes world-class and unique outdoor classrooms such as the Earth Sciences Garden and the Jock Marshal Reserve facility.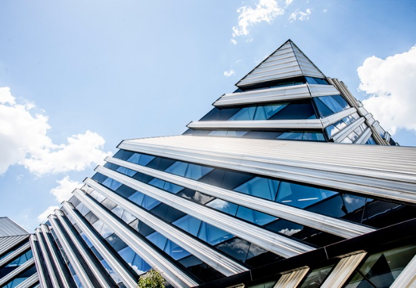 The new 360 virtual reality video offers the opportunity to experience these facilities.
To see this please visit www.monash.edu/monash-science-precinct.
(Note mobile users: best results please view in the YouTube App.)