A contribution from NYSF's Partner - The University of Queensland (UQ)
Future Experiences in Agriculture, Science and Technology - register now

Students in Years 10-12 are invited to apply for the FEAST residential camp, being held at the UQ Gatton campus from Sunday 1 July - Thursday 5 July 2018.
Students will experience hands-on workshops, exciting seminars and have the opportunity to immerse themselves in Agricultural, Scientific and Technological career options.
Discover more by clicking here.
Experience Science - register now

Experience Science is a free event, providing students in Years 10-12 the opportunity to discover what studying Science is like at UQ. With programs occurring across Friday 12 - Thursday 19 July, this event is facilitated by experts from UQ and industry, and provides hands-on, interactive Science workshops
Discover more by clicking here.
Earth and Environment Day
20 July 2018

 - This is a day for year 10-12 students to experience the applications and relevance of geography, planning, earth sciences and environmental management, and find out how studying these subjects can lead to a career with real world impact. 

Find out more here.

UQL Cyberschool - free Library services for secondary schools
UQL Cyberschool is a free service for secondary schools, run by UQ.
For Students:
SPARQ-ed Senior Research Immersion Program
9-13 April 2018
 - SPARQ-ed (Students Performing Advanced Research Queensland) provides research immersion programs at UQ's Diamantina Institute. Year 11 and 12 students can apply for the upcoming Senior Research Immersion Program in the Easter break.
Careers that Shape the World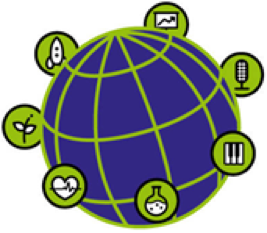 5 June 2018
 - Careers that shape the world is an exciting student experience day specifically designed to help year 11 and 12 students choose a career that's right for them. The annual event enables students to discover the wide range of exciting career opportunities made available to them through studying at UQ
BrisScience - perfect for students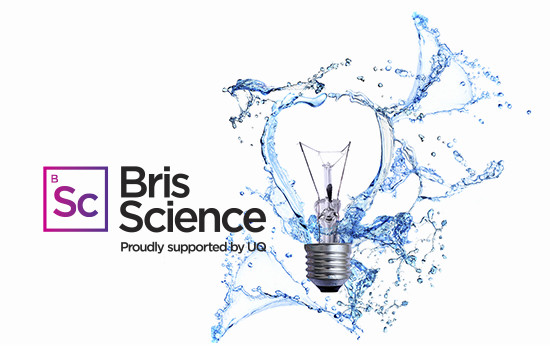 Throughout 2018

, join us for free public seminars on science and technology. Established by UQ, BrisScience discusses the latest research and insights on a range of topics from the most abstract theories to the devices we use in our daily lives.
 Sign up to the mailing list on the BrisScience website, or follow BrisScience on Facebook or Twitter to find out about upcoming events.
2018 Peter Doherty Awards for excellence in STEM Education
Nominations are now open and close COB 26 March 2018.
 Awards of $5,000 each are on offer in this year's Peter Doherty Awards for Excellence in Science, Technology, Engineering and Mathematics (STEM) Education. 
The Peter Doherty awards recognise students, teachers, schools (both state and non-state), volunteers, mentors and organisations that demonstrate an outstanding and innovative contribution to STEM education in Queensland. Awards presentation ceremony to be held on 10 August 2018.
Applications for the 2018 National Science Week grants are now open!
Applications are open from 26 February 2018 - 23 April 2018.
Apply for up to $500.
Available to ALL Australian schools (preschool to senior secondary).
Conduct any science activity or event during National Science Week.
Focus on the impact science, engineering, technology and mathematics has on our lives, our economy, our society and our world.
For more information and to apply, go to the ASTA website.