Super Nova
What do decomposing bodies, batteries, leeches and gravity have in common? The science behind all these things is explored and explained in the latest topics to feature on the Australian Academy of Science's Nova: science for curious minds website.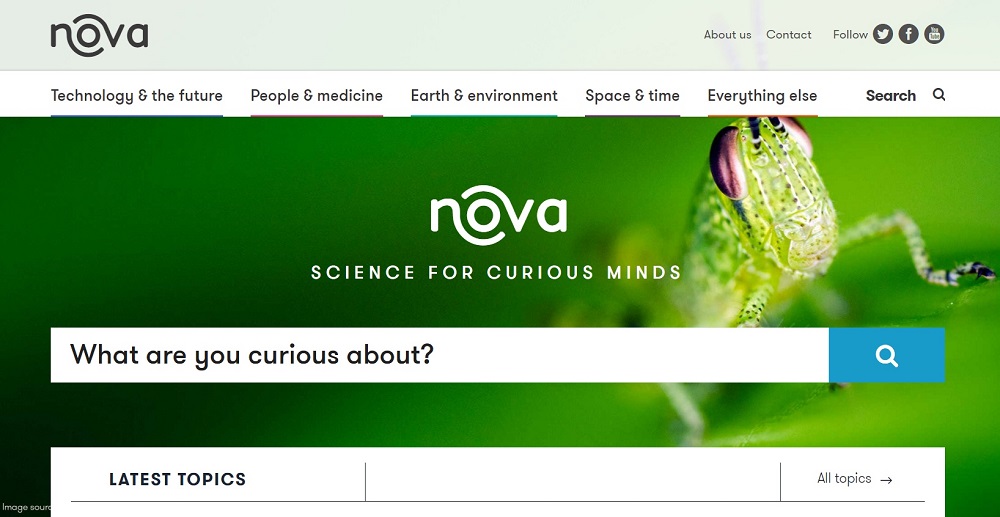 Thanks to the generous support of Telstra, Nova brings science to all Australians with its engaging, accurate and relevant explorations of scientific topics. With all topics reviewed by Academy Fellows or other experts, Nova is an authoritative source of information presented in an accessible way.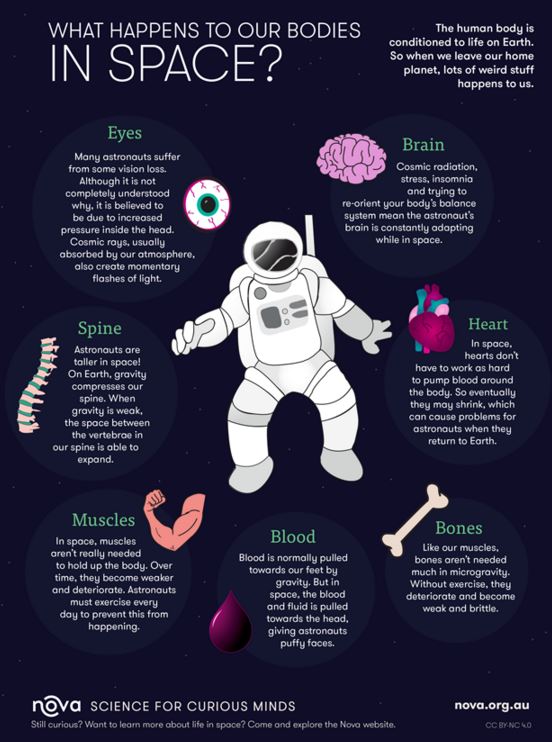 There are now 60 topics on everything from nanoscience to the mathematics of voting. Upcoming features will look at gene editing; the science of practice; quantum mechanics and memory.
The Nova 'Ask an Expert' function has been a hit with visitors to the website, with interesting and thoughtful emails regularly arriving in the Nova inbox. Messages range from complex, well thought out scientific questions, to innovative ideas about solving some of industry's most pressing problems. It's exciting to see so many people interested and engaged with science via the Nova site—who knows where this interest will lead them?
On the Job to recognise science support staff
Do you know a great school lab tech? We're searching for passionate people who love their job and the role they play in Australian science.

The Australian Academy of Science and Australia's Science Channel (RiAus) understand that Australia's world-class track record would not be possible without the technical and support staff who keep science moving. The people who slice the specimens, run the machines, collect the data, grow the crops, sterilise the equipment and mix the chemicals.
For National Science Week this year, we're delighted to partner with Australia's Science Channel to bring you 'On the job'— a video series showing a day in the life of seven Australian science support staff or support teams. We'll explore science behind the scenes to uncover and celebrate the fantastic work being done all around the country to keep Australia's scientific progress moving.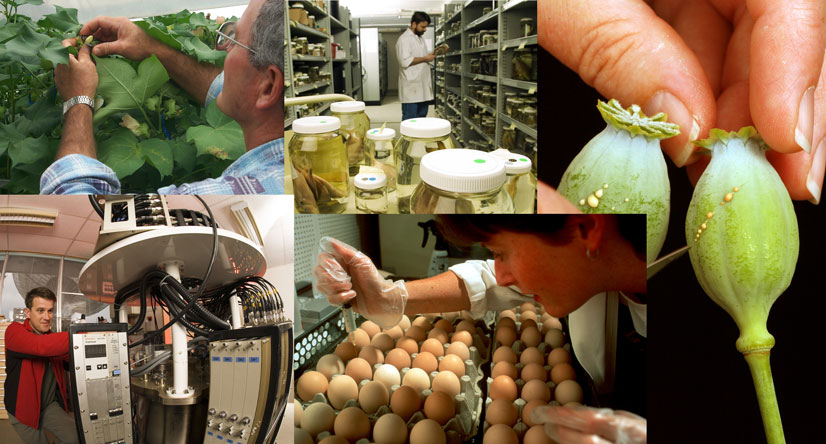 Nominations open until 1 May 2016
We'll spend a day with each of the seven finalists (or teams) around Australia, using a professional filming team to capture and share the great work they do. Then during National Science Week in August, we'll release the videos and announce the winner of the competition. Individuals can nominate, or their organisation can nominate them. Teams can also be nominated. Don't delay—nominations are only open until 1 May 2016.
Win a day with a leading scientist
The star of the winning video will get the chance to spend a day with an internationally recognised Australian research scientist and Fellow of the Academy in the discipline of their choice—an outstanding career opportunity and a unique experience to boot. Travel and accommodation costs will be covered (if a team wins, the prize might be different). We'll also have a great science prize for voters.
See www.science.org.au/on-the-job for more information.