Primary Connections and the Australian Academy of Science are pleased to announce the publication of three new units. As part of the development of these units, each unit was sent to over 20 schools for extensive trialling, and the feedback from teachers was taken into account in finalising the units.
Teachers have been asking for new units for some time, to provide alternatives to the existing suite of 31 units, to give them greater flexibility and choice in teaching primary science. Like the other units in the suite, these new units are fully aligned to the Australian Curriculum.
The three units are:
Growing well (Foundation) Biological Sciences
Bend it! Stretch it! (Year 2) Chemical Sciences
Magnetic moves (Year 4) Physical Sciences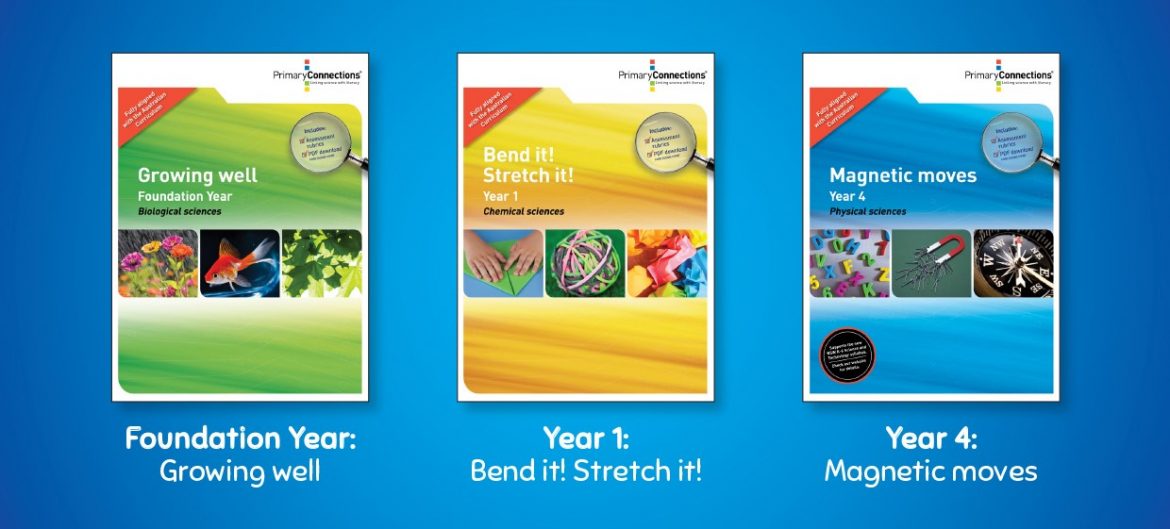 Interactive Teaching Resources (ITRs)
In addition to the new print units we have now released on our website the first four of these our new digital resources, with a further six titles to be published before the middle of this year. Teachers will be able to purchase these directly from our website as downloadable files.
These new resources are designed to be used alongside our current print units, allowing teachers to work with interactive versions of all the student activities in the units using their interactive whiteboards. These brand-new, interactive, full-colour resources will help bring science alive in the classroom.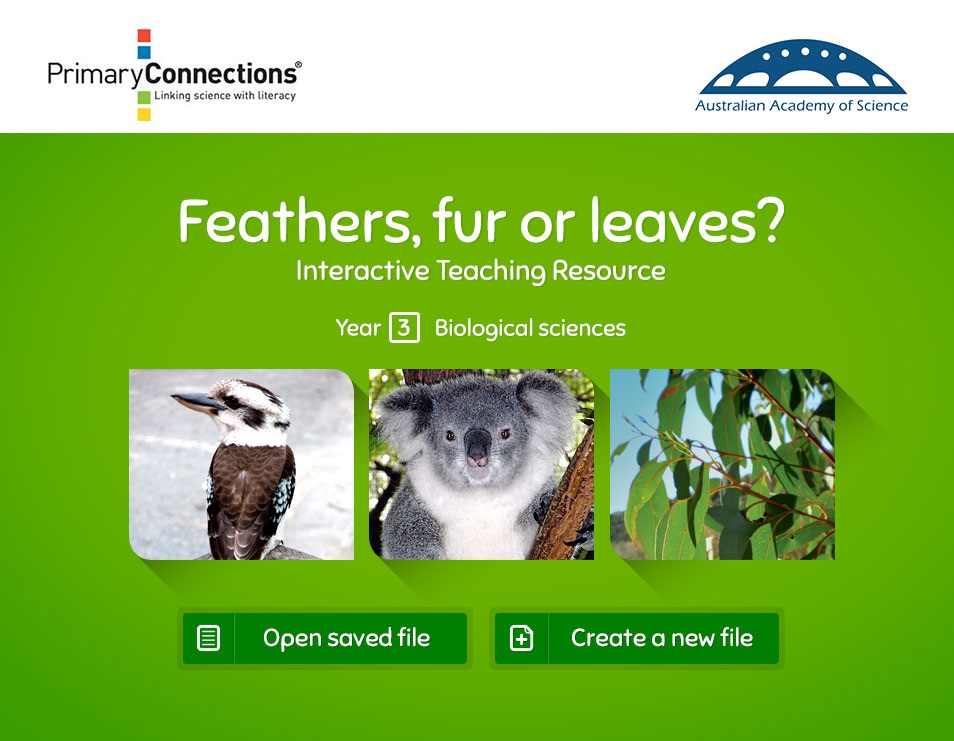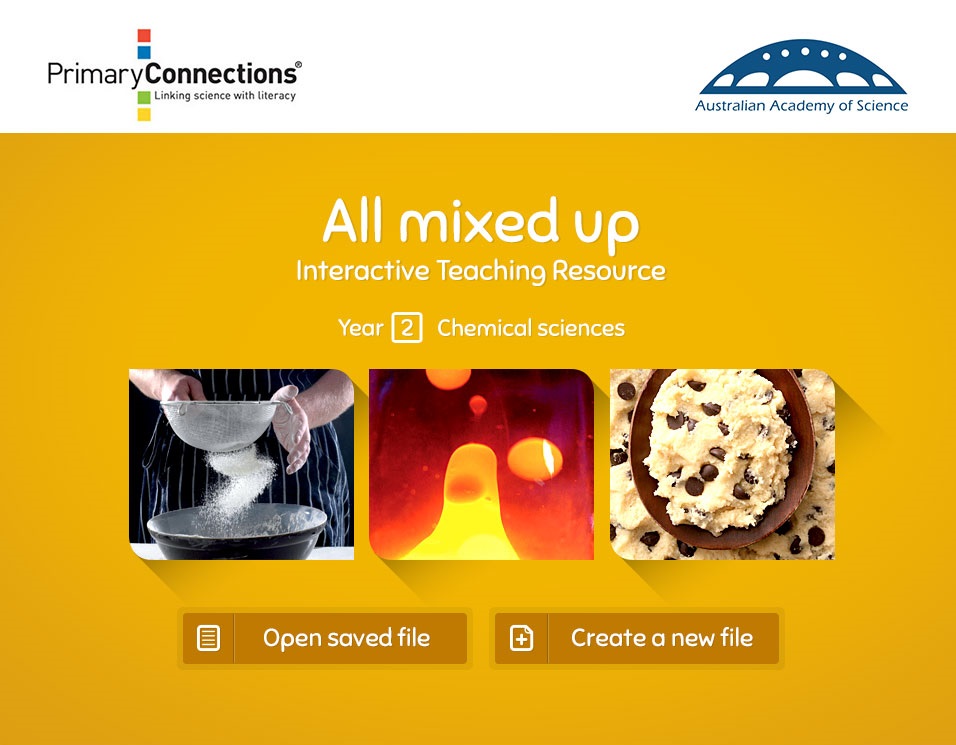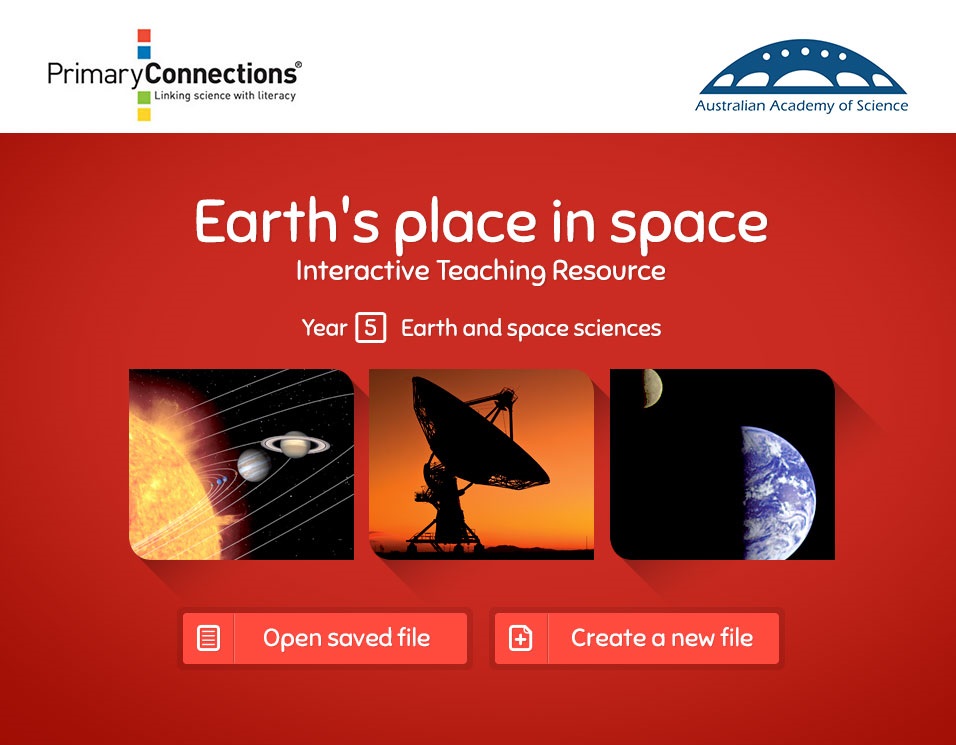 For more information about any of our titles please visit the Primary Connection website www.primaryconnections.org.au.