The National Science Teachers Summer School (NSTSS) is designed to provide experienced teachers of science with a chance to re-engage with their love of science, and in turn, enhance their teaching of science to students.
In January 2015, just like students attending the NYSF, 46 teachers from around the country again converged at the Australian National University in Canberra for a program filled with seminars, lectures, lab visits and workshops designed to develop and enhance teaching practices in the classroom.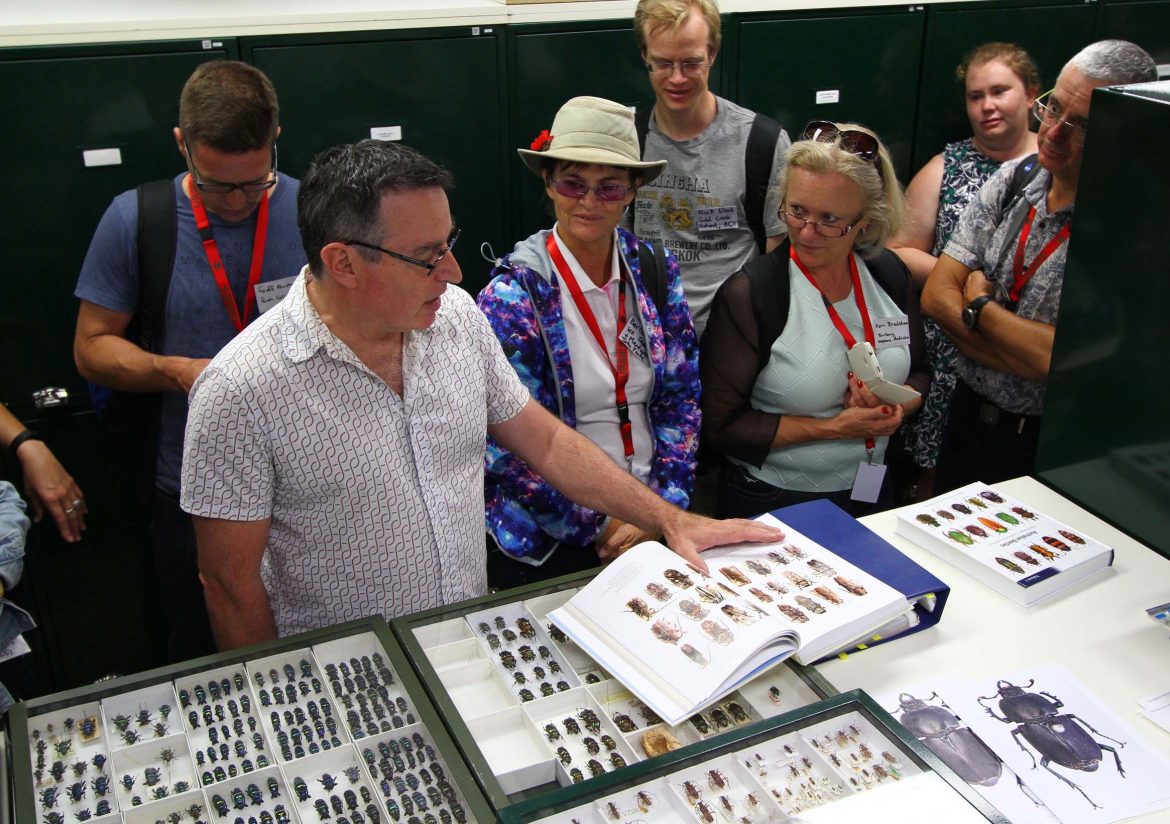 Damien Pearce, Director of National Youth Science Forum says, "The NSTSS is an NYSF program designed to really excite the teachers who attend about the latest scientific developments and possibilities," he said. "It also provides hands-on lab experiences that they might not normally be exposed to, using the latest equipment. And that's quite a different opportunity for those who participate."
Federal Member for Bowman in Queensland, Mr Andrew Laming, opened the 2015 NSTSS with a speech focusing on the importance of STEM education and its far-reaching effects on school children. He focused on the importance of arming young people with the appropriate level of STEM knowledge and understanding so that they can find good jobs, irrespective of whether they end up working in STEM fields.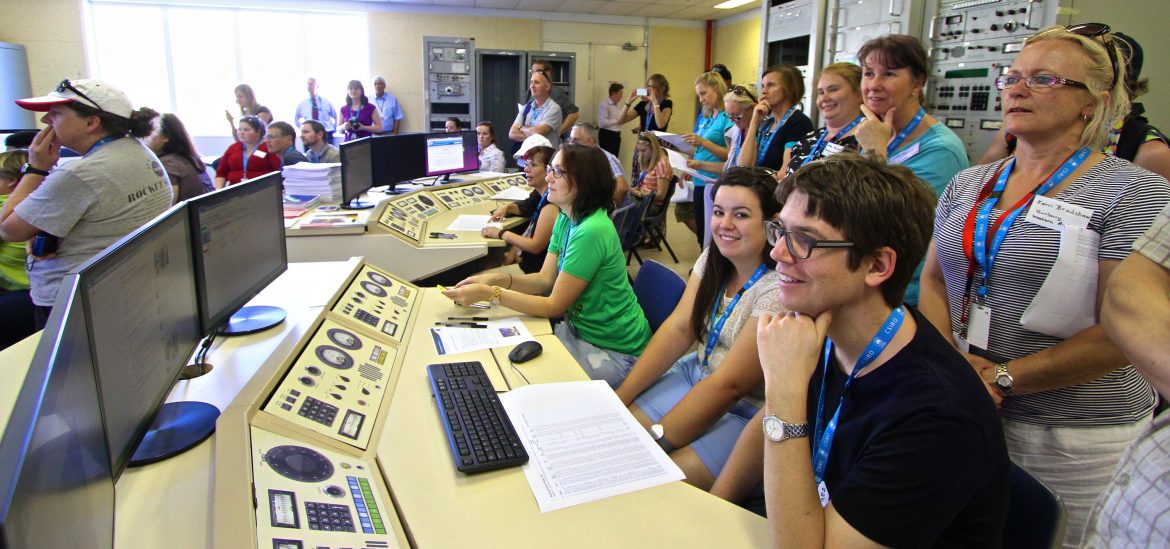 Supporting funding for the 2015 program was provided by the Commonwealth Department of Education and the Department of Industry and Science, through Questacon. NYSF acknowledges this support and would also like to thank the ANU, University of Canberra, CSIRO, Australian National Insect Collection, Questacon, the National Arboretum, Tidbinbilla Deep Space Tracking Station, Mt Stromlo Observatory, Australian Parliament House, School of Aerospace, Mechanical and Mechatronic Engineering – University of Sydney, National Arboretum, Mount Stromlo Observatory and Geoscience Australia for running seminars, workshops and lectures.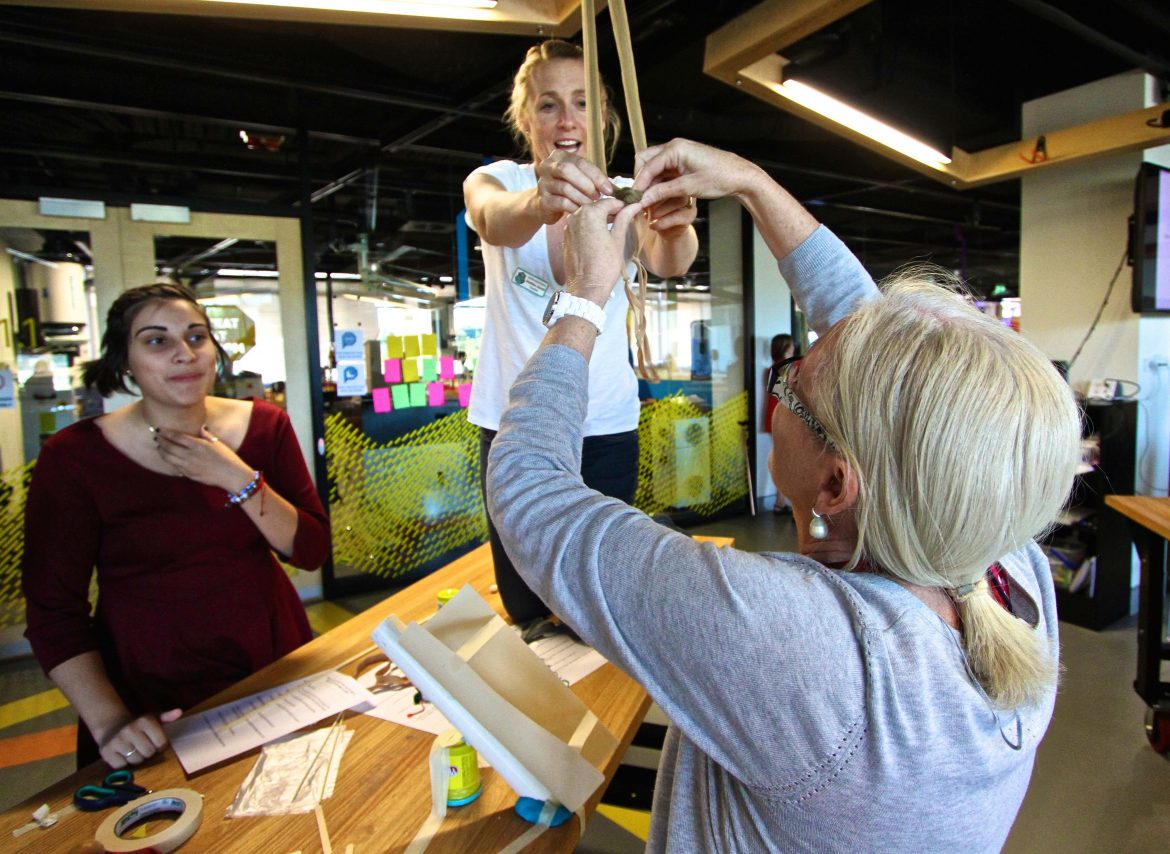 Mr Pearce says, "We know from our engagement with NYSF students and their families that enthusiastic and committed teachers of science make a difference to a young person's decision to continue to work in the STEM areas. We're looking forward to running the 2016 NSTSS and reaching out to more teachers through this program."
The 2016 program will run from 11-15 January. For more information about the 2016 NSTSS program, email nstss@nysf.edu.au.