NYSF gave me the confidence to know that I can thrive in foreign environments
Loren Atkins attended the NYSF in 2005, and was selected to attend the Stockholm International Youth Science Seminar. She returned as a student staff member in 2006 and 2007, and was the Chief of Staff in 2009.
These days, her life is idyllic – and this is her story to date:
I am looking out over the reef and pondering the serenity from my hammock on the small tropical island of Yap, Micronesia.
This is my second year in this island paradise, where I work as the legal advisor for the environmental protection agency. Yes, a lawyer is in the NYSF newsletter. But before you cry treachery and close the tab, I beg that you hear me out. I am a lawyer, but I am also a scientist, and bridging the link between science and policy is what I do.
In 2010 I graduated from the University of Tasmania with a Bachelor of Laws and Bachelor of Science (Geography and Environmental Science), and I had no idea of what my ideal career would be.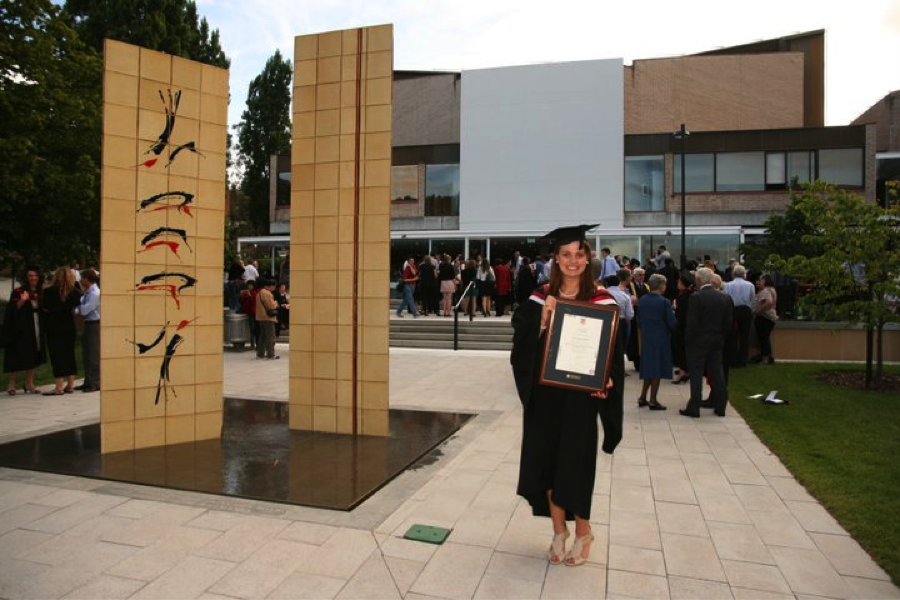 But I had a law degree to my name and a job offer with large corporate law firm on the table, so in 2006 I suited up and moved to Melbourne. This was an excellent and challenging opportunity for me, and the experience has significantly shaped how I practice today. Yet after two years, I knew that corporate law was not my calling.
I secured a volunteering position through Australian Volunteers International and in January 2013, I condensed my entire life into 23 kilograms and boarded several planes to a little known island in the Pacific Ocean. Besides trips around the region, this is where I have been ever since.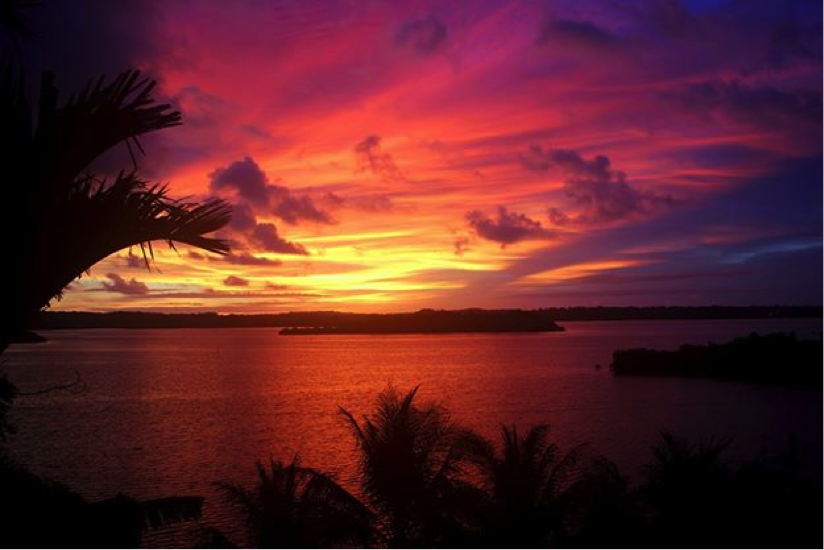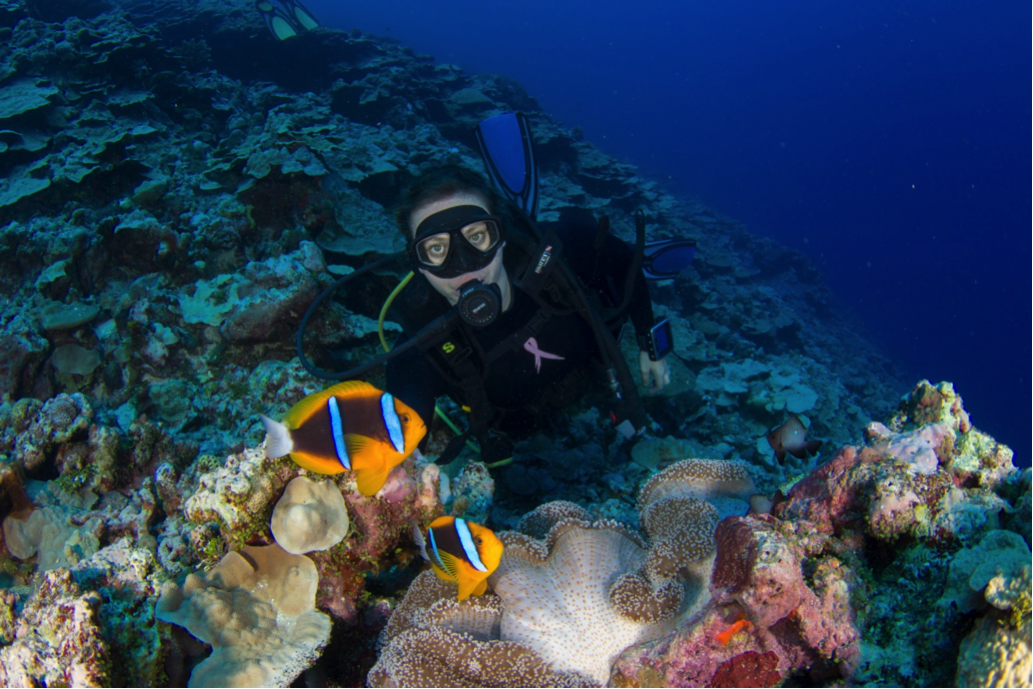 I draft laws, regulations and policies on a really diverse range of environmental issues. I get to spend my weekends diving with clients (read manta rays, sharks and reef fish) and my week-days writing laws to protect them.
I was nervous and uncertain about moving here, but thanks to the NYSF I had the confidence to do it. The NYSF gave me the confidence to know that I can thrive in foreign environments; that I can lead groups of peers; that I can make a difference; that understanding and utilising science is essential for everyone, not just scientists; and that it is ok to have no idea what I want to do when I 'grow up', because what real life has in store is far more exciting than anything 18 year old me could have imagined.