Visits to NYSF funding partners Cochlear and ResMed show-cased applications of engineering in biomedical science
The last Next Step program for the NYSF 2018 Year 12 Program cohort included visits to NYSF Sydney-based partners in July.
Macquarie University's Departments of Mathematics and Statistics showed the students how maths and stats were used every day. NYSF Alumna and Macquarie academic, Dr Sophie Calabretto featured again, and we thank her and the team at Macquarie for their support of the NYSF. Students also toured the high-tech precinct and learned about the options for study at Macquarie.
Visits to NYSF funding partners Cochlear and ResMed showcased applications of engineering in biomedical science, during visits to their facilities and hands-on activities.
On the third day of the program, UNSW Sydney hosted a day of varied visits looking at solar powered cars, optometry and vision science, the Museum of Human Disease, and materials science.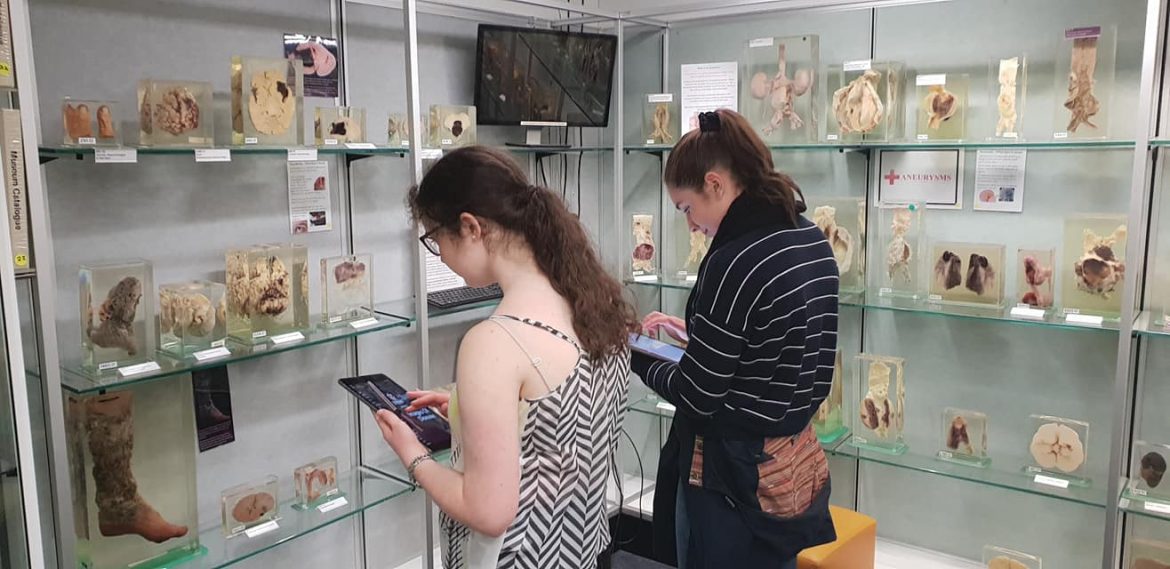 A special 35 year Alumni Event rounded out the trip, with a chance to hear from the many NYSF alumni studying at UNSW, or who have moved into the workforce in a range of ways.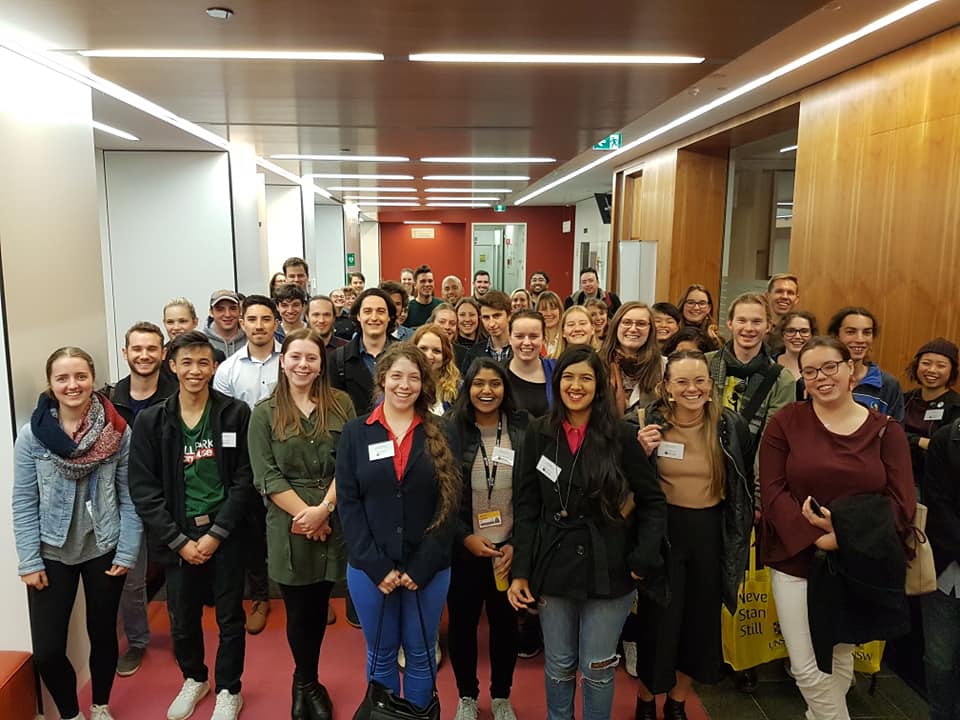 UNSW researcher and academic, Dr Megan Lenardon attended the NYSF/NSSS in 1995 and was recently featured in our 35 years of NYSF alumni featured posts. Meg gave a fantastic and entertaining recount of her journey after the NYSF from western Sydney to Scotland, and back again through various research facilities and talked about her research into developing therapies to treat fungal gut biota.
Alumni Rebecca Fry, Mymy Tran and Steven Falconieri all talked about their own study paths and offered hints and insights into what to keep in mind as we move from school, to uni, and into the workforce.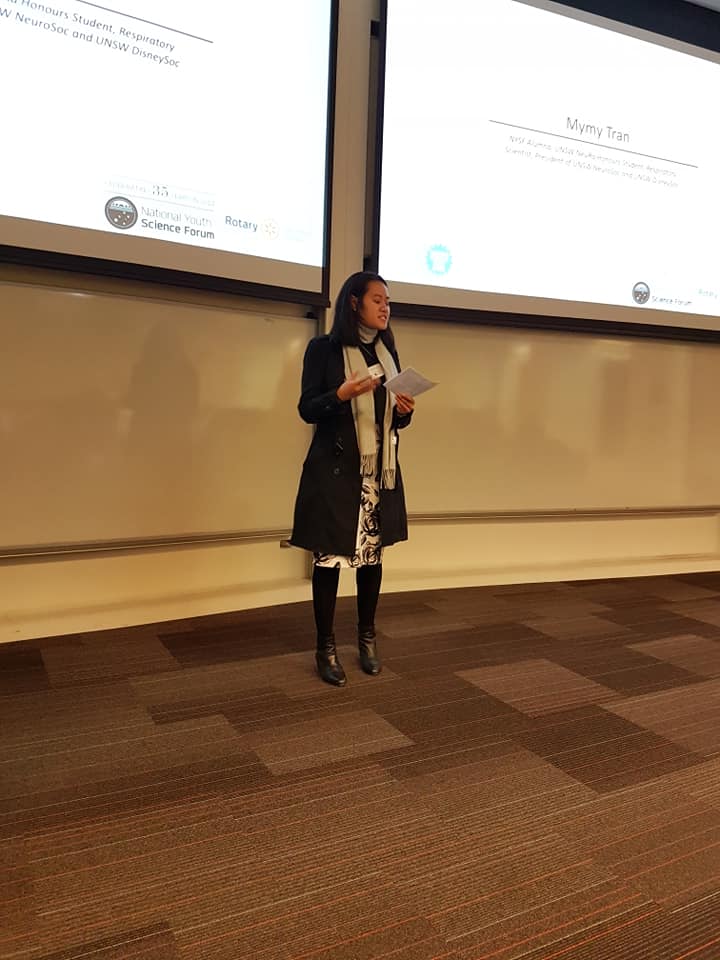 Thanks to our partners, and other organisations who hosted the Sydney program – Garvan Institute of Medical Research, Arup Engineering, Victor Chang Cardiac Research Institute.