The NYSF is fortunate to be supported by a large number of organisations that host visits to their facilities and research teams during the January Sessions and the Next Step programs.
"Access to these world leading organisations is one of the things that makes the NYSF unique," says NYSF Director, Damien Pearce. "Whether it is the National Wildlife Collection at the CSIRO in Canberra, or the Defence Science and Technology Organisation's (DSTO) Stirling Research Facility in Fremantle, I think it is fair to say that without the support from our lab and site visit providers – many of which develop content specifically for the NYSF students – the NYSF would be a lesser program. We are very grateful for their support and acknowledge loudly the effort and resources that go into their contributions to the program."
Shona Blewett, from Geoscience Australia's Education Centre says, "NYSF students who visit Geoscience Australia undertake geophysical surveys or chemical and core sample analyses then combine their results to find the location of an underground water resource. Staff are enthusiastic about sharing their love of geoscience with a new generation and gain immense satisfaction from their interactions with the students."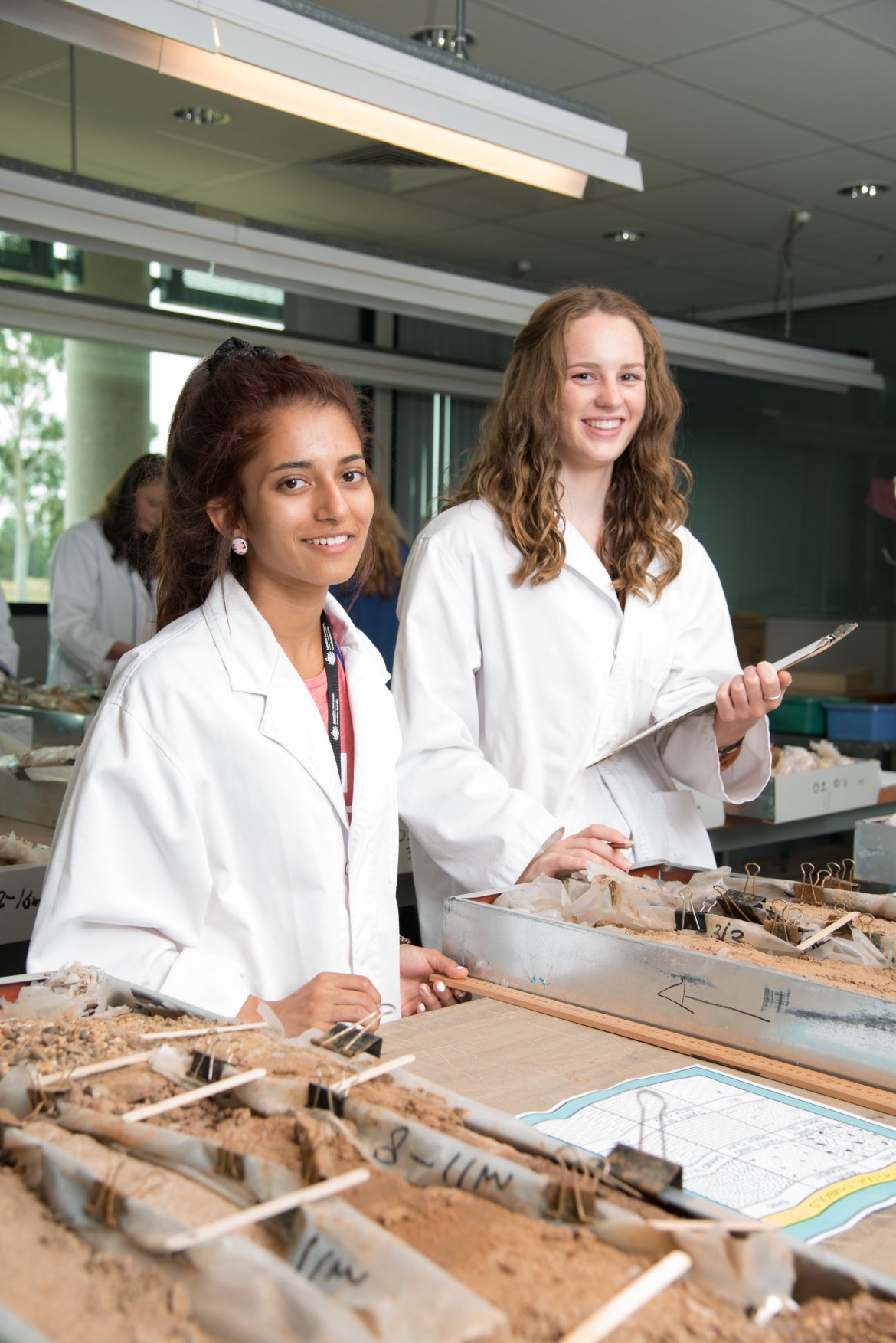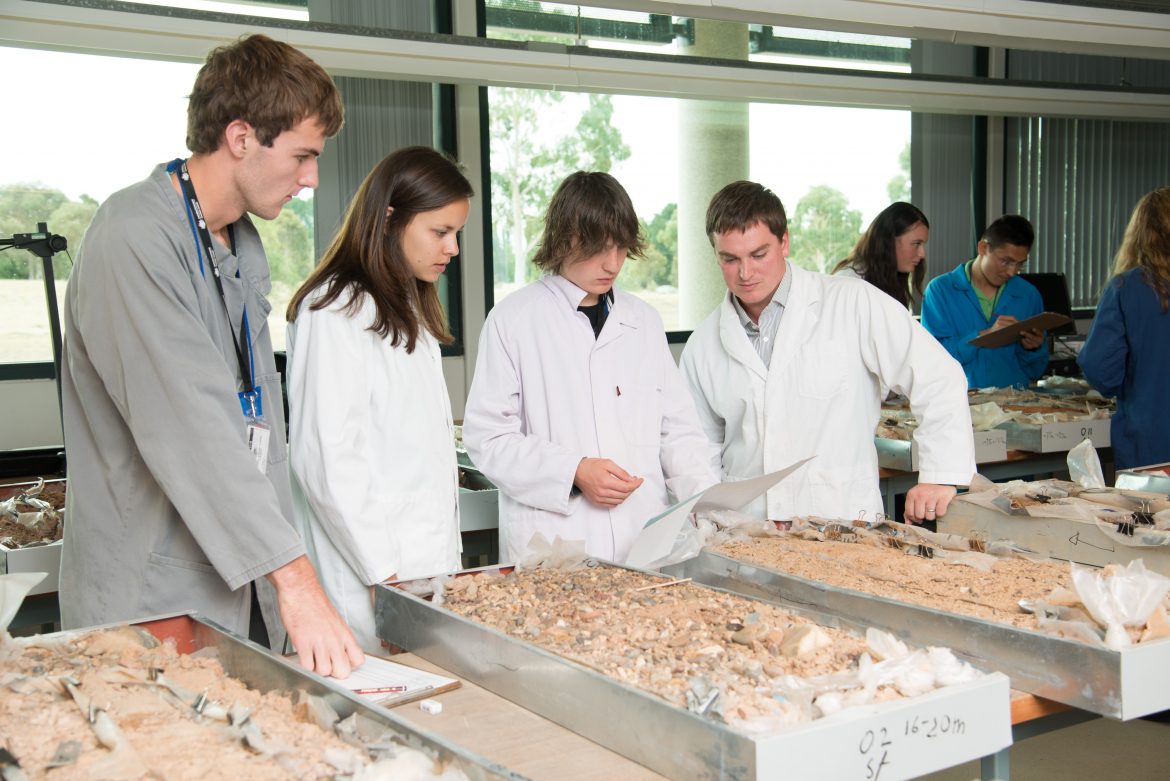 A full list of the NYSF lab and site visit hosts is available at here.