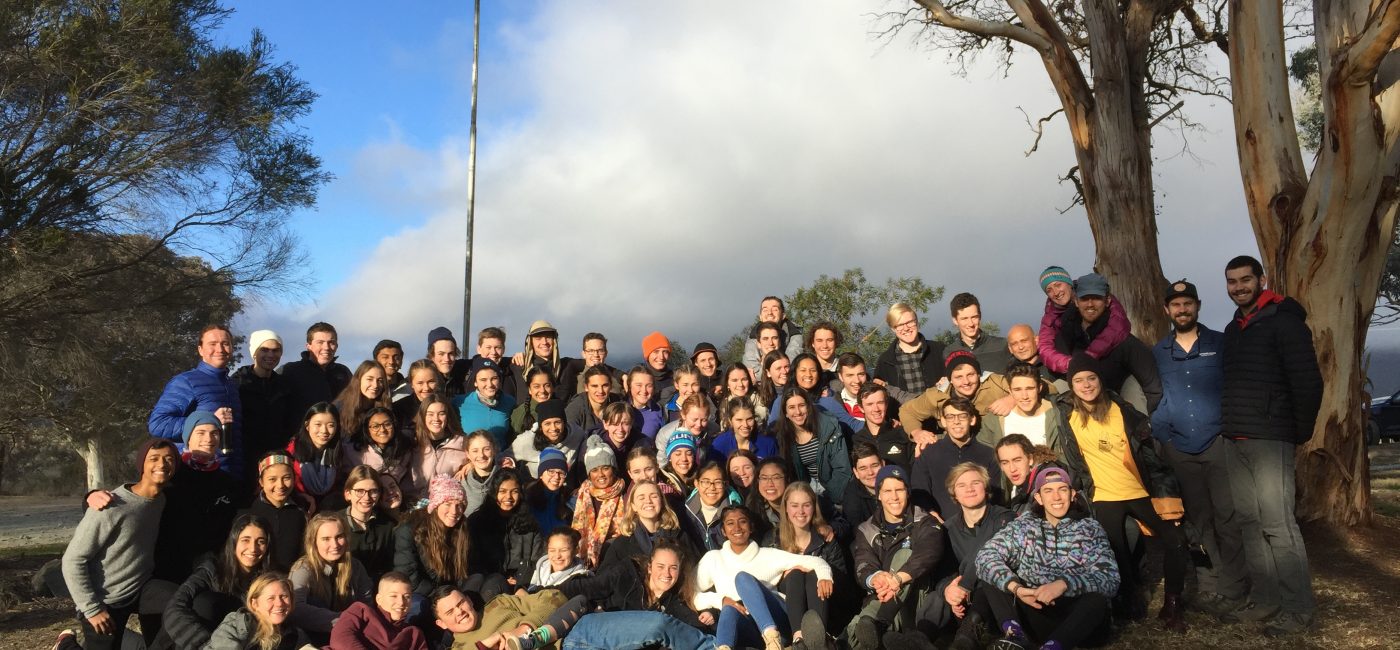 "I am excited and energised by everyone here" Bailey Chappel, NYSF 2020 Chief of Staff
While it may still be more than six months until the NYSF 2020 Year 12 Program officially kicks off, preparations have already well and truly begun here in Canberra with the training of the next generation of "Staffies" through our Student Staff Leadership Program.
Run in cooperation with Outward Bound Australia our student staff members, including 3 Chiefs of Staff (returning for the third time), 18 Admin Staff (returning for their second time) and 48 Group Staff (who completed the NYSF 2019 Year 12 Program this January) are spending the week in frosty Canberra, developing their leadership and support skills. The week will involve a range of workshops, talks and group activities as well as a three-day group hike through the beautiful Namadgi National Park, lead by our partners at Outward Bound.
This year the NYSF is pleased to announce our new partnership with Headspace, who are contributing to the training of the student staff in the area of mental health awareness and how best to acknowledge and respond to mental health matters when supporting the young people who attend our program - a matter that the NYSF takes very seriously.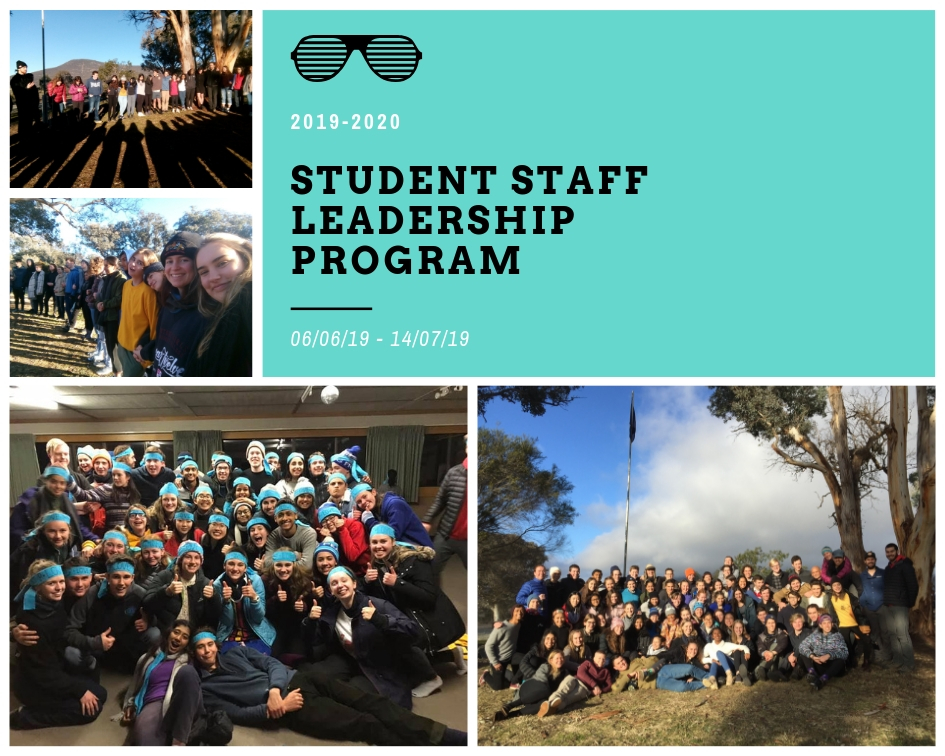 Elysia Chua is originally from Bathurst and now studies medicine at UNSW in Sydney. Elysia will be returning in January for her second time in the SSLP as an Admin Staffie and first attended the NYSF in 2018. Elysia is chuffed at the opportunity to return to the program again - "I'm really excited about mentoring and inspiring leaders and seeing people's development. It's not every day you get given an opportunity like this one. I'm very grateful to be able to be here."
Bailey Chappel, Eliza McGovern and Bec Hermanus will each be taking on the roles of Chief of Staff, with each of them leading a session of the NYSF Year 12 Program in 2020. Having first completed the program in 2016, the NYSF has been witness to the steady development in these three young leaders over the years of their involvement with the NYSF and we're thrilled knowing that the youth based leadership of the 2020 program is in very safe hands.
Bailey noted the contagious enthusiasm while at training - "I am excited and energised by everyone here. All three of us are super stoked to see how enthusiastic everyone is from the very get go." Bailey is originally from Bendigo and studies Engineering at UNSW. He will lead Session C in Canberra here at the ANU in January.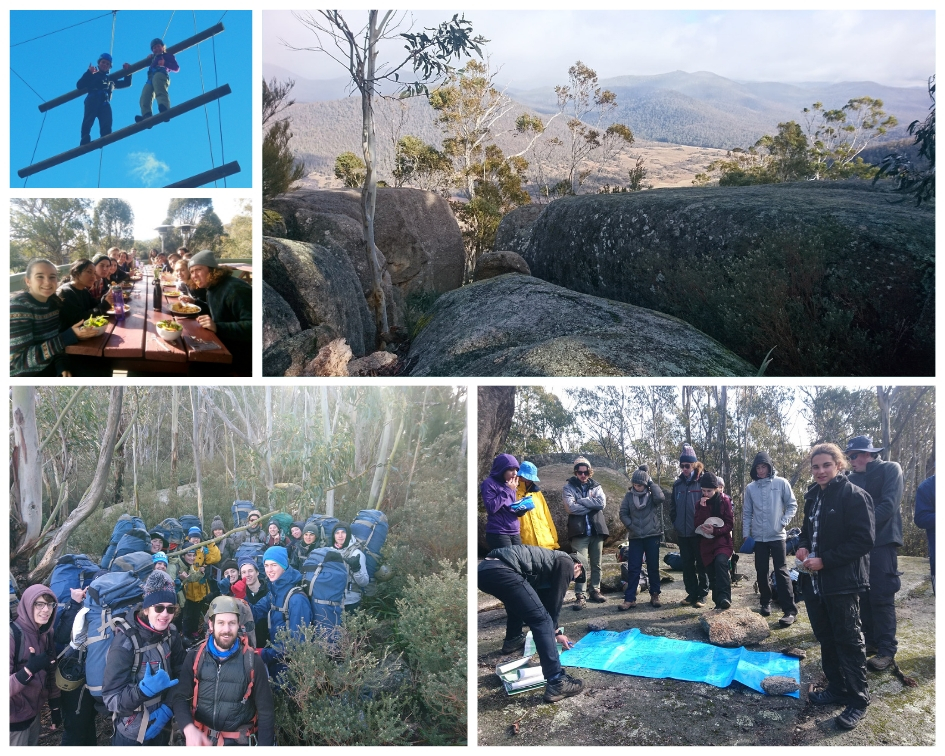 When asked what she was most looking forward to about being the Chief of Staff, Eliza said "I'm most excited about being part of such a diverse group and looking forward to seeing the growth at all levels and embracing the students own development." Eliza, originally from Melbourne, is currently studying a Bachelor of Justice Studies in Tasmania.
Meanwhile, Rotary District selections are taking place around the country as the next round of 600 places are filled ready for another action-packed and inspiring January!