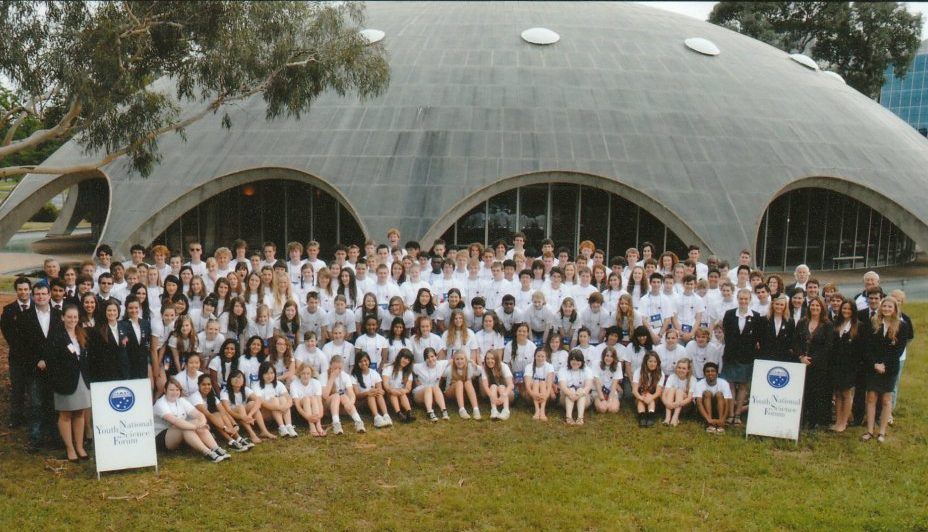 I'd made the best possible choice for me, which was partly shaped by my NYSF experience
A last-minute switch from medical school to nursing put NYSF 2012 Alumna Luisa Richards on the right track, with the help of NYSF of course! Read how a STEM visit at the NYSF expanded Luisa's options and changed her career direction for the better.
"I attended the NYSF in Canberra in 2012, with the support of the Rotary Club of West Torrens (which my Mum is now an active member of!) and at the time was planning on becoming a doctor after finishing school. After a trip to the Canberra Hospital morgue during the NYSF, and a very detailed information session from a Pathologist, I decided medicine wasn't for me – too much blood and guts for my liking!! I quickly needed a new plan, so spent a night flipping through the uni guide book and decided (without much thought) to add Nursing to the top of my applications. In hindsight, that last-minute decision was one of the best I could have made.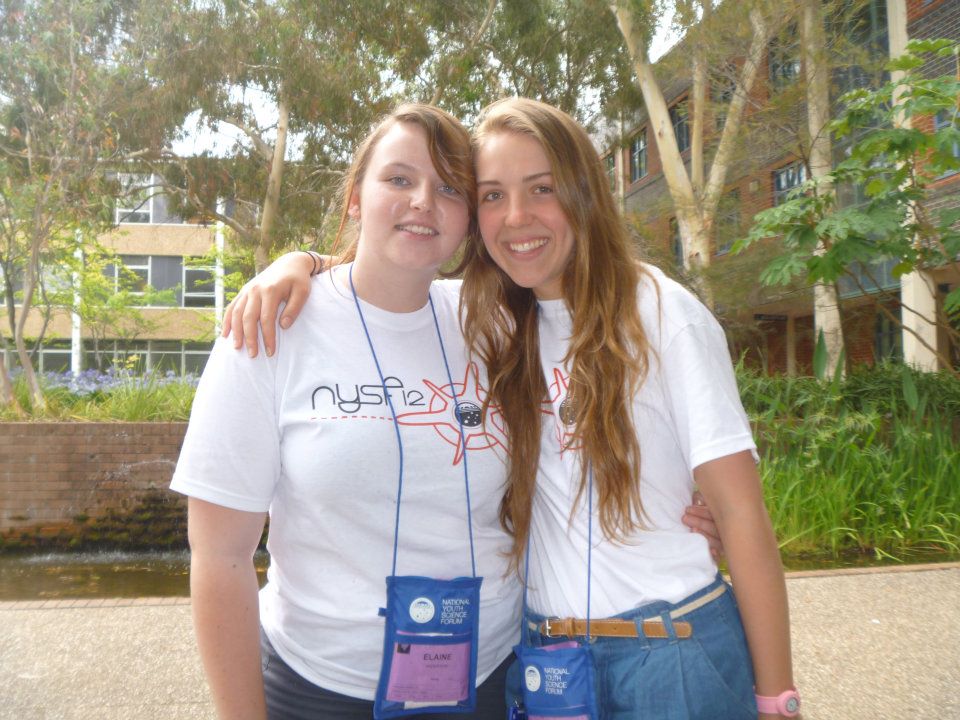 I studied Nursing at the University of Adelaide straight out of school and found myself working in an Emergency Department (ED) at age 20, dealing with a lot more than I was emotionally and professionally prepared for. Luckily I loved it, and haven't looked back - I've now been in ED for almost 5 years, which is quite ironic for a girl who couldn't bear to set foot in a morgue in 2012! There are so many things I love about my job, like the autonomy we have and the variety of patients we help, but it's the team that keeps me coming back. We work like a well-oiled machine and have a LOT of fun while we're at it. I can see now that Medicine was never really suited to my personality – I'm a people person and love spending time with patients in a more hands-on role.
In addition to working full time, I'm studying to be an Auslan (Australian Sign Language) interpreter at TafeSA and completing my postgraduate studies in Emergency Nursing at Flinders University. I'm busy, with two days a week spent at Tafe and long nights at the computer for uni, but I'm finding it incredibly rewarding. After all, variety is the spice of life (or so I keep telling myself!). Thanks to shift work, I can fit it all in and still find plenty of time for everything else I love – DIY home renovations, family time, and traveling (although not very far anymore!).
I've kept in touch with lots of people I met at NYSF (thanks Facebook!) and love seeing the directions people's careers have taken them. When I first started uni I felt almost ashamed of nursing, because most of my NYSF friends had gone on to study "elite" fields and I felt that I had let myself down and wasted the NYSF opportunity in some way. In hindsight, I'd made the best possible choice for me, which was partly shaped by my NYSF experience - the greatest thing I gained from the program was a sense of individuality. I am proud to be a nurse, an almost-Auslan interpreter, and an NYSF alumna."