Hello NYSF Alumni!
As you will remember, it's the time of year when our friends at Rotary across the country commence the interview and selection process for students applying for the NYSF Year 12 Program.
Can you help your local Rotary District with interviews and subsequent Rotary orientations? As always, we appreciate any assistance you can provide to help the next generation of NYSF students pursue their passion for STEM.
Click here to view the list of District Chairs and their contact details. If you are keen to participate, please reach out to the appropriate District Chair to find out what dates they may require assistance.
We expect interviews to happen from mid-September through to October.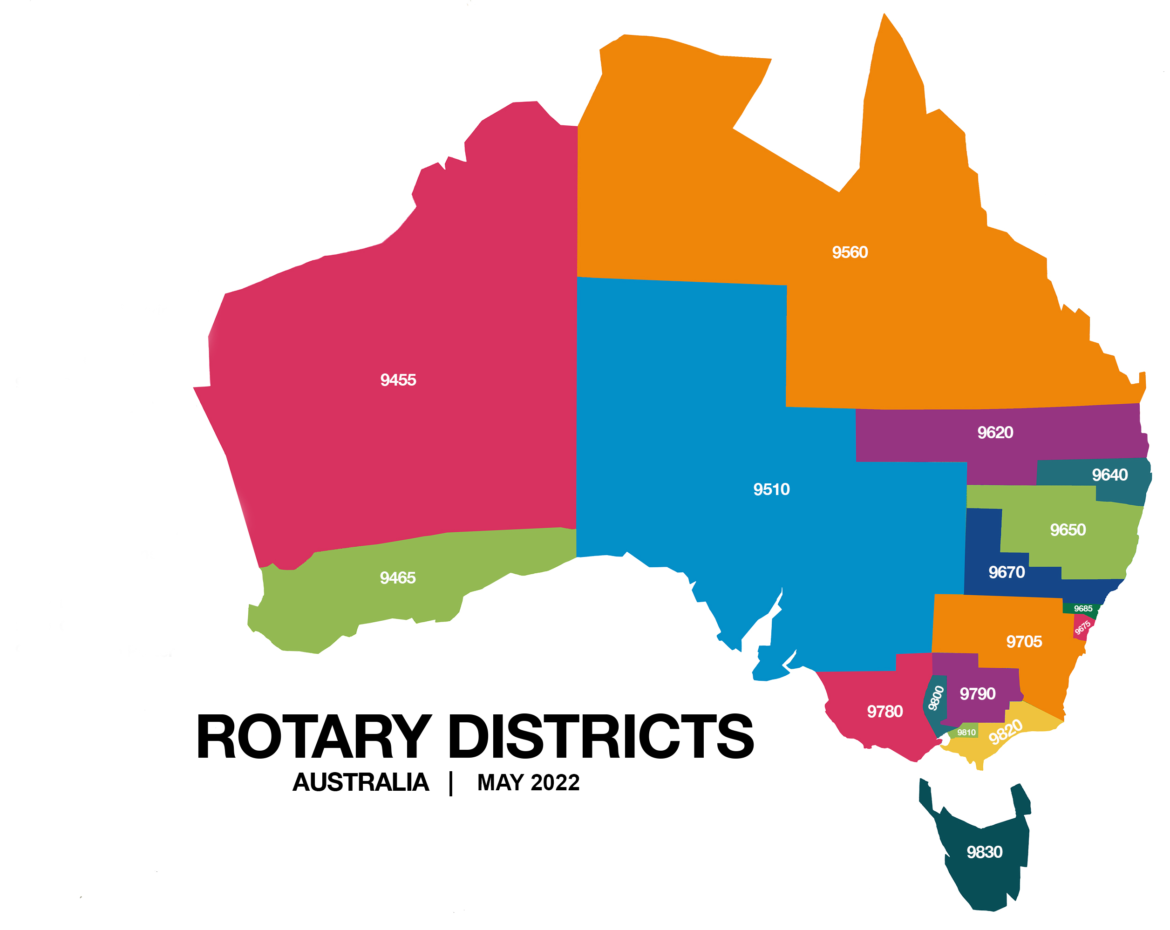 The NYSF is committed to child protection, and with that in mind, we ask that volunteers have a valid working with children check in place at the time of volunteering with students below 18 years of age.
Please do not hesitate to contact us at programs@nysf.edu.au if you have questions about the interview and orientation process or which District you should contact.
The NYSF Team