Seventeen-year-olds Bronte Schmidt and Chloe Crocker are typical fun-loving teenagers who enjoy hanging out with their friends and playing sports to keep fit.
Despite living over 1300 kilometres from each other, Bronte and Chloe have been able to meet up and also connect with other like-minded science enthusiasts at the National Youth Science Forum 2021 Year 12 Program.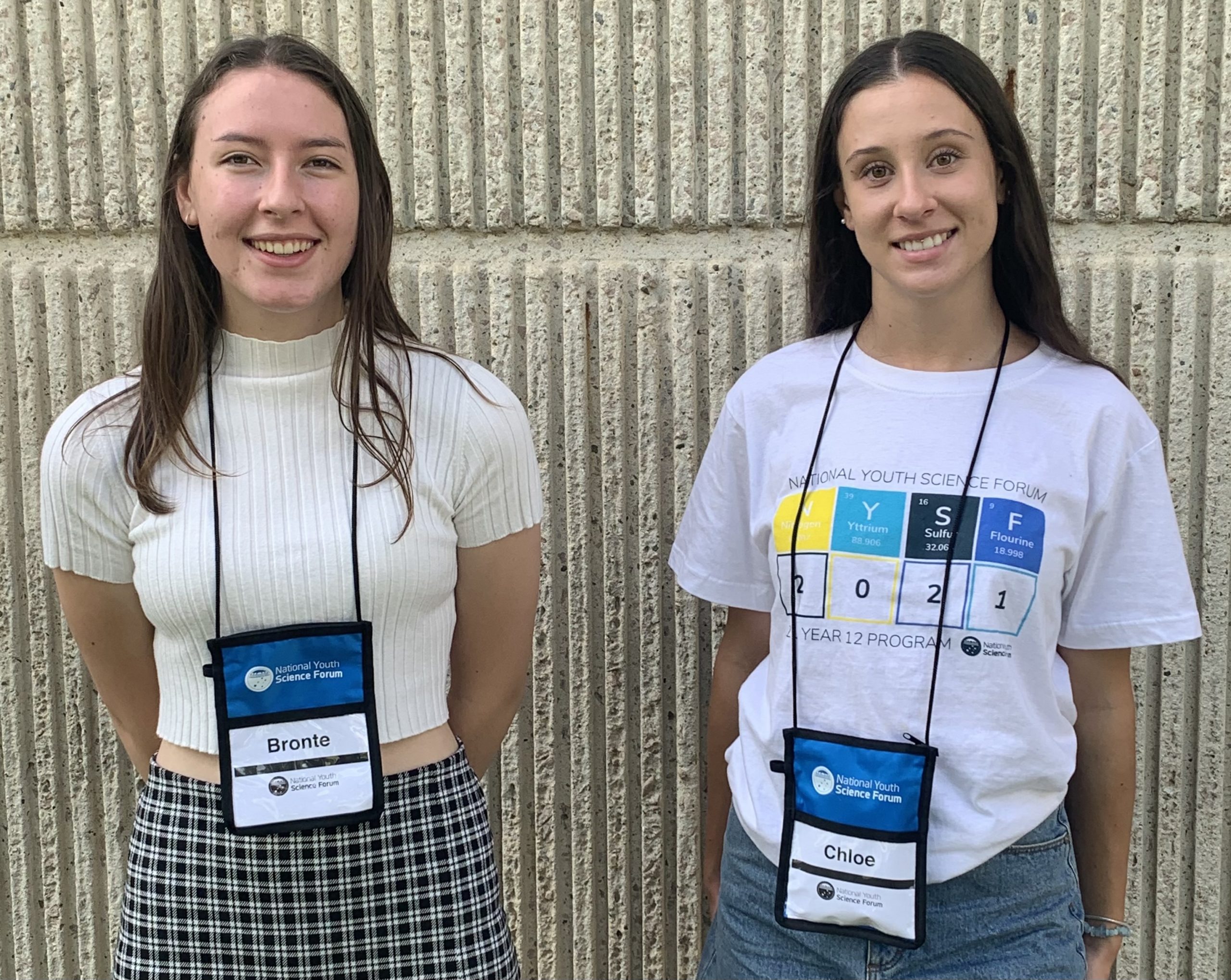 Bronte, who intends on studying a Bachelor of Advanced Science next year, comes from an agricultural background, being the daughter of farmers. In fact, the property she lives on has been in her mother's family since 1868 and her father's family have been farmers since 1920.
The Ipswich Girls' Grammar student dreamt of attending NYSF since she was 11 years old when she first heard a program alumna share her journey.
"I remember hearing about the impact of NYSF during assembly and pictured myself attending the forum," Bronte said.
"My school really promotes the opportunity of attending NYSF and pursuing a career in Science."
Bronte hopes to complete a PhD in Genetic Engineering once she has completed her undergraduate course and is particularly interested in researching the genetics of crops and livestock.
Chloe, who attends Townsville Grammar School, is one of the few girls at her school to study all the sciences. Her mother immigrated to Australia from Argentina and worked hard to build an admirable career as a Magistrate.
"My mother encourages me to dream big and to work hard," said Chloe.
Chloe particularly loves Physics and hopes to obtain a PhD in astrophysics.
"I have been interested in space for long as I can remember, probably from prep," Chloe added.
As supported by several studies, girls have had a low participation rate in STEM however schools are certainly working hard to educate girls on all that is available to them.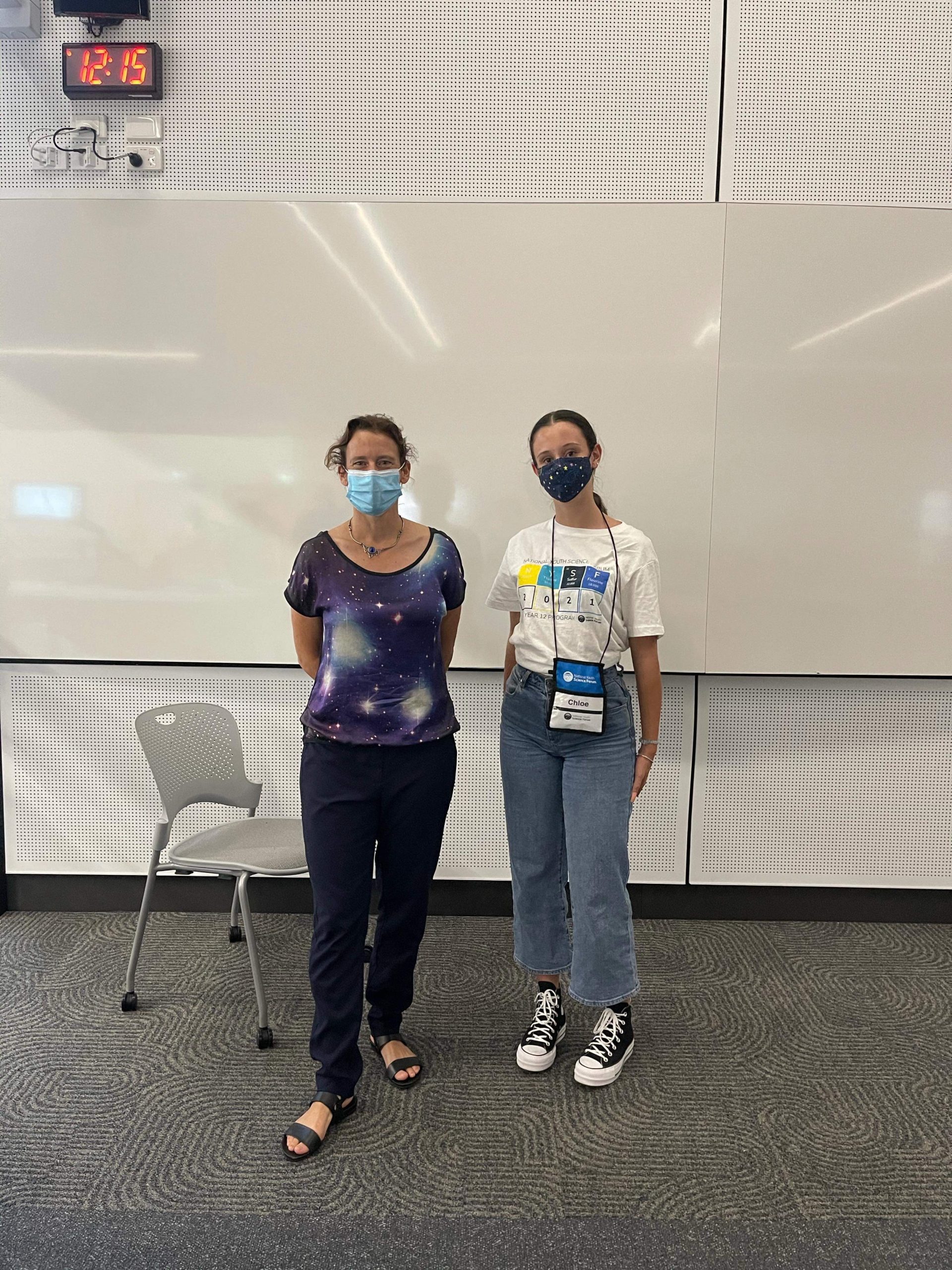 The NYSF allows everyone the opportunity to explore careers in STEM.
"We love that the NYSF allows students to aspire to meet other researchers and often inspires young people to follow their footsteps," said NYSF CEO Dr Melanie Bagg.
We can certainly see that Chloe and Bronte have their sights set to make an impact as future STEM leaders. We look forward to following their journeys in the years to come.